President Donald Trump may accept the Republican presidential nomination at the White House, he said on Wednesday.
"We're thinking about it. It would be the easiest from the standpoint of security," Trump said during a phone interview with "Fox & Friends."
Movement of personnel required for the nomination is expensive, the president said.
"We're thinking about doing it from the White House because there's no movement and it's easy," he added. "I think it's a beautiful setting and we are thinking about that. It's certainly one of the alternatives."
Trump said he enjoys spending time at the White House and believes the building represents the nation.
The plan is to hold a limited, business-oriented event in Charlotte while keeping the broader activities virtual, according to the president.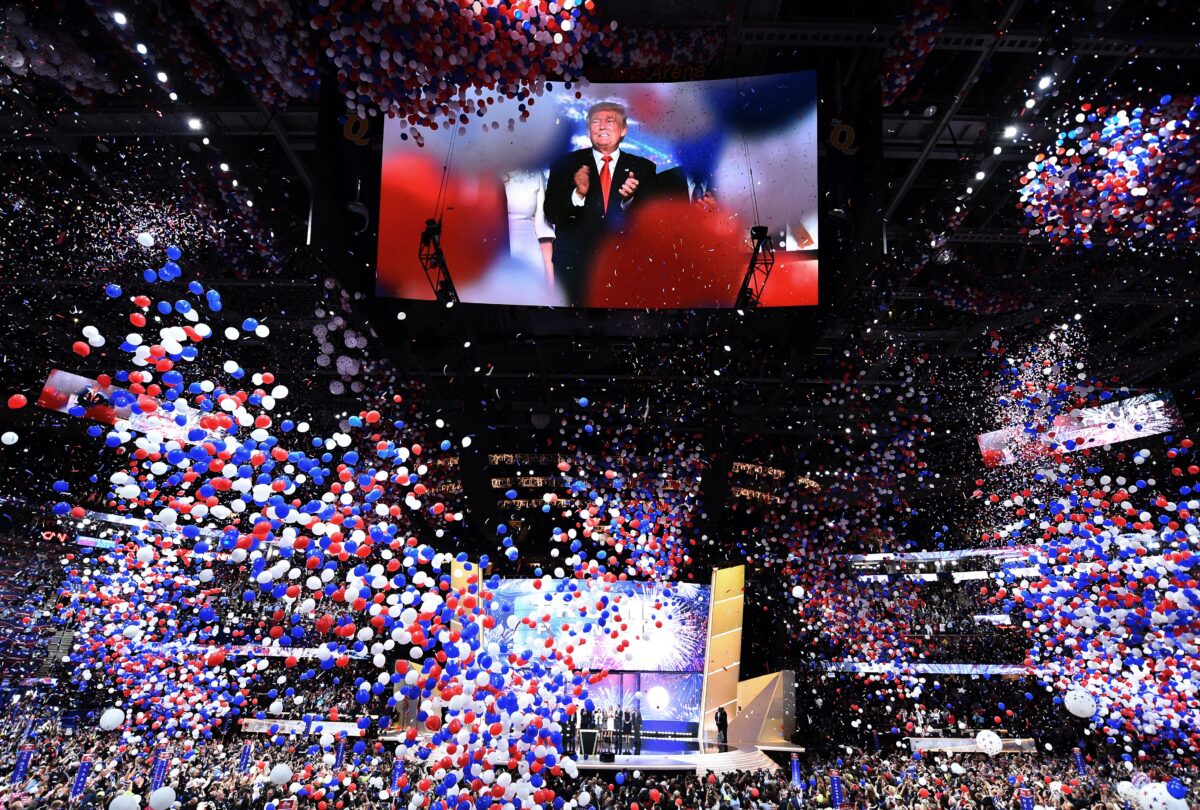 "What we're going to do is, we're going to do virtual, and we're going to do some live speeches from different locations," Trump said. "I'll probably do mine live from the White House," he added, though he's open to it being somewhere else.
First lady Melania Trump, senators, and Reps. Jim Jordan (R-Ohio) and Matt Gaetz (R-Fla.) will also give live speeches, Trump said.
The Republican National Committee, which is holding the Republican National Convention, including the nomination, didn't respond to a request for comment.
Before the COVID-19 pandemic hit, organizers planned on holding the entire convention in Charlotte, North Carolina. Because harsh restrictions remain in place in the state, organizers moved a portion of the convention, including the nominating portion, to Jacksonville, Fla.
Those plans were scuppered last month because Florida saw a rise in the spread of the CCP (Chinese Communist Party) virus. The virus causes the disease COVID-19.
Delegates still plan on gathering in Charlotte but all other business will be virtual, Trump announced last month.
Allen Zhong contributed to this report.