President Donald Trump renewed criticism of his former Attorney General Jeff Sessions as he reiterated an endorsement for Sessions' opponent in a U.S. Senate seat in Alabama.
Sessions left the Senate to join Trump's cabinet in 2017, but Trump grew upset with him when he recused himself from the investigation into Russian interference in the 2016 election, including an examination of possible links between Russia and Trump's campaign.
After Sessions recused himself, "the Fraudulent Mueller Scam began," Trump said late Friday, referring to former special counsel Robert Mueller before warning residents of Alabama not to trust Sessions.
"He let our Country down. That's why I endorsed Coach Tommy Tuberville," he added, calling the former college football coach "the true supporter of our #MAGA agenda!"
Trump was commenting on Twitter after Tuberville claimed Sessions threw Trump "to the wolves" when he recused himself.
"When faced with supporting POTUS or running scared, Jeff Sessions chose the easy way out and recused himself. I won't ever run from a fight in the U.S. Senate," Tuberville, a political neophyte, said in a social media statement.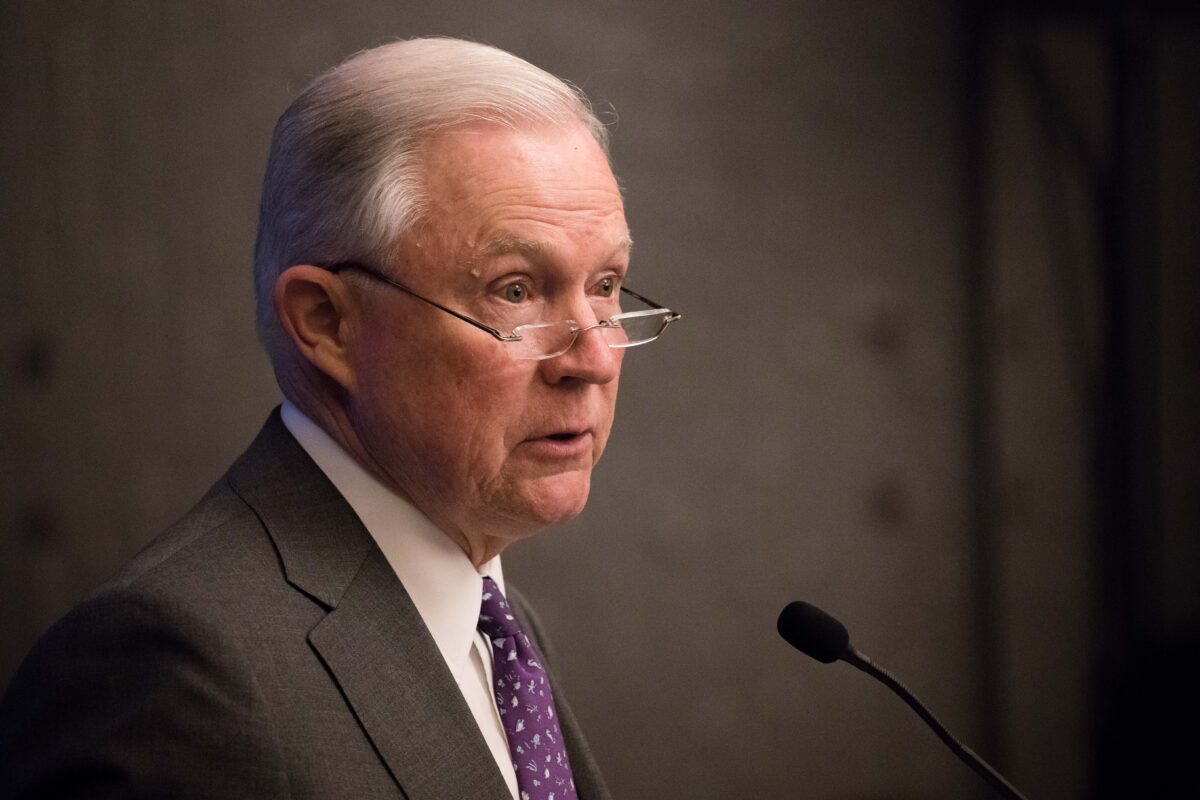 Sessions responded to Trump directly on Twitter, telling him: "Look, I know your anger, but recusal was required by law. I did my duty & you're damn fortunate I did."
"It protected the rule of law & resulted in your exoneration. Your personal feelings don't dictate who Alabama picks as their senator, the people of Alabama do," he added.
Sessions later alleged Tuberville is "too afraid to debate me."
"He says you're wrong on China & trade. He wants to bring in even more foreign workers to take American jobs. That's not your agenda and it's not mine or Alabama's. I know Alabama. Tuberville doesn't," Sessions said.
Both Republicans are vying to unseat Sen. Doug Jones (D-Ala.) after emerging from a crowded GOP primary. Jones, considered one of the weakest Democratic incumbents in the Senate, faced no opposition in the primary.
Sessions and Trump have repeatedly sparred since the former attorney general announced the bid for his former seat earlier this year.
No special counsel probe would have happened if William Barr, the current attorney general, was serving in the position at the time Sessions was, Trump asserted in early May.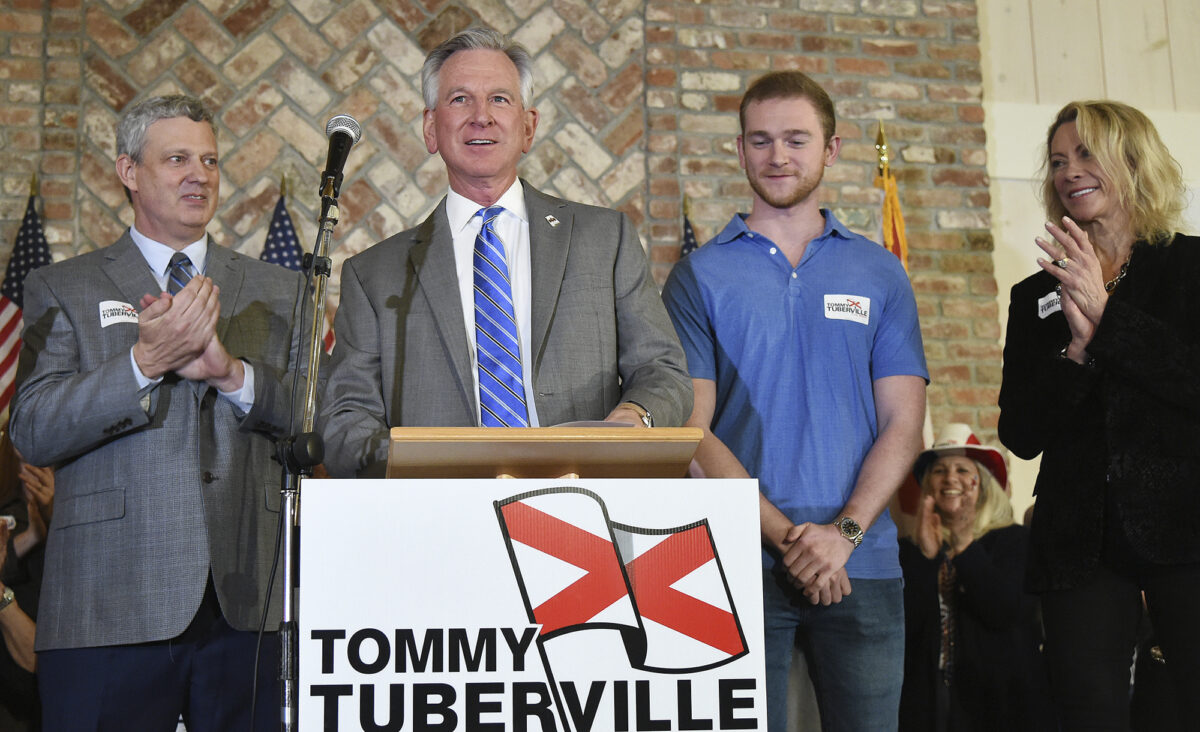 Barr "would have stopped it immediately," Trump said, calling Sessions "a disaster" and claiming the Alabaman begged him for the position.
Sessions has emphasized multiple times that he felt he had to follow the law and recuse himself.
"I was a central figure in the campaign and was also a subject of and witness in the investigation and could obviously not legally be involved in investigating myself," he said.
"If I had ignored and broken the law, the Democrats would have used that to severely damage the President."
Sessions recused himself on March 2, 2017, more than two weeks before then-FBI Director James Comey formally confirmed that the FBI was investigating alleged collusion between the Trump campaign and Russia.
Sessions said he offered to resign from his post on the morning after the appointment of former special counsel Robert Mueller and pushed the president to fire Comey.
Ivan Pentchoukov contributed to this report.