The number of accounts that are being suspended by Twitter on a daily basis for sharing child sexual abuse and exploitation material has nearly doubled since Elon Musk took over, according to a cyber security and data analyst.
Andrea Stroppa, the founder of the cybersecurity group Ghost Data, has been working as an independent researcher on Twitter's Trust and Safety team in recent weeks and contributed to a report (pdf) in September that found over 500 active Twitter accounts had openly shared or requested child pornography from Sept. 1 to 20.
The accounts had pulled in a total of 2,000 unique followers, according to the report.
Stroppa, in a thread posted to Twitter on Dec. 4, shared an update regarding the fight against child sexual exploitation content being shared on Twitter.
The expert noted that the platform, under the helm of Musk, has updated the way it detects content related to child sexual abuse or exploitation material to make it faster, more efficient, and "aggressive."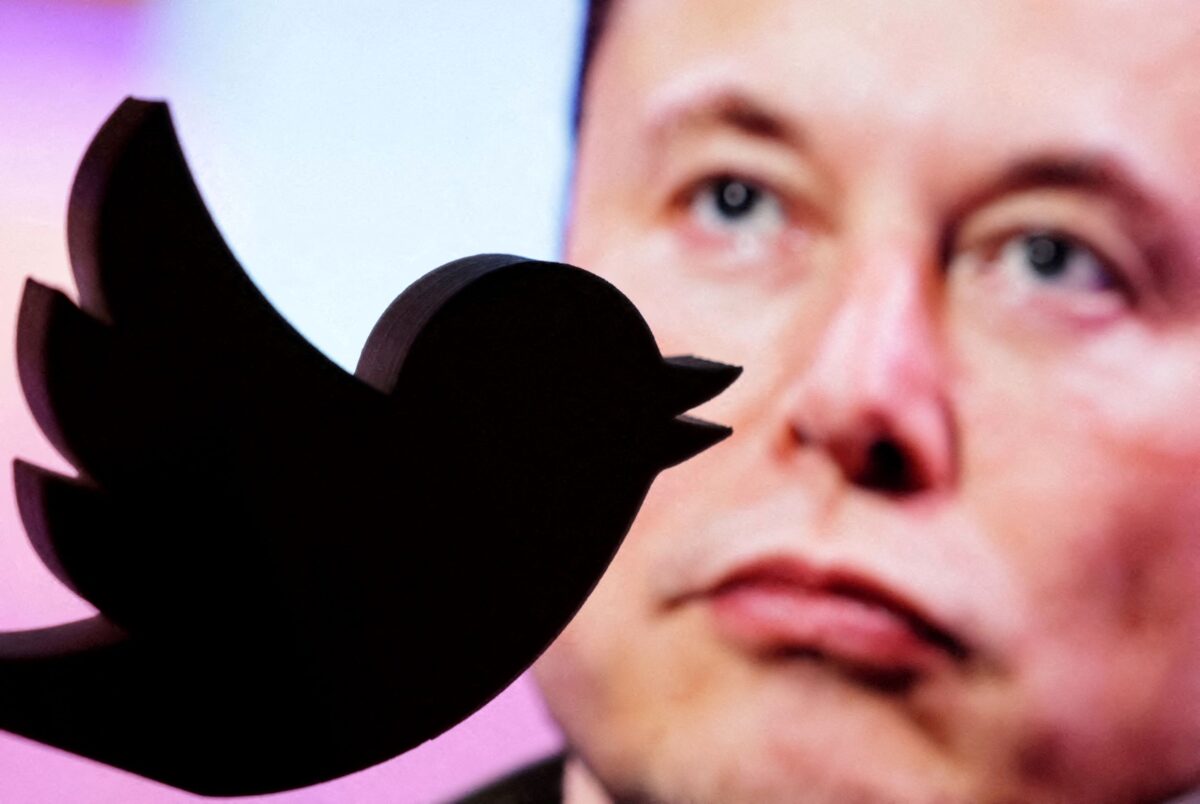 'No Mercy' for Child Exploitation Accounts
"No mercy for those who are involved in these illegal activities," Stroppa explained.
Stroppa said the daily suspension rate among accounts that share child sexual exploitation content has almost doubled over the past few days alone, which he said means that Twitter is "doing a capillary analysis of contents, especially those published in the past."
"It doesn't matter when illicit content has been published. Twitter will find it and act accordingly," the expert said.
From Dec. 3 to 4 alone, Stroppa noted that Twitter had taken down 44,000 "suspicious accounts" of which over 1,300 had attempted to avoid detection by using "codewords and text in images to communicate."
Stroppa added that Twitter is aware of strategies and communication methods used by suspicious accounts and that to increase its ability to protect children's safety, the company brings in independent and expert third parties.
The platform also has dedicated teams in place that are investigating such accounts and violations of child sexual exploitation policy on a daily basis, Stroppa said, adding that the teams are "more determined than ever and composed of passionate experts."
Additionally, Twitter has made it easier for users to report illicit content, according to Stroppa.
Twitter states it has a "zero-tolerance child sexual exploitation policy" and that users can report accounts that they believe should be reviewed via its child sexual exploitation form.

John Doe Sues Twitter Over Child Exploitation
However, the platform has also faced a lawsuit (pdf) from two individuals, referred to as John Doe #1 and John Doe #2, who claim that they were tricked into sending explicit photos of themselves to sex traffickers when they were aged between 13 and 14.
The traffickers also convinced the minors to send explicit videos of themselves, according to the plaintiffs. Years later, the videos subsequently emerged on Twitter but the platform, according to the lawyers for the plaintiffs, refused to remove them because they did not find them to violate Twitter's policies on child exploitation materials.
The lawsuit also accused Twitter of profiting off the footage. Eventually, the Department of Homeland security intervened and the videos were pulled from the platform.
Back in November, Musk pledged that removing child exploitation from Twitter was his number one priority and called on Twitter users to inform him if they see anything that Twitter needs to address.
Overall, reports alleging online child sexual exploitation increased by over 35 percent from 2020 to 2021, according to the U.S. National Center for Missing and Exploited Children (NCMEC).
If you're a victim of child sexual exploitation on the internet or are aware of child sexual abuse material, sex trafficking, or other crimes against children online, you can make a report at CyberTipline.org or call NCMEC at 1-800-THE-LOST (1-800-843-5678).