Arizona's attorney general is expressing concern that President Joe Biden's administration is breaching Americans' privacy.
Attorney General Mark Brnovich, a Republican, says the White House seemed to indicate this week that it might possess medical records containing contact information for Americans who have not received a COVID-19 vaccine when officials outlined plans to send teams door-to-door to encourage more people to get a shot.
"If this is the case, this is a severe breach of privacy, and I will not tolerate such intrusions within Arizona," Brnovich said in a letter to Biden, a Democrat.
The attorney general, who is running for a U.S. Senate seat, added that it would be "most inappropriate" for officials to single out Americans who have not gotten a vaccine.
The White House did not immediately return an inquiry. A spokeswoman for Brnovich told The Epoch Times via email that the administration has not yet responded to the letter.
Biden and White House press secretary Jen Psaki separately detailed the new plans on Tuesday.
"We are continuing to wind down the mass vaccination sites that did so much in the spring to rapidly vaccinate those eager to get their first shot—and their second shot, for that matter, if they needed a second," Biden said in remarks delivered in Washington.
"We need to go to community by community, neighborhood by neighborhood, and oftentimes, door to door—literally knocking on doors—to get help to the remaining people [to get them] protected from the virus," he added.
COVID-19 is a disease caused by the CCP (Chinese Communist Party) virus.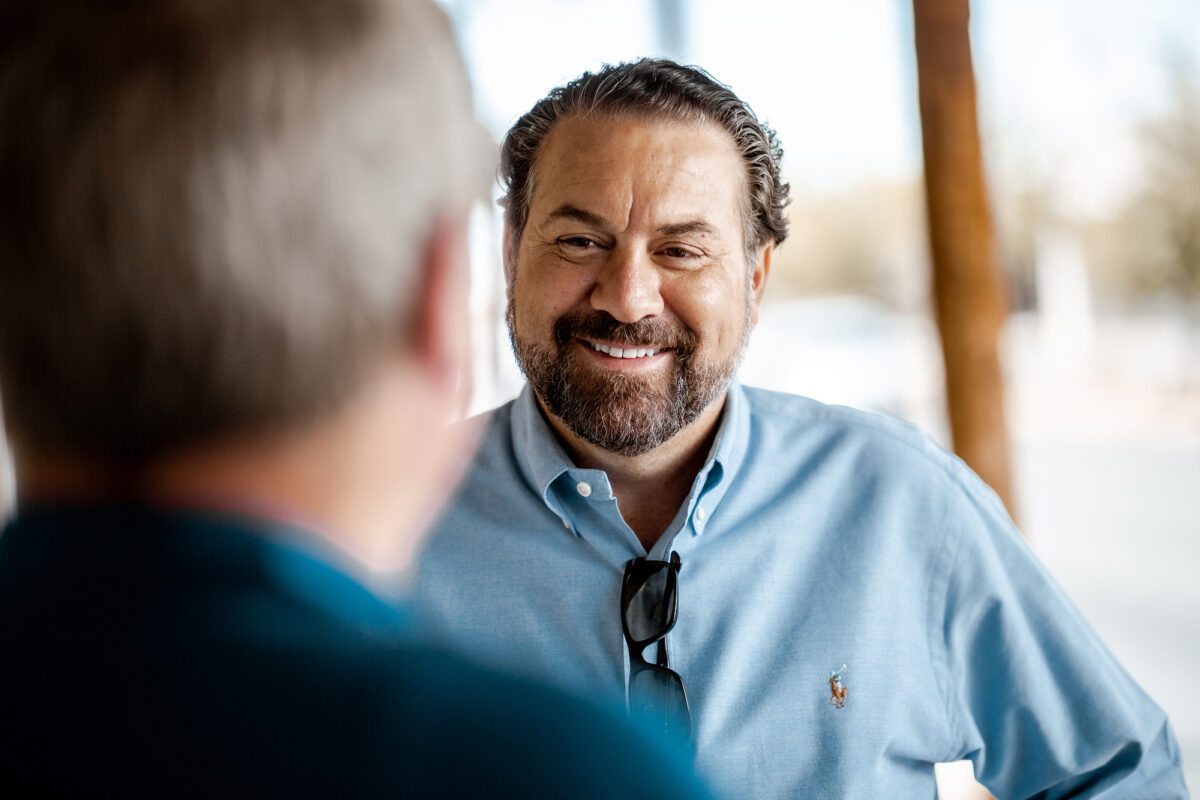 Psaki said in a briefing that the targeted door-to-door effort would focus on making sure people who have not gotten a jab "have the information they need on how both safe and accessible the vaccine is."
On Wednesday, pressed on the operation, Psaki told reporters on Air Force One that similar efforts have increased vaccination rates in states like Florida and Mississippi.
"What we're doing is local officials are going to areas where there are lower vaccination rates and providing information on where people can get access to a vaccine, where they can go, that it's free, that they can take time off of work. It's up to individuals to decide whether they want to get vaccinated or not," she said.
Approximately 55 percent of the U.S. population has received at least one COVID-19 vaccine dose, but the country fell short of Biden's self-imposed July 4th goal of having seven out of 10 adults with one or more shots.
The White House and U.S. health officials have repeatedly expressed the belief that vaccinations are the only way to gain protection from the CCP virus, though a growing body of research indicates that recovery from the illness confers some measure of immunity.
Brnovich told Biden that the COVID-19 vaccines have been a breakthrough but that Americans should be left alone to consult with their doctors and make personal decisions, such as whether or not to get a jab.
"Health care decisions like the COVID-19 vaccine should be a choice for all Americans. Government has worked around the clock to make these vaccines available to those who want one, and that is commendable, but it cannot go too far," he wrote. "Let's keep the bureaucrats out of American neighborhoods and keep these health care decisions between people and their trusted medical professionals."