NEW DELHI—When the United States, India, Japan, and Australia met for their first leadership-level summit of the Quad alliance earlier this month, one key area of focus was rare earth minerals used in critical technology, with the nations forming a working group to focus on securing supply chains amid aggression from the Chinese regime.
Rare earths are a group of 17 different minerals that are indispensable for critical technologies including smartphones, electric cars, and military sensors and communication systems.
The alliance is seeking to convene a Critical and Emerging Technology Working Group to ensure supply-chain security in the interlinked global economy. "Quad leaders recognize that a free, open, inclusive, and resilient Indo-Pacific requires that critical and emerging technology is governed and operates according to shared interests and values," the White House said in a summit fact sheet on March 12.
Rare-earth metals took center stage during the trade war between the United States and China, which produces more than 80 percent of the minerals. On Sept. 30, 2020, President Donald Trump declared the U.S. dependence on China for rare earth metals a national emergency.
A situational white paper on the rare-earth supply chain by the U.S. Department of Energy last year defined rare earth or critical mineral as a non-fuel mineral "essential to the economic and the national security of the United States and the supply chain of which is vulnerable to disruption."
The department said that import dependence puts the supply chain, U.S. companies, and material users at risk.
"For example, 60% of the world's cobalt is mined in the Democratic of Congo, and 80% of that supply is processed in China. The dependency of the nation on foreign sources of critical materials creates a strategic vulnerability for both our economy and our military with respect to adverse foreign government actions, natural disasters, and other events that could disrupt supply," it said.
Satoru Nagao, a nonresident fellow at the Washington-based Hudson Institute, told The Epoch Times that to secure the supply chain, Quad nations should exchange information on mining of these minerals and develop mining together, as well as "establish a supply chain in the Indo-Pacific by using its platform along with other like-minded countries, including the Indo-Pacific and European allies of the U.S."
The geopolitical implications of China's control of rare earths were illustrated by China's push to form the Regional Comprehensive Economic Partnership (RCEP), a regional trade arrangement that excludes Taiwan, whose electronic manufacturers rely heavily on China's rare-earth production, according to Thomas Duesterberg, a senior fellow with the Hudson Institute.
China excluded Taiwan from RCEP so as to divert trade in advanced electronics away from the island nation and thus create more economic and political hardship for it, Duesterberg wrote in a Feb. 17 analysis.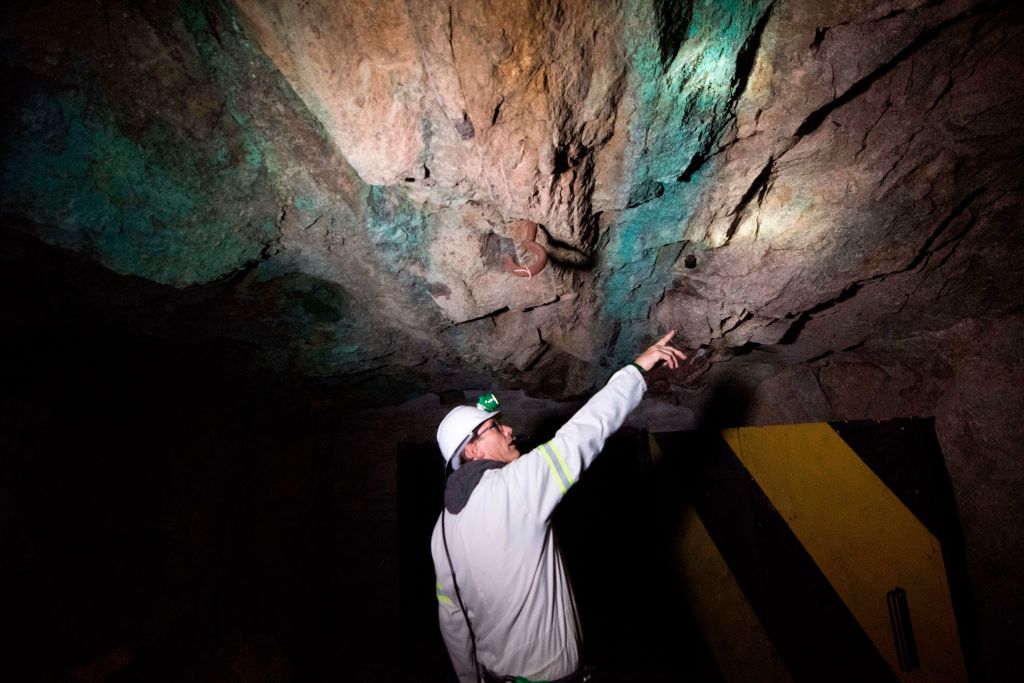 China's Monopoly
Ian Hall, deputy director of Griffith Asia Institute in Brisbane, told The Epoch Times in an email: "The rare earth issue is a looming one—the U.S. and Japan need them, and Australia has significant deposits. Investment in extracting and processing rare earth is needed, and it would be prudent to diversify supply away from China, given the threats it has made in the past."
Though China possesses only one-third of global rare-earth metal deposits, it controls over 80 percent of the global market, overtaking the United States, which dominated the market in prior decades.
"China has dominated the production of rare earth metals since the 1990s, driven largely by two factors: low prices and state-backed investment in infrastructure and technology," Kristin Vekasi of the University of Maine said in an interview at the 2019 Pacific Energy Summit.
"After China established dominance in production, it used differential pricing to give domestic downstream producers an advantage over foreign buyers. The cheaper domestic prices, as well as the availability of deep expertise, served to attract foreign talent to China." This Chinese policy was successful, and some of the Japanese firms moved their production to China, she said.
Nagao said: "In 2012, Japan agreed with India to import three rare earth minerals, including neodymium, cerium, lanthanum. But these are just 10 percent of what Japan needs."
Japan now depends on China for 60 percent of its rare earths, while U.S. minerals are exported to China for separation, processing, and refinement.
The minerals aren't scarce, but they're difficult to locate, and their mining requires the extraction of a large volume of rock that then needs to be processed. The mined elements are then required to go through a "technologically tricky and environmentally hazardous process" to obtain a useful amount of minerals, according to Air Force Magazine.
Quad nations have varying amounts of rare earth mineral reserves. Out of the total 2020 world reserves of 120,000 million metric tons, China has 44 million, India has 6.9 million, Australia has 4.1 million, and the United States has 1.5 million, according to Statista. Vietnam, which is a part of Quad plus, has competitive reserves of 22 million.
Quad expanded its members during the pandemic, with the involvement of New Zealand, South Korea, and Vietnam. This is referred to as Quad plus.
The alliance's focus on critical metals and technologies hasn't sat well with the Chinese. When asked about the Quad summit, Zhao Lijian, spokesperson of China's Foreign Ministry told a press conference on March 12 that exchanges and cooperation between countries shouldn't undermine the interests of the third party.
Chen Zhanheng, deputy head of the Association of China Rare Earth Industry, told the Chinese state-run Global Times: "China has invested substantially in improving its refining technology over the past years, forging a definite advantage in this regard. The West currently lacks the relevant talent pool and efficiency to compete with China, plus they face much higher costs to do by themselves instead of importing." Zhanheng predicted that China would rule the supply chain for the next 10 years.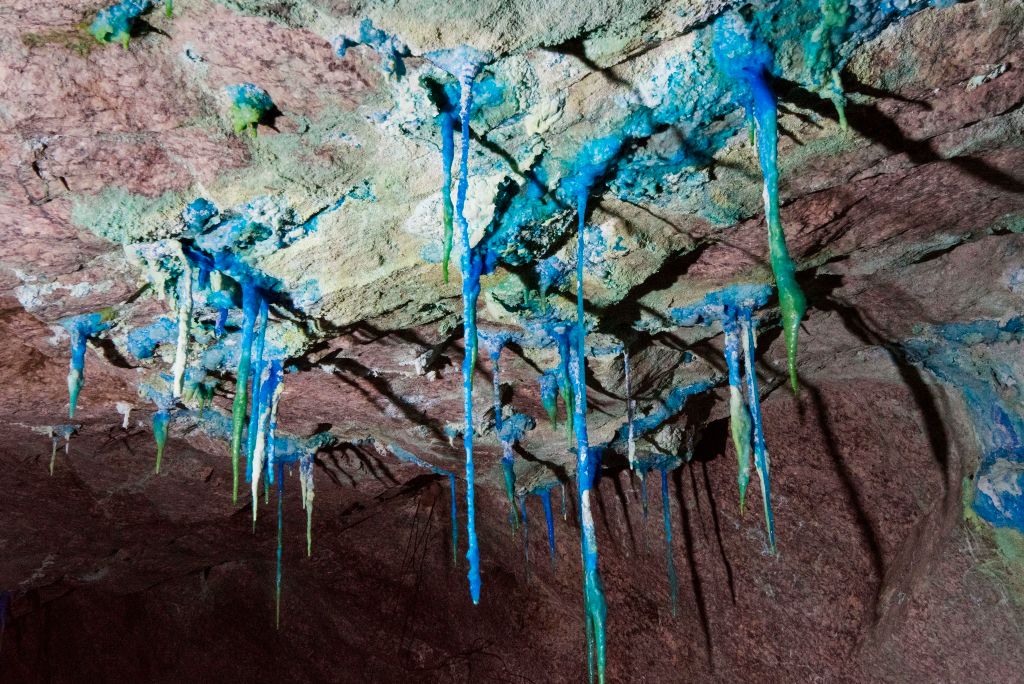 Strategic Use of Rare-Earth Metals
The Quad summit's focus on moving critical technology supply chains outside China's control is important for the security readiness of these nations, Nagao said.
For example, Neodymium, the rare earth mineral with the mightiest magnetic power, is essential for making missile-guidance systems. Lanthanum can enhance the quality of high-end camera lenses, especially those used in intelligence, surveillance, and reconnaissance, according to Air Force Magazine.
Another rare earth mineral, phosphorescent europium, is an important ingredient in the control rods of nuclear reactors because of its unique neutron-absorbing qualities.
"If these rare earth resources came from China, the weapons depend on China. If Quad can secure the rare earth resources, it can secure the new weapon system," he said.