A new trial evaluating the combination of hydroxychloroquine and azithromycin against COVID-19 started, a health agency said this week.
The phase two trial will include approximately 2,000 adults who have mild or moderate cases of the new disease, which is caused by the CCP (Chinese Communist Party) virus.
Many of the patients will be 60 years or older or have an existing health condition such as diabetes or kidney disease, researchers said.
The trial is being conducted by the AIDS Clinical Trials Group, which receives funding from the National Institute of Allergy and Infectious Disease (NIAID).
"We urgently need a safe and effective treatment for COVID-19. Repurposing existing drugs is an attractive option because these medications have undergone extensive testing, allowing them to move quickly into clinical trials and accelerating their potential approval for COVID-19 treatment," Dr. Anthony Fauci, the head of NIAID, said in a statement.
Anecdotal evidence signals hydroxychloroquine, a drug traditionally used to treat malaria, and azithromycin, a common antibiotic, may benefit patients with the new disease, Fauci said. Data is needed from a large, randomized, controlled trial to prove the drugs work.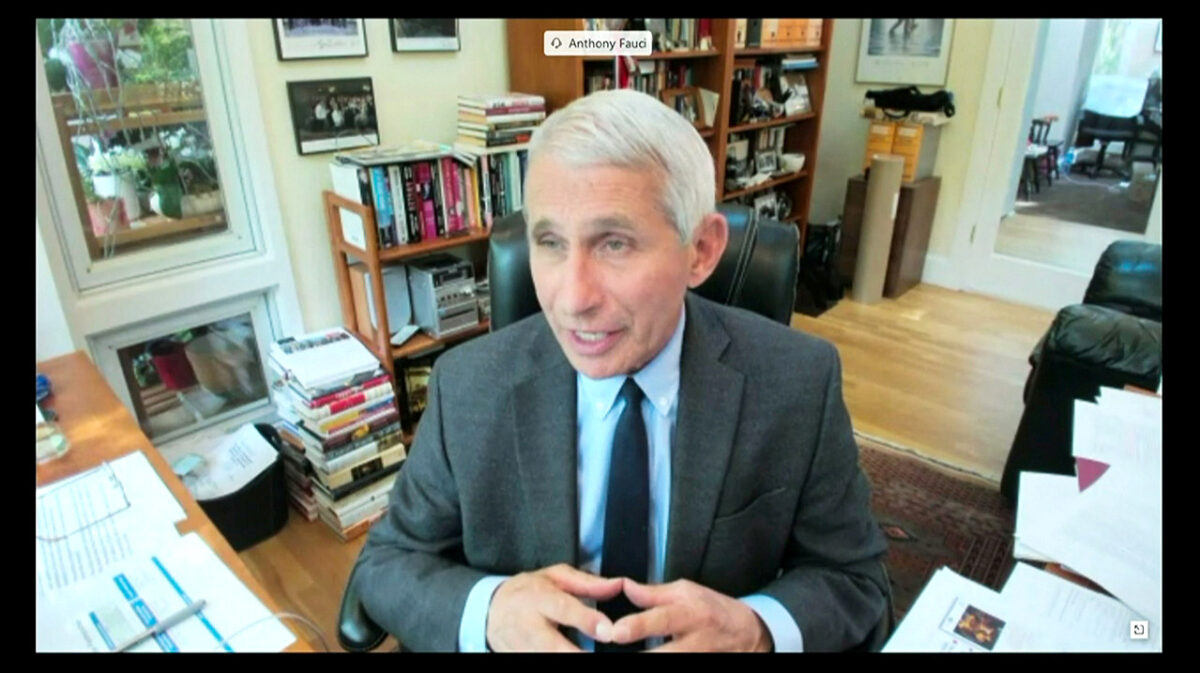 The main objective of the study is to determine whether the medicines can prevent hospitalization and death due to COVID-19. The primary outcome is to measure the proportion of participants who died from any cause or were hospitalized.
Investigators will also be observing whether the drugs are safe for people with infections caused by the CCP virus.
Both drugs have side effects that range from headache to irregular heart rhythms. Hydroxychloroquine is approved for emergency use against COVID-19 but, according to the Food and Drug Administration, should be restricted to hospitals and clinical trials.
Patients in the study will get oral medications to take at home. The experimental treatment group will receive 800 milligrams of hydroxychloroquine on the first day and 200 milligrams for the following six days. They will also get 500 milligrams of azithromycin on day one, followed by 250 milligrams for four additional days.
The control group will receive equivalent doses of placebo pills.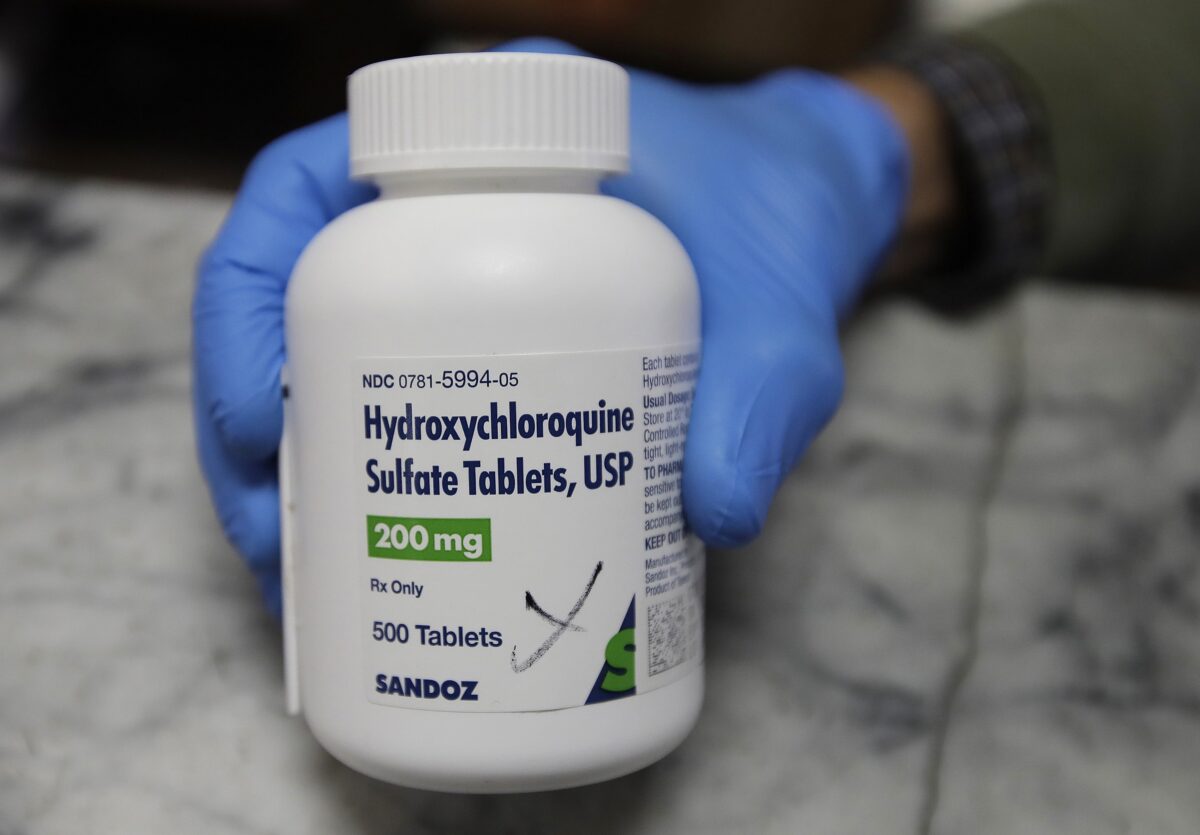 The participants won't know if they're receiving a placebo or the drugs. Neither will researchers.
Patients will record their symptoms, how well they followed the outlined regimen, and major events such as hospitalizations in a diary for 20 days. Study staff will contact them by telephone during that time period.
Follow-up phone calls will take place three and six months after treatment starts.
According to the trial listing, the primary completion date is slated for Oct. 9, 2020. The full study is estimated to be completed on March 5, 2021.
Patients are being recruited in seven states, including Alabama, California, Ohio, and Texas.
The new trial is one of a number examining hydroxychloroquine or the closely-related chloroquine against COVID-19.
Another trial funded by NIAID began last month. That trial involves patients who are hospitalized with COVID-19.