Museums shouldn't be bullied by left-wing campaign groups into removing statues and rewriting history, UK Culture Secretary Oliver Dowden said.
Dowden highlighted the risk of museums being "pushed around by unrepresentative campaign groups, principally from the left."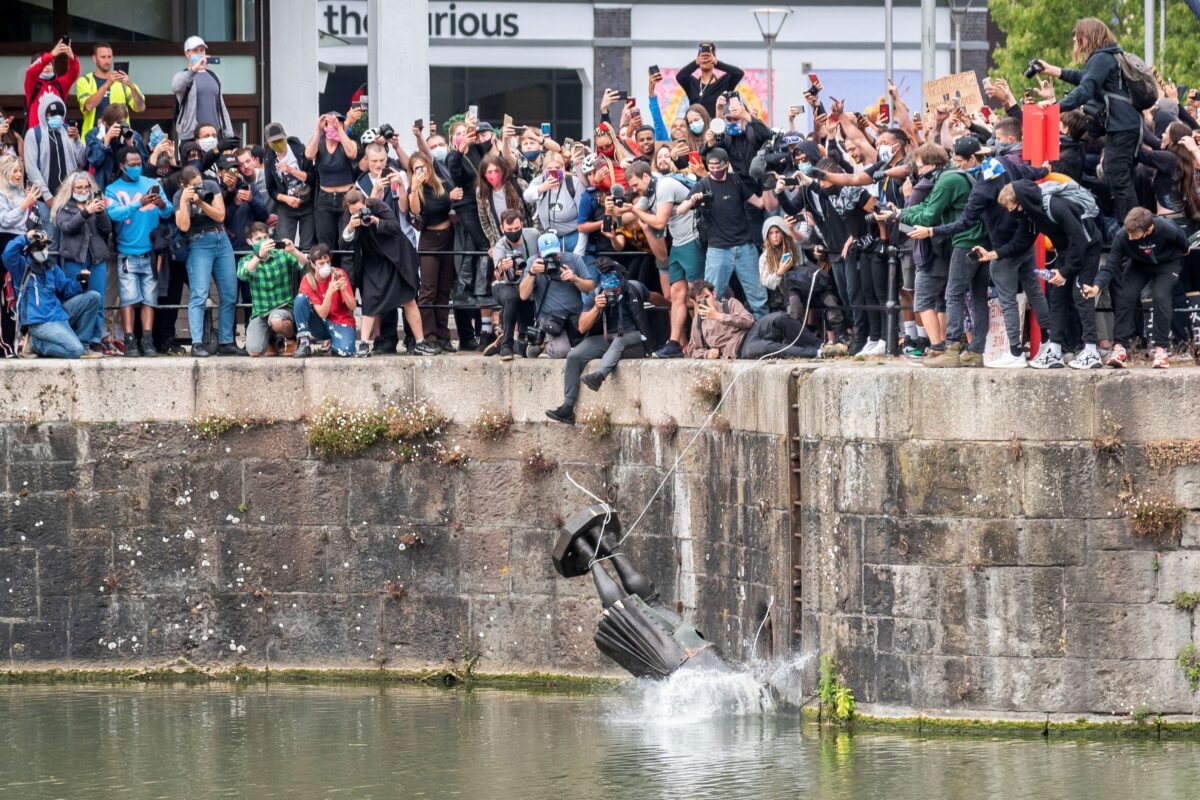 These left-wing groups "put bullying pressure on institutions to rapidly change their approach, to remove our history, to remove items and statues and so on, in a very short-termist way," he said on March 2 at the History Matters conference organized by Policy Exchange, a London-based center-right think tank.
"I think that that is a danger that needs to be guarded against, because it can take generations to build history and heritage, and it can take just a few short-termist decisions to remove it and to remove it for good."
Dowden said that the left has been applying pressure on cultural institutions "quietly, for years."
He said he had talked to institutions "who felt they were being bullied, particularly by left-wing campaigners," adding that some had been subjected to threats of defunding.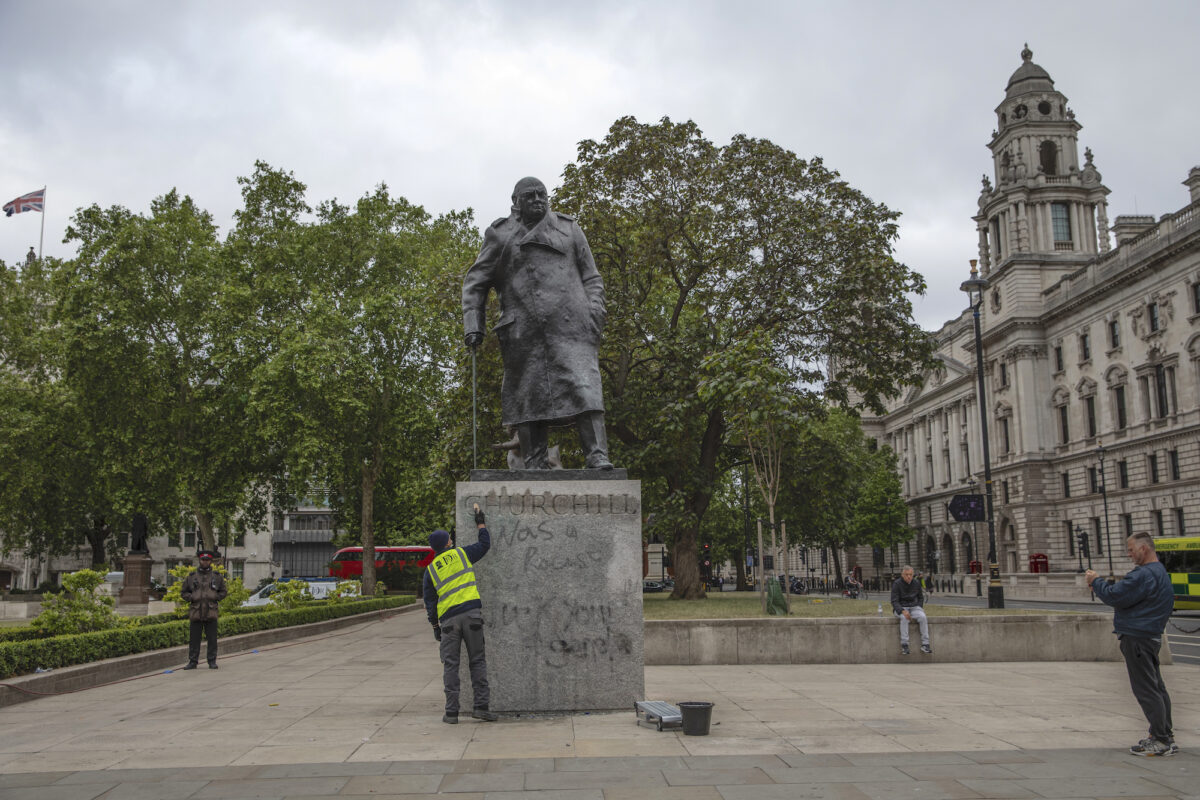 "I'm the first culture secretary to stand up and say, well, hang on. Just think, as institutions, about your wider duty to the nation, your wider duty to conserve and preserve our heritage. Don't allow yourself to be pushed around by the zeitgeist of the day, take a longer-term view of things, make sure you do things in a rigorous way, and understand that your principal duty is to preserve and conserve our heritage."
He reminded taxpayer-funded cultural institutions that they should be independent of both politicians and unrepresentative campaign groups.
"Just as independence means that they should not be subject to the will of politicians, they should equally stop, pause, take a breath, and not be pushed around by campaign groups who often purport to represent a wider community that they simply don't represent."
Citing recent research by think tank the Henry Jackson Society, which showed that 84 percent of black Britons oppose the toppling of historical statues, Dowden said the public is "bemused" by the "tendency to try and rewrite chunks of history."
"Of course we need to continuously reevaluate our history and learn the lessons of the past," he said. "But equally I think strong societies don't try and airbrush their past, they don't try to hide it away. They preserve and they cherish their heritage."
He said, "I think most people in this country believe in retaining our heritage, preserving what is so wonderful, but also using it as an opportunity to explain our rich history."
The UK government said in January that it will enact new laws to protect statues in England from attacks by "woke militants" who want to censor the nation's past.
The issue of how Britain should deal with the legacies of its past, especially its role in slavery and colonialism, has been the subject of heated debate since the statue of Edward Colston, a 17th-century merchant, was toppled by Black Lives Matter (BLM) protesters in Bristol in June 2020.
During protests last summer sparked by the death of George Floyd in Minneapolis police custody, rioters in the UK also defaced a statue of Winston Churchill in London's Parliament Square, taping a "Black Lives Matter" sign to it and spraying it with graffiti.
In September 2020, Dowden wrote to several museums and cultural institutions warning that their public funding could be called into question should they remove statues or other historical objects that have become the focus of protests or complaints.
Reuters, Mary Clark, and Tom Ozimek contributed to this report.
Correction: A previous version of this article misstated that a poll was conducted by The Times of London. The research was conducted by the Henry Jackson Society and reported by the Times of London. The Epoch Times regrets the error.