Prime Minister Boris Johnson said on Monday that data on CCP (Chinese Communist Party) virus in England is "looking good" for a July 19 reopening of the country.
But he played down suggestions that restrictions on foreign travel could be lifted as more people received the vaccines.
The highly anticipated removal of all legal restrictions on social distancing was originally due on Monday, but Johnson announced a four-week delay on June 14, saying it was to buy the National Health Service (NHS) some "extra time" while the government accelerates the vaccination program to race against the spread of the Delta (Indian) variant of the CCP virus.
Speaking during a visit to a laboratory in Hertfordshire on Monday, Johnson said that data looks good, although he didn't rule out the possibility of a future delay.
"You can never exclude that there'll be some new disease, some new horror, that we simply haven't budgeted for or accounted for," Johnson said.
"Looking at the efficacy of the vaccines against all variants that we can currently see … I think it's looking good for July 19 to be that Terminus point."
Johnson said that by Monday, everybody in the government's top nine priority groups would have received or been offered two doses of the CCP virus vaccines, before adding that both the number of CCP virus cases and the number of hospitalisations have gone up by about 30 percent a week.
Government data shows a rapid increase in case numbers in the past month, accompanied by a much milder increase of new hospitalisations and a slight increase of the daily number of COVID-19 patients in hospitals.
Johnson said there had sadly been an increase in ICU admissions.
The "single most important thing for the economy" is to unlock "cautiously, but irreversibly," Johnson said.
"That is the priority of the government, and we're working very hard on that. At the moment, it still looks to me as though July 19 is a terminus point."
While announcing the four-week delay on June 14, Johnson also said the period of delay could be shortened when he reviews the data in two weeks' time.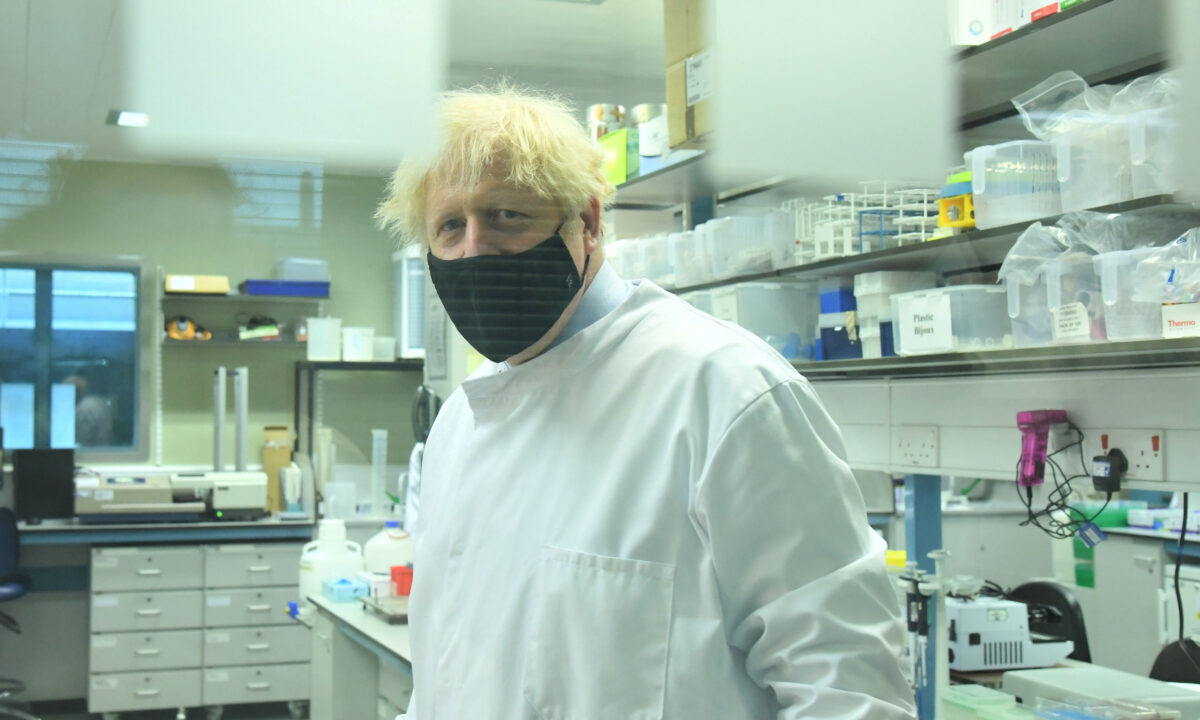 Dr. Anthony Hinton, a surgeon and former consultant for the NHS, told NTD on Monday that he thought it was "completely unnecessary" to delay the June 21 reopening.
The current data is "much, much better than even the best one of those predictions" by different universities, Hinton said.
"If we compare to last year where no one was vaccinated, the deaths per day last year when we were coming out of lockdown were 10 times what they are now, and the admissions to hospital were four times what they are now. And yet he [Johnson] went ahead, so there's no excuse to stop it, it should have gone ahead," Hinton told NTD.
One million vaccination appointments have been booked on Friday and Saturday after Johnson invited the over-18s to start booking. When asked what's the bigger motivator for younger people to get the jabs, Hinton said he thought it was "much more to do with people wanting their freedoms back. "
"Certainly speaking to my own teenage daughters and their friends, they are wanting to get vaccines because they want to go on holiday, they want to get to concerts," he told NTD.
Hinton said that his daughter decided not to take the vaccine after weighing the risk-benefit factors.
"If you look at adults that have had their vaccines, I've had my vaccines, my wife's had hers. And we were all told we would get all these various freedoms back well before now, and the goalposts just continually keep on being moved," he said.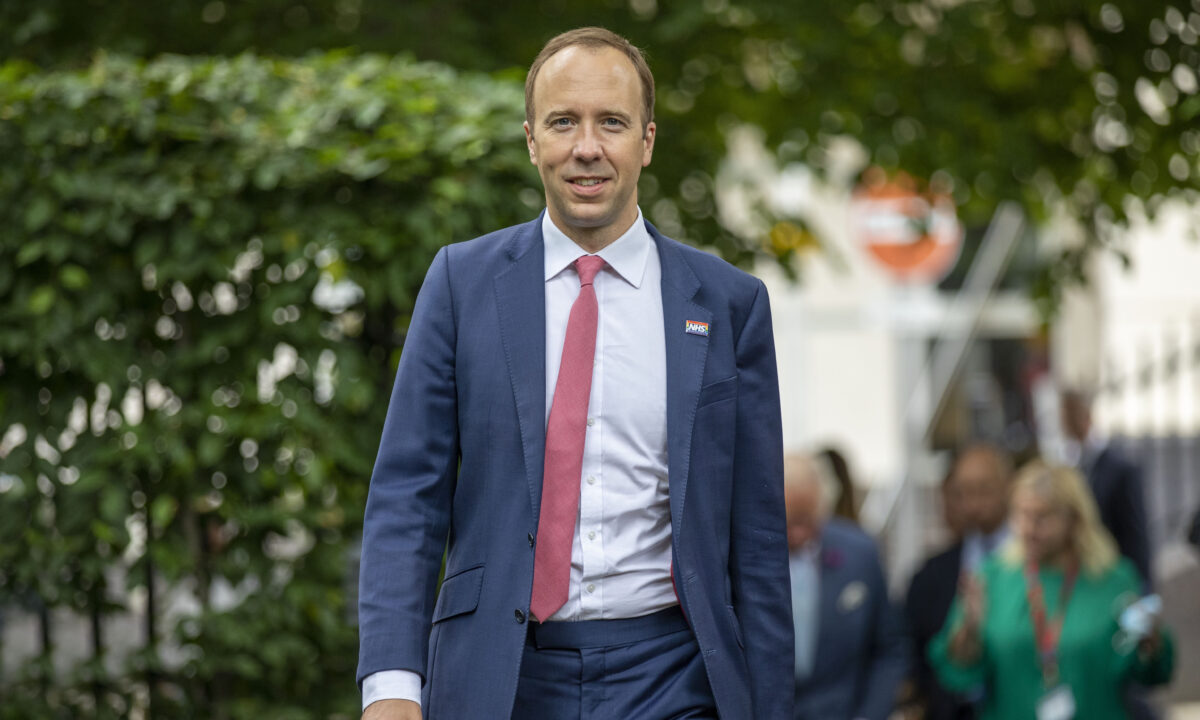 Johnson and Health Secretary Matt Hancock have previously declined to rule out new lockdowns in autumn and winter. When questioned about the mantra of "irreversible" easing of restrictions the government has been using since February, Hancock told Parliament on June 14 that it's a goal and an approach the government seeks, rather than a promise.
Justice Secretary Robert Buckland said on Sunday that the ministers are trying to be as flexible as they can and that they have not ruled out relaxing pandemic restrictions, such as on foreign travel and self-isolation, even for those who have received two doses of CCP virus vaccines.
But Johnson said that "whatever happens," it's going to be another "difficult year for travel."
"I want to stress that this is going to be—whatever happens—a difficult year for travel," he said.
"There will be hassle, there will be delays, I am afraid, because the priority has got to be to keep the country safe and stop the virus coming back in."
The British Airline Pilots Association said on Sunday that the UK aviation industry has been the hardest hit in Europe by restrictions on international travel, with the number of flights into and out of the UK in June falling by three-quarters compared to 2019.
NTD reporter Jane Werrel and PA contributed to this report.