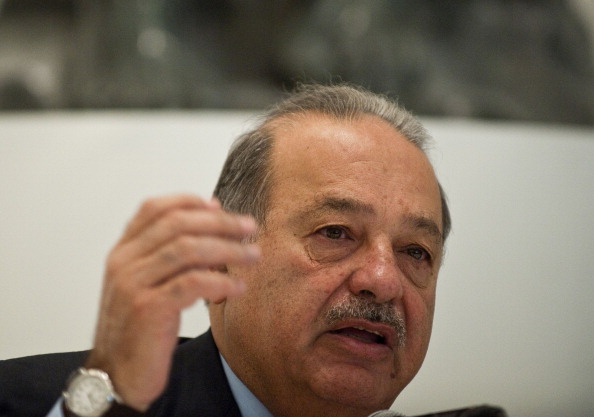 With an estimated worth of $69 billion, Mexican tycoon Carlos Slim Helu was named the richest man in the world by Forbes magazine in its annual update on Thursday.
Slim Helu, 72, has been named the richest man in the world for the past three years by the publication.
"I am very concerned about the world in general. I think the solutions that [political leaders] are looking at are not the right solutions," he said in an interview with Forbes on the current state of the world's economy. "They are not looking for a different way to solve the problem."
Regarding unemployment, which is rampant in some countries, Slim Helu said that it must be addressed. "The problem is that people have no jobs and no hope," he said.
Bill Gates, the co-founder of Microsoft, was named the world's second-richest, with a fortune of $61 billion. Investor Warren Buffett was listed as third-richest and has a net worth of $44 billion, the magazine said.
Bernard Arnault, the richest man in Europe, was ranked number four on the list, with $41 billion. He is followed by Oracle's Larry Ellison, who has a net worth of $36 billion, and mining and oil tycoon Eike Batista, who has a net worth of $30 billion.
Facebook's Mark Zuckerberg, 27, was ranked 35th on the list, with a net worth of $17.5 billion.