The GOP governors of several states indicated they will not implement mandates for children to receive a COVID-19 vaccine to enter school after a Centers for Disease Control and Prevention (CDC) advisory panel voted last week to recommend adding the vaccine to the childhood immunization schedule.
Governors in Tennessee, South Carolina, Virginia, Montana, Alabama, Oklahoma, Florida, Georgia, Ohio, Iowa, Idaho, Wyoming, Utah, Missouri, South Dakota, and Arkansas have already said that their states would not put in place requirements for children to receive a COVID-19 vaccine for school entry.
The National Academy for State Health Policy includes about 20 states that have already barred COVID-19 vaccines from being included in mandates for schools and students. Those include Alabama, Arkansas, Arizona, Florida, Georgia, Idaho, Indiana, Iowa, Kansas, Michigan, Mississippi, Montana, New Hampshire, Ohio, Oklahoma, South Carolina, Tennessee, Texas, Utah, and West Virginia, according to the group's website, which was updated months before the CDC panel's vote.
Responses
"Under my watch, there will be no COVID vaccine mandates for kids—period," said Republican Gov. Kim Reynolds of Iowa last week. "In fact, we signed a law that prevents it. It's the parent's decision, not the government's."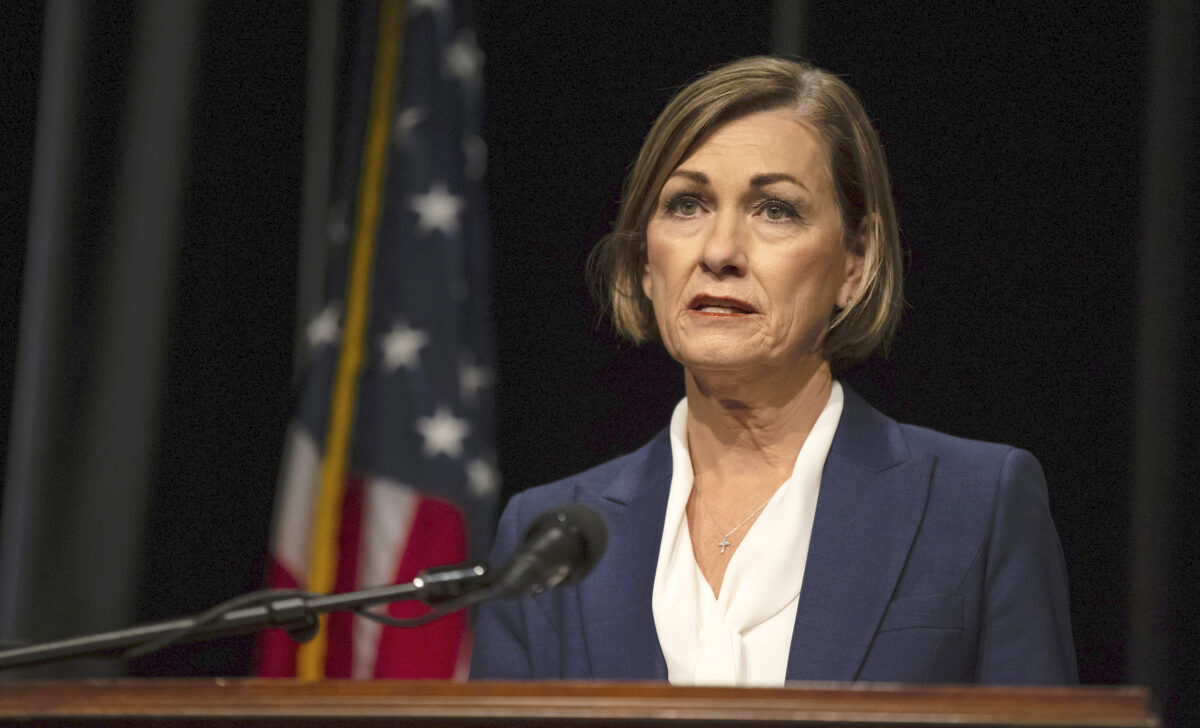 Noting that many parents are concerned about the CDC's vote, Florida Gov. Ron DeSantis said that there is "fear … that schools could potentially mandate your child to get a COVID shot, even if that's not something that you want to do."
"So I just want to let everyone be clear. You know, as long as I'm around and as long as I'm kicking and screaming there will be no COVID shot mandates for your kids. That is your decision to make as a parent," DeSantis, a Republican, said in public remarks several days ago.
He added that Florida Surgeon General Joseph Ladapo "does not recommend this for young kids, for kids under 18. And basically as reason for that, there's not really been a proven benefit for that. I mean, we can get into some of the potential side effects. You don't even really need to do that. Not been a proven benefit," he said.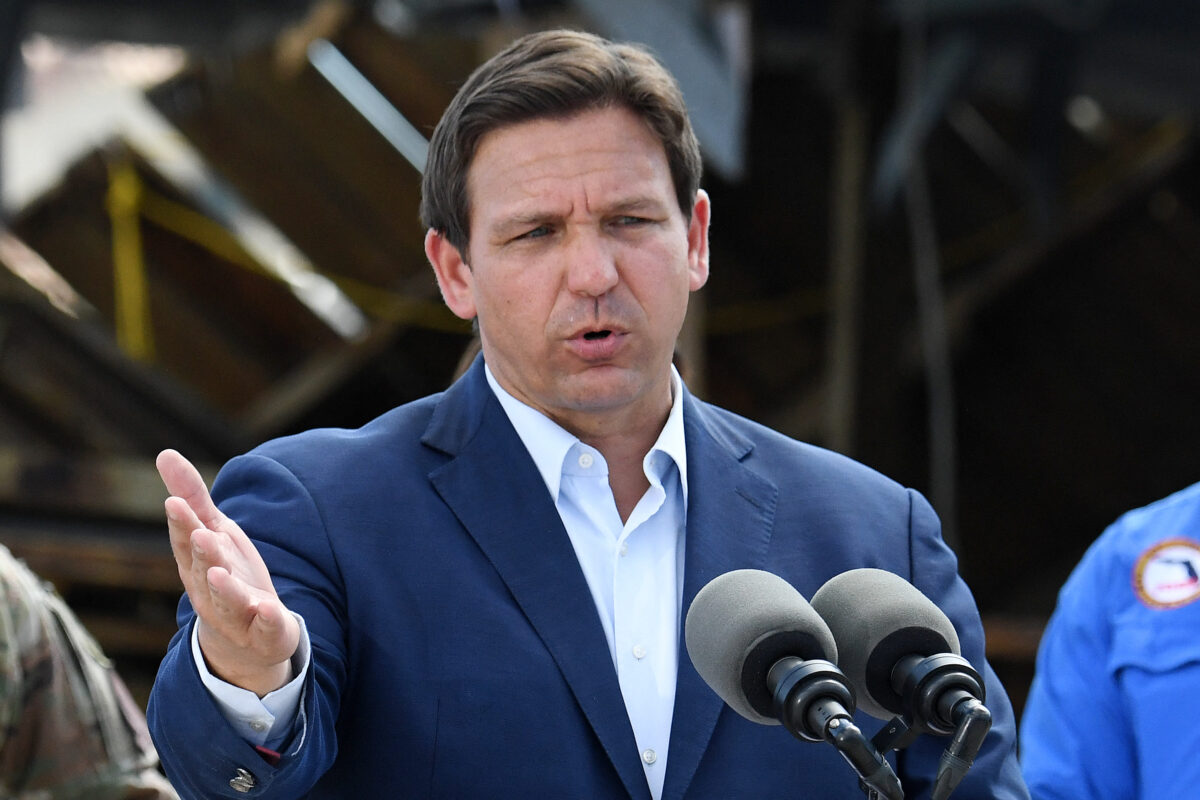 GOP Ohio Gov. Mike DeWine, meanwhile, shared a tweet from the Ohio Department of Health saying it does not "mandate the COVID-19 vaccine for school attendance. The ACIP vote does not change Ohio law. The state's list of required vaccines can only be changed through legislation."
Wyoming's 33rd governor, Mark Gordon, said his stance on the COVID-19 vaccine has not changed and that children should not be forced to take it before entering class.
"Since COVID-19 vaccines were first made available, I have always maintained that vaccination for this virus is a personal choice based upon personal circumstances. I opposed efforts by the federal government to mandate this vaccine for healthcare workers and service personnel," the Republican governor said.
Added Montana Gov. Greg Gianforte, a Republican: "I trust parents to raise their kids and do what's best for their kids' health. On my watch, the State of Montana will not mandate the COVID-19 vaccine."
Democrat Responses
Some Democrat governors might not add COVID-19 vaccines to the immunization schedule in their states. A spokesperson for California Gov. Gavin Newsom, a possible 2024 Democrat presidential candidate, told news outlets that the CDC advisory panel's vote was a recommendation to the CDC's leadership and not a mandate.
"The main impact of the CDC recommendation is that health insurance companies will be required to cover the cost of the immunization and that the federal government can continue to provide it for free to low-income families," a spokesman for the governor said. "It's interesting that Republican states are criticizing this as schools already require vaccinations for chickenpox, polio, measles and more." Numerous states, however, allow for religious and personal exemptions to school-mandated vaccines.
Democratic Gov. Janet Mills of Maine said she won't ask the Maine Legislature to adopt the mandate.
"Maine has one of the highest vaccination rates in the nation. Any COVID-19 vaccine requirement for Maine children would need the approval of the state legislature," a spokesman for Mills told Fox News last week.