Sen. Mitt Romney (R-Utah) confirmed Thursday that he won't challenge President Donald Trump for a Republican primary, saying Trump will likely be reelected in 2020.
"There is no circumstance I can conceive of, where I would run for national office," the former Republican presidential candidate said while answering questions on a roundtable discussion on vaping in Salt Lake City, Utah, according to local news outlet KUTV.
He then said that Trump will secure the GOP nomination and get reelected in 2020.
Romney, a Republican critic of Trump, also said he isn't concerned about any criticism that Trump made against him.
"My job is to try and represent the people of the state as well as I can," he said. "Generally, I'm with the president on policy."
Romney noted that he votes with Trump about 80 percent of the time. "So, I agree with him most of the time," he added.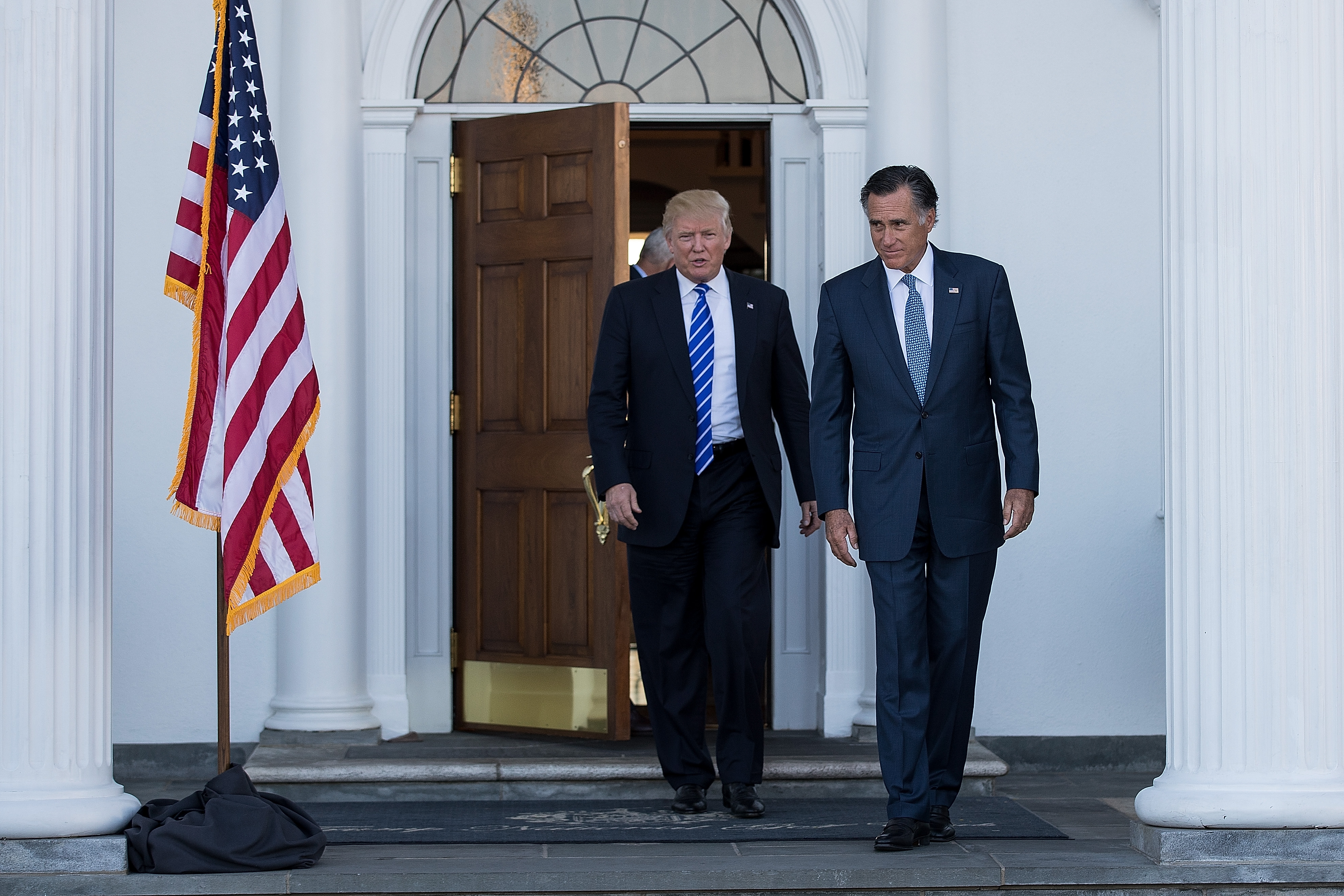 Meanwhile, Romney was asked about whether Trump should be impeached and removed from office. He wouldn't weigh in.
"I would have to look at the evidence as it's presented," he said, according to CBS News.
"I'll keep an open mind until and unless there is some kind of decision reached by the House," he added. "It's a purposeful effort on my part to stay unbiased and to see the evidence as it's brought forward."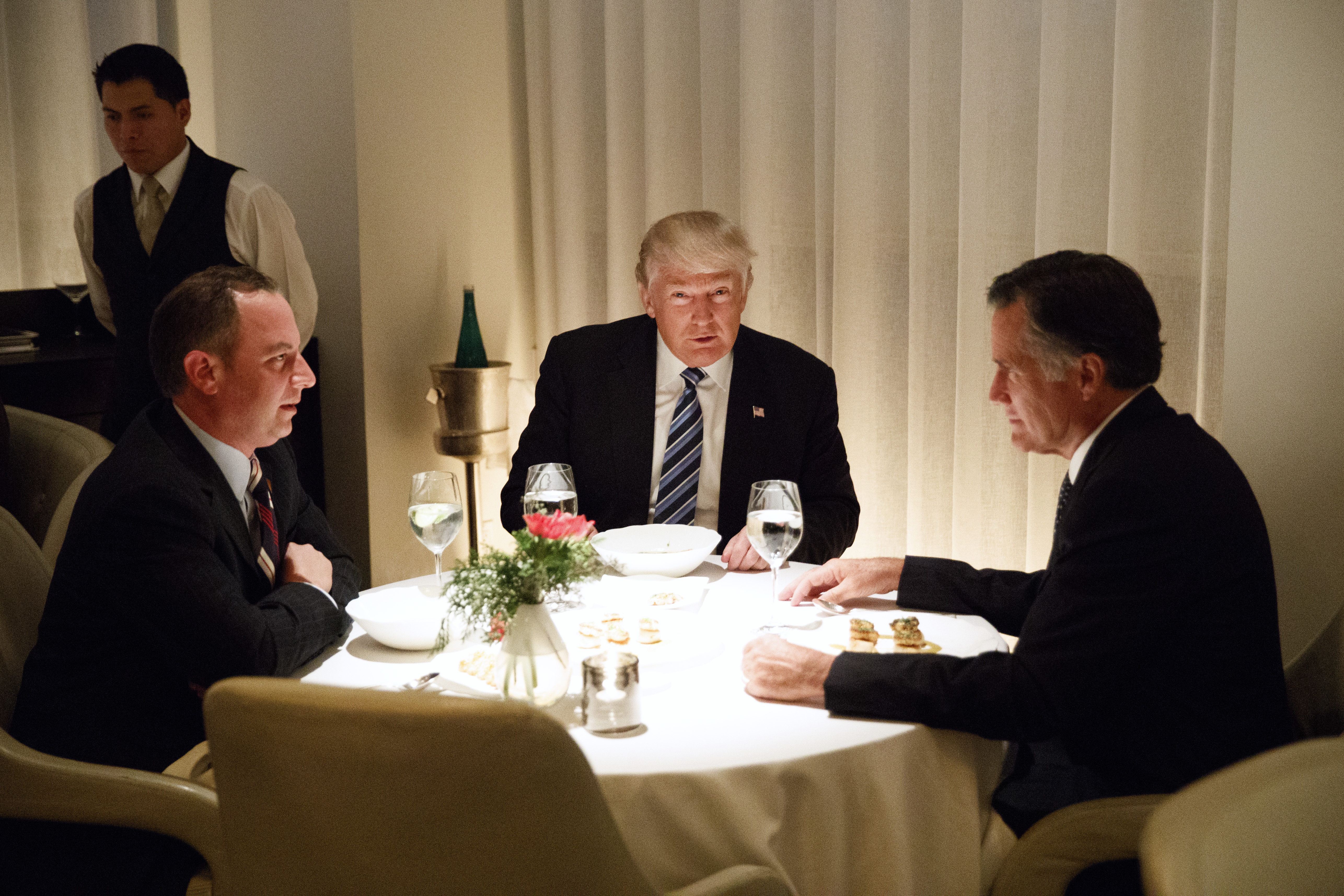 Earlier this month, he received backlash from the president for labeling Trump's suggestion for Ukraine and China to investigate allegations of corruption against former Vice President Joe Biden and his son, Hunter.
Romney, he tweeted on Oct. 5, has been "fighting me from the beginning, except when he begged me for my endorsement for his Senate run (I gave it to him)."
He further described Romney as a liability for the Republican Party.
In a subsequent tweet, the president called for Romney to be removed from office. Utah does not have state laws to recall a senator.
A phone call between Trump and Ukrainian President Volodymyr Zelensky sparked a firestorm in Washington over the past several weeks and has been the focus of an impeachment inquiry launched by House Speaker Nancy Pelosi (D-Calif.).
House Democrats have accused the president of leveraging his office and withholding U.S. aid to Ukraine to get "dirt" on Biden. Trump has denied the claims and said it's a witch hunt.