A co-founder of the Massachusetts Institute of Technology Media Lab said that he'd recommend taking money from Jeffrey Epstein if he could go back in time.
Two educators from the Media Lab left the institute in August because of its ties to Epstein, a convicted sex offender who was arrested on sex trafficking charges in July before committing suicide the next month.
Joichi Ito, the director of the interdisciplinary research laboratory, said in a statement that he met Epstein in 2013—which was after Epstein was a convicted sex offender—through a friend. Ito said he invited Epstein to the lab and went to more than one of Epstein's residences.
"Regrettably, over the years, the lab has received money through some of the foundations that he [Epstein] controlled. I knew about these gifts and these funds were received with my permission," Ito wrote. "I also allowed him to invest in several of my funds which invest in tech startup companies outside of MIT."
But Nicholas Negroponte, the lab's previous director, who co-founded the lab in 1985, said on Sept. 4 that he advised Ito to take Epstein's money and that he would still recommend taking the money even if he could go back in time.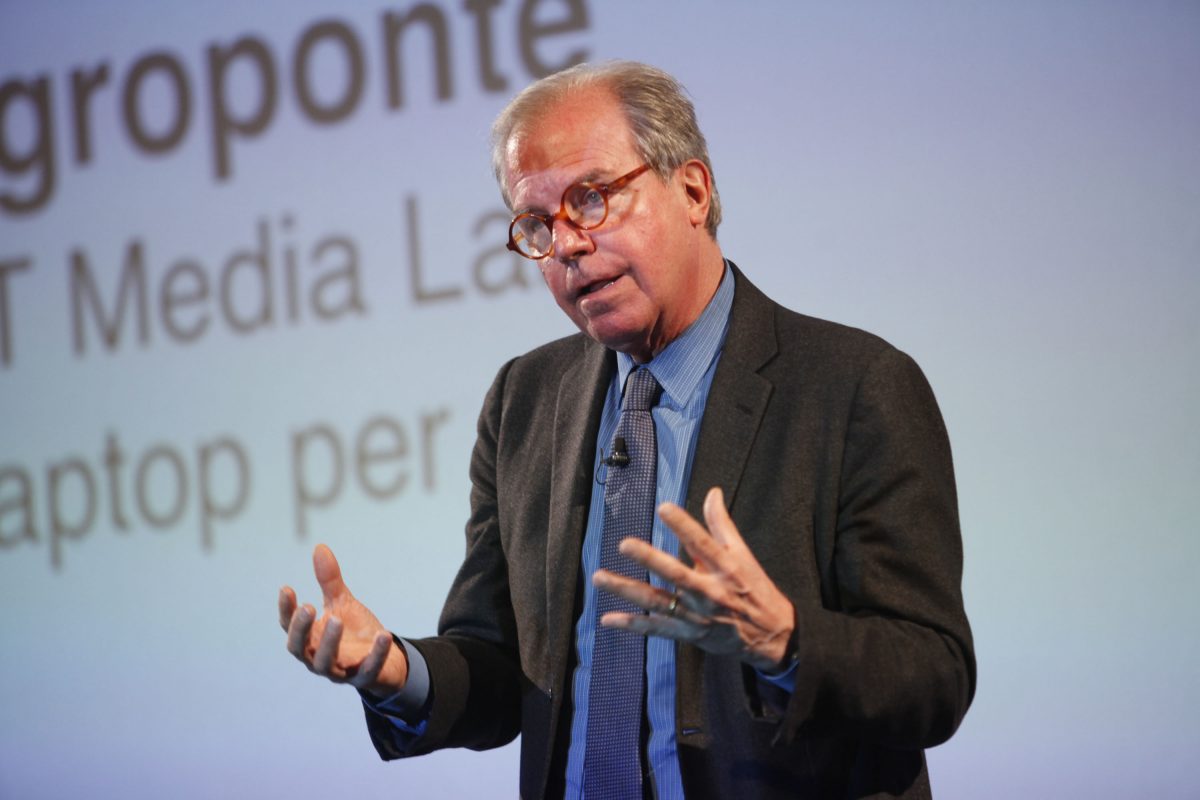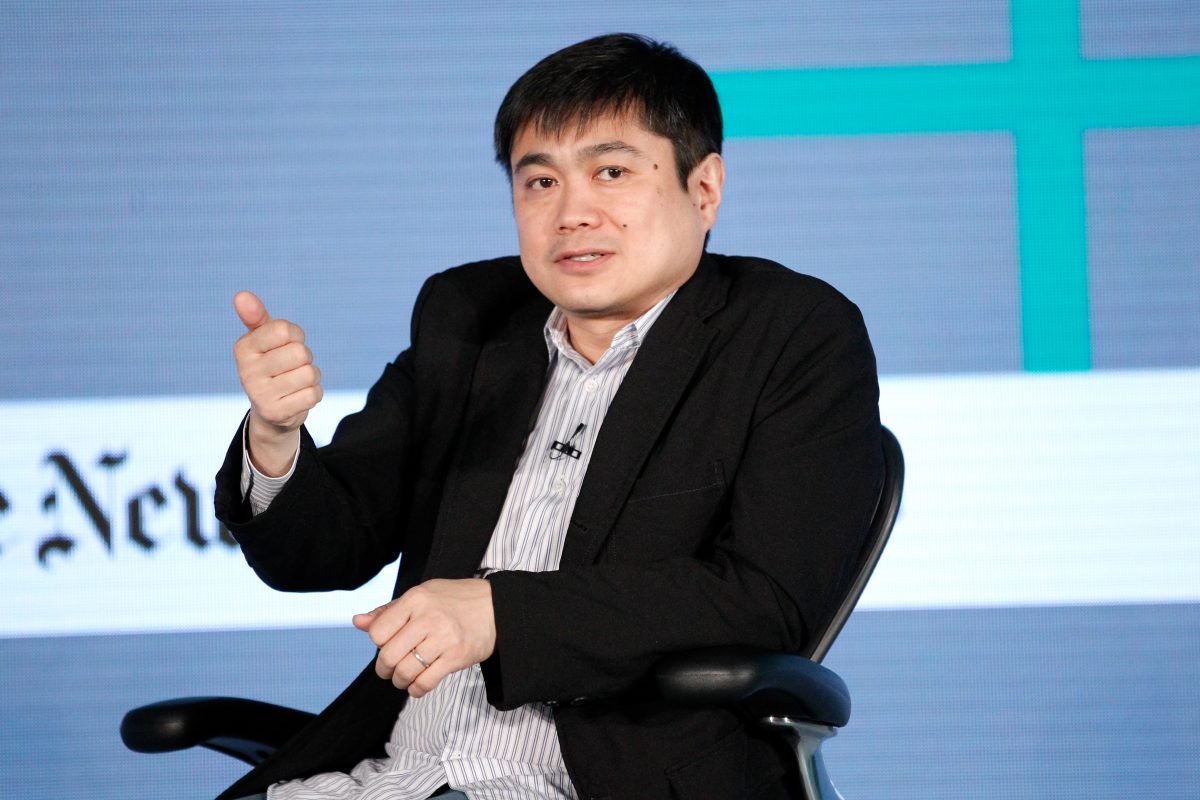 "If you wind back the clock, I would still say, 'Take it,'" he said, reported the MIT Technology Review.
He then repeated, more emphatically, "'Take it.'"
Negroponte was speaking at a meeting involving the entire staff at the Media Lab.
His comments "shocked many people in the audience," the review alleged.
Negroponte declined to comment to the Review but told the Boston Globe in an email that he meant that he would recommend Ito take the money again "based on what we knew at the time."
"I wanted somebody to speak up for the incredible job [Ito] has done," Negroponte said. "It is hard work, day after day, and he has done very well."
"We all knew he went to jail for soliciting underage prostitution," Negroponte added. "But we thought he served his term and repented. I even discussed this new leaf with him."
Looking back, he continued, knowing about the allegations involving sex trafficking—a number of which were made during the 2008 trial—Negroponte said, "Yes, we are embarrassed and regret taking his money."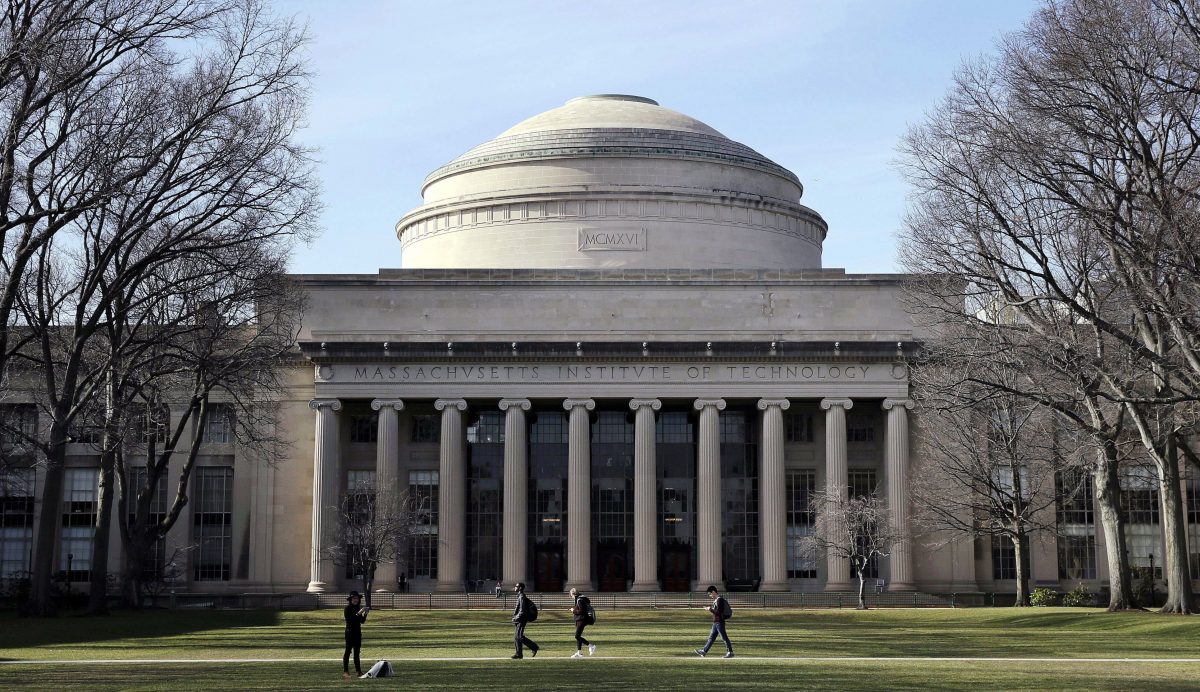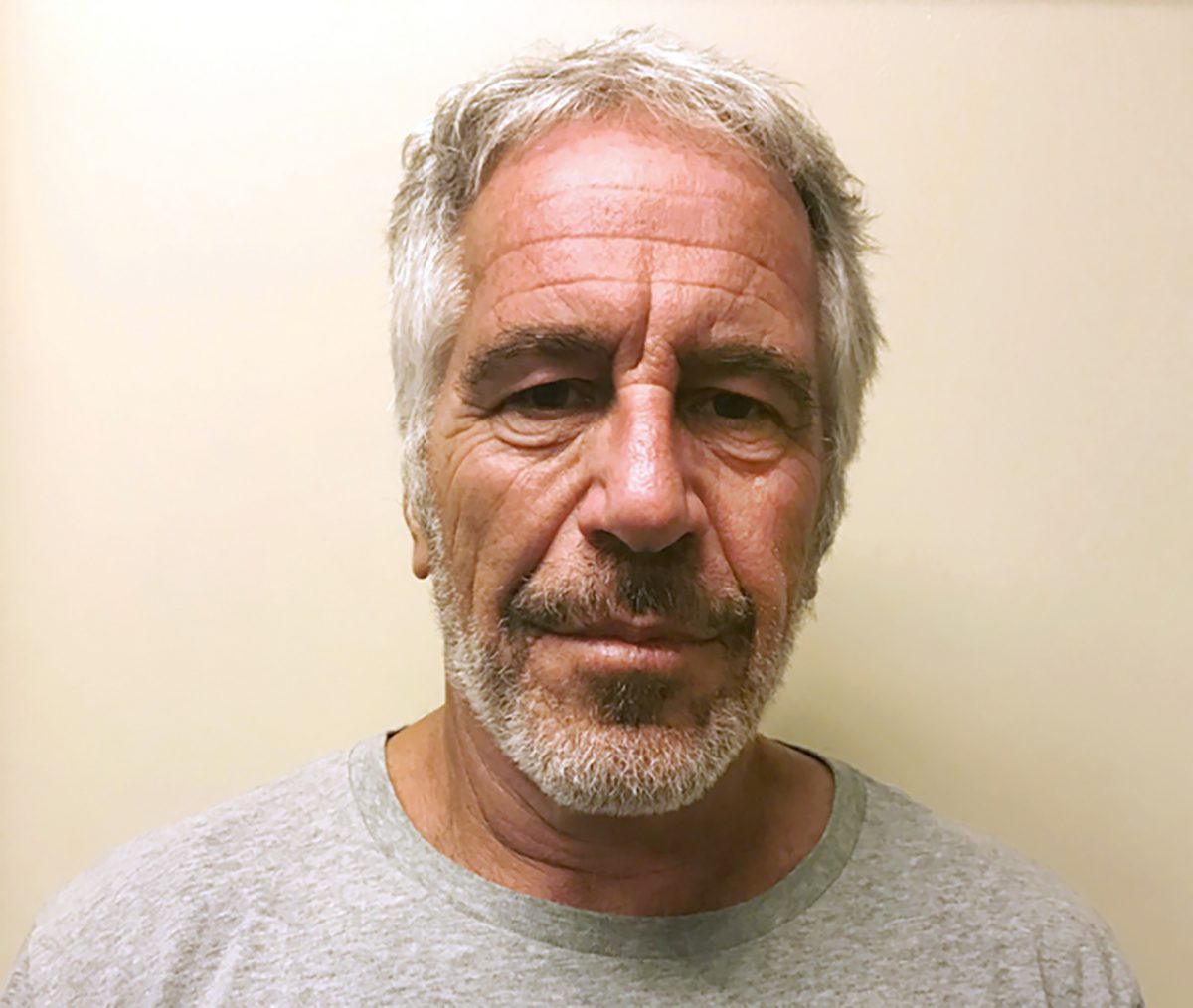 At the meeting, Negroponte told the attendees that he knows over 80 percent of the billionaires in the United States and he met Epstein through his connections. He dined with Epstein twice and once rode in Epstein's private jet, which is featured in many of the allegations from women who say they were abused by Epstein.
After getting to know Epstein, he told Ito to take the donations, Negroponte said, according to the Review.
That's when he said he'd still offer the same advice.
According to the Review, one woman in the front row began crying and Kate Darling, a research scientist at the MIT Media Lab, shouted, "Nicholas, shut up!"
Negroponte said he founded the lab and wouldn't stop talking. Darling replied, "We've been cleaning up your messes for the past eight years."
When Negroponte kept talking, Darling eventually shouted at him again. Negroponte sat down and the meeting soon broke up.