The Massachusetts Institute of Technology (MIT) has severed its long-standing ties with a research institute it helped found outside Moscow, citing the ongoing military offensive by Russia in Ukraine.
In a statement released on Feb. 25, MIT said it has notified the Skolkovo Institute of Science and Technology (Skoltech) that the decade-long relationship between the two schools "must end" because of "unacceptable military actions against Ukraine by the Russian government."
"This step is a rejection of the actions of the Russian government in Ukraine," reads the statement posted to MIT's Skoltech program website. "We take it with deep regret because of our great respect for the Russian people and our profound appreciation for the contributions of the many extraordinary Russian colleagues we have worked with."
The Massachusetts institution has been working with the government-funded Skolkovo Foundation since 2010, in the wake of then-Russian President Dmitry Medvedev's visit to the United States. MIT at that time described the partnership as the result of a "historic effort" by Medvedev to "modernize the national economy and promote technological innovation."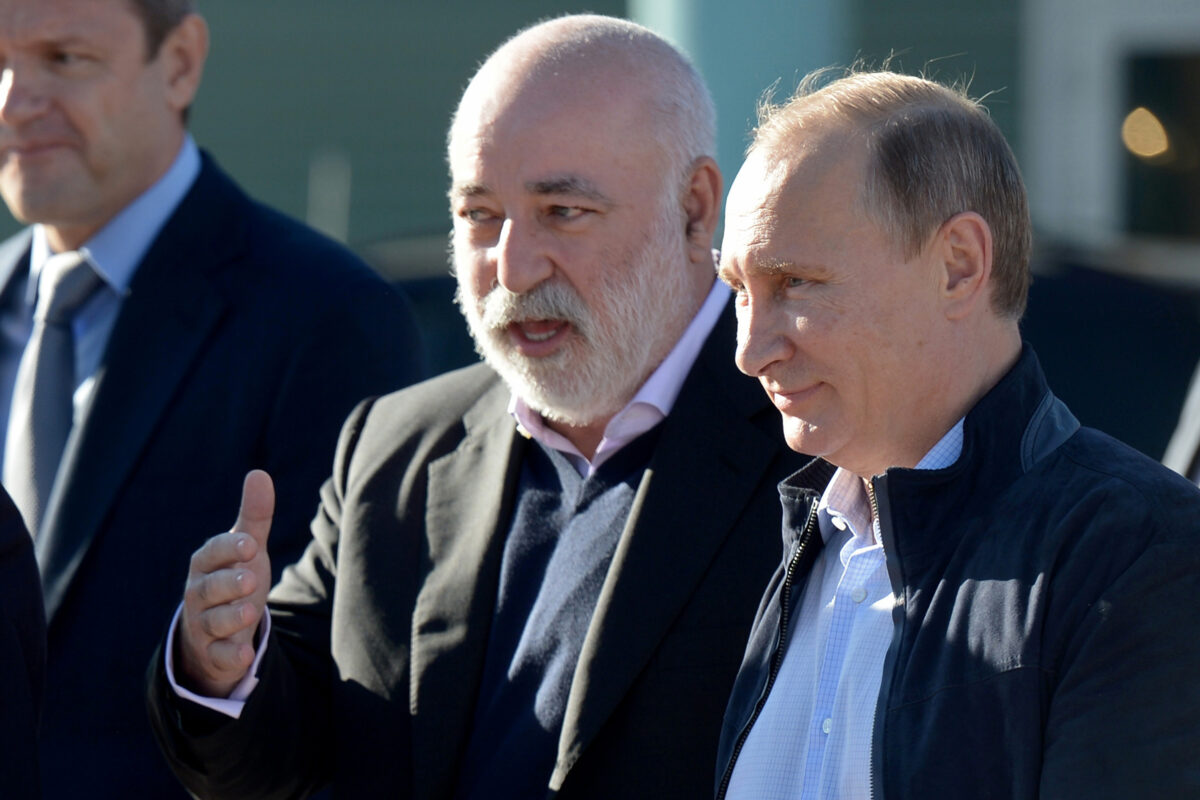 Skoltech, located on the outskirts of Moscow, was developed in collaboration with MIT. Its founding president, Edward Crawley, is an MIT aerospace engineering professor who went on leave in 2011 to oversee the startup until 2016, the year after the Russian university saw its first class of students graduating with master's degrees. The institute now serves as the cornerstone of Skolkovo Innovation Center, a multi-billion-dollar government project to build a Russian equivalent of Kendall Square.
"We won't build MIT campuses around the world, but we will help other universities develop along the lines of MIT," Crawley said in an 2020 interview with Boston radio station WGBH. "This is a manifestation of the foreign policy of MIT—to create like-minded institutions around the world."
Over the recent years, the MIT-Skoltech collaboration drew attention amid growing concerns that American universities and colleges are vulnerable to technology espionage and theft by foreign adversaries. In 2019, the U.S. Department of Education demanded that MIT provide more information about its relationship with foreign governments and organizations, especially those of Russia and China. Despite the scrutiny, the MIT managed to sign a deal that would have extended the Russian program for another five years.
In a separate letter to the campus community, MIT President L. Rafael Reif, who is of Ukrainian heritage, said the decision to discontinue the program "considerable sadness, but the actions of the Russian government made our choice clear."
"For me, seeing so many Ukrainian families fleeing their homes in advance of hostile forces has inescapable personal echoes," Reif wrote, noting that his parents fled from Ukraine on the eve of World War II amid "pervasive antisemitism and the rise of Hitler."
"May we all take inspiration from the brave resistance being shown by the Ukrainian people," he wrote in conclusion of his message.