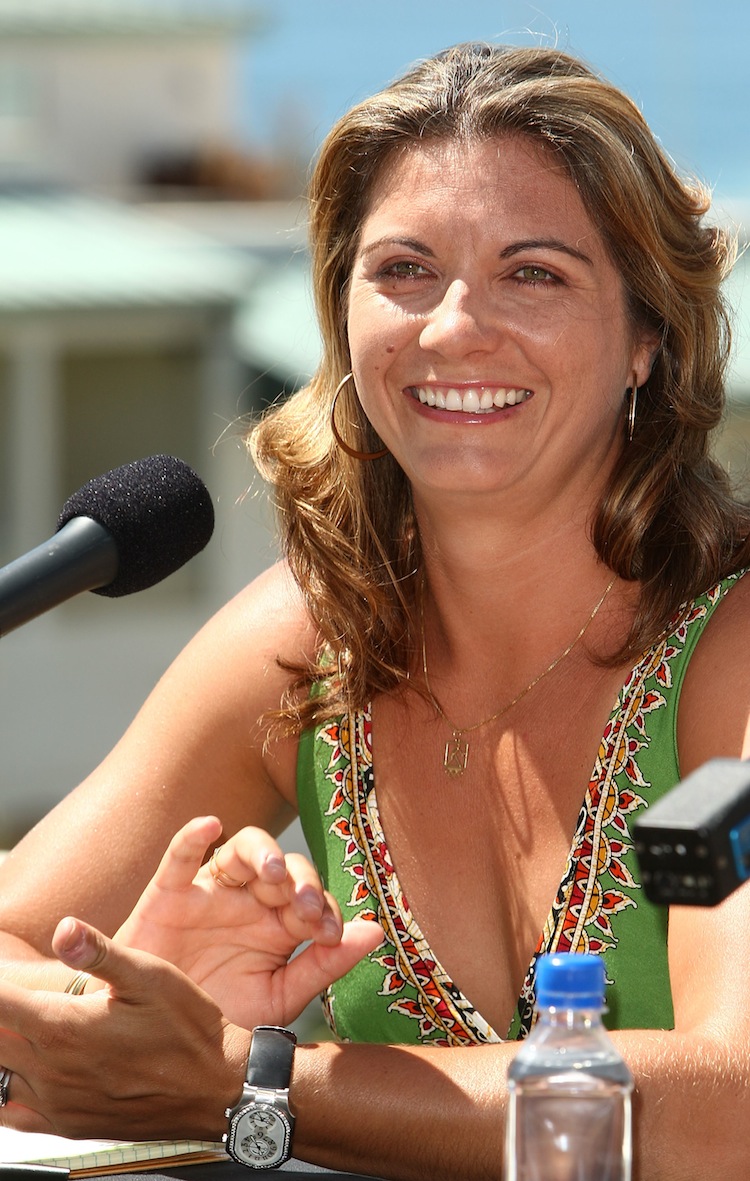 Two-time beach volleyball Olympic gold medalist Misty May-Treanor has already secured herself a spot at the upcoming London Olympics. Now aiming into the fall, the 34-year-old athlete is rallying fans to vote for her to get back on the next season of "Dancing with the Stars" this fall.
Returning with an all-star season, ABC's "Dancing with the stars" is collecting votes online for which athletes, movie or television stars, singers, or other celebrities its viewers wish to see in season 15.
"Hi everyone so wanted to write to ask you to vote to get me back on Dancing With The Stars. They are having an All Star show this Fall," May-Treanor posted on Facebook.
"1. I would love to finish what I wasn't able to when I was on the show the last time, 2. I wasn't voted off, 3. I would love for my husband to see me dance and compete, 4. I want to perform for my fans!"
Soon after the 2008 Beijing Olympics, May-Treanor competed in the 7th season of "Dancing with the Stars" with partner Maksim Chmerkovskiy, a Ukrainian-American Latin ballroom dance champion. She ruptured her Achilles tendon during a training session for the show and was consequently unable to compete.
Other athletes who have competed in "Dancing with the Stars" include football star Hines Ward, who won the 12th season of the show, retired Canadian basketball player Rick Fox, NFL quarterback Kurt Warner, and five-time world heavyweight champion Evander Holyfield.
The Epoch Times publishes in 35 countries and in 19 languages. Subscribe to our e-newsletter.

Click www.ept.ms/ccp-crisis to read about the most recent developments in the ongoing crisis within the Chinese communist regime. In this special topic, we provide readers with the necessary context to understand the situation. Get the RSS feed. Get the new interactive Timeline of Events. Who are the Major Players?