Missouri's last abortion clinic said that it expects to be shut down this week, effectively ending abortion in the state.
Planned Parenthood said that Missouri's health department is "refusing to renew" its annual license, KMOV reported on May 28. If the state doesn't renew the license by May 31, Missouri would be the first state in decades to not have a functioning abortion clinic.
Planned Parenthood officials stated that they will file a lawsuit this week for a restraining order to prevent the clinic, located in St. Louis, from being forced to stop offering the procedure, NPR reported.
It comes after Missouri Gov. Mike Parson signed a bill into law banning most abortions in the state earlier this month.
The legislation stated, "It is the intent of the general assembly of the state of Missouri to defend the right to life of all humans, born and unborn, and declares that Missouri … [is] a 'sanctuary of life' that protects pregnant women and their unborn children."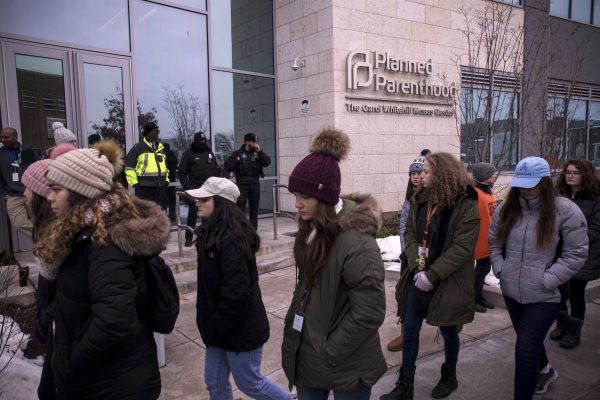 If a heartbeat is detected for the unborn child, the bill would make it illegal to get an abortion unless the mother's life is in danger.
If a heartbeat is not detected, abortions are legal if completed within 96 hours of the detection test.
"If a total ban is not possible, abortions shall be limited to women who are less than eight weeks gestational age, with a required fetal heartbeat or brain function test," the bill's language said.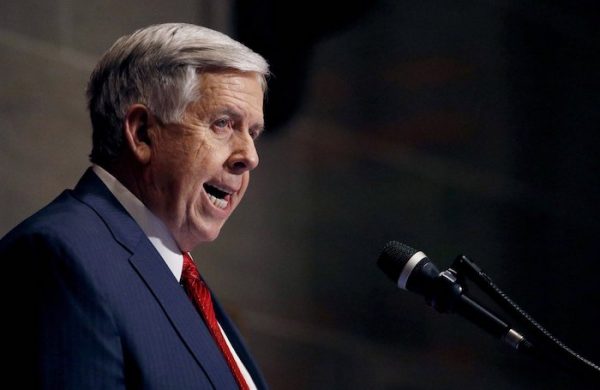 The bill, meanwhile, prohibits "selective abortions due to sex, race, or a diagnosis or potential diagnosis of Down Syndrome."
Parson defended the bill as he spoke to a group of pro-life supporters gathered Friday for the bill signing in his Capitol office.
"Is it a terrible thing that happens in those situations? Yes it is. … But the reality of it is bad things do happen sometimes. But you have two months to decide what you're going to do with that issue, and I believe in two months you can make a decision," he said, according to The Associated Press.
"This gives more rights to the rapists than it does the mother," Rep. Doug Beck, a Democrat, told the St. Louis Post-Dispatch. "Perpetrators of incest would have more rights."
But Republican proponents of the measure said it was a necessary law that will protect unborn children. "Every single right we have is only possible for each one of us if we have the right to life," said Republican Rep. Sara Walsh.
Epoch Times reporter Zachary Stieber and The Associated Press contributed this report.