Convicted murderer Russell Bucklew is slated to be executed on the night of Tuesday, Oct. 1, for the slaying of a Missouri man in 1996.
Bucklew's lawyers and death penalty opponents have asked Missouri Gov. Mike Parson to stop the execution, saying that he has tumors in his head, neck, and throat, St. Louis-based Fox2 reported.
His lawyers have claimed that due to his rare medical condition, he is at risk of a painful execution, Fox News reported.
Bucklew, 51, is accused of killing a man during a 1996 crime spree after his girlfriend broke up with him on Valentine's Day. When she left him, he cut her with a knife and punched her in the face. She later moved to a mobile home with her new boyfriend, Michael Sanders.
On March 21, Bucklew followed Ray to Sanders' home before he shot him twice with a shotgun. He then fired a shot at Sanders' 6-year-old son and missed. He later captured his ex-girlfriend, Stephanie Ray, and sexually assaulted her.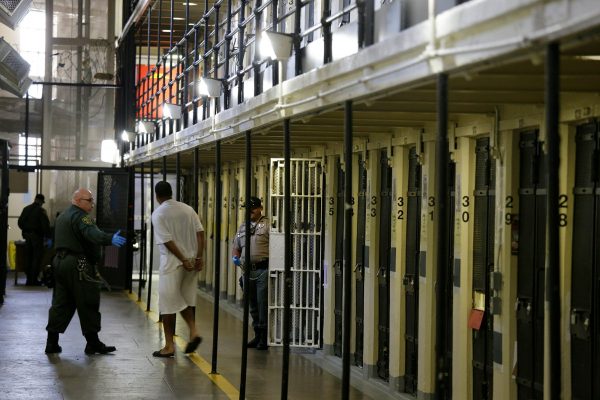 Bucklew then drove with Ray in the vehicle before a trooper spotted his vehicle. He then got into a gun battle with the trooper. Later, he escaped from the Cape Girardeau County Jail and attacked Ray's mother and another boyfriend with a hammer before he was again captured.
The Fox News report noted that he suffers from cavernous hemangioma, which causes blood-filed tumors in his head, neck, and throat. He had to get a tracheostomy operation to help him breathe.
His lawyers said that if one of his tumors burst open during the execution, it would be quite painful, Fox reported.
"These unstable tumors are highly likely to hemorrhage during the stress of the execution, causing Russell to cough and choke on his own blood," the clemency request stated.
But in April, the Supreme Court said that Missouri can execute him despite the medical condition.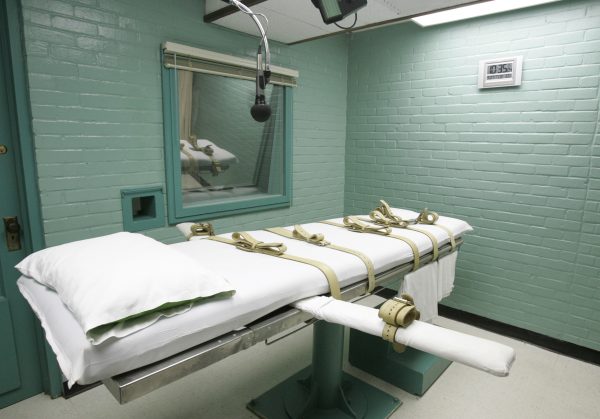 Parson's office told the Kansas City Star that the governor reviews all death penalty cases, and he "takes seriously both his duty and responsibility to see that lawfully entered capital sentences are carried out in accordance with state law."
"Governor Parson has consistently supported capital punishment when merited by the circumstances and all other legal remedies have been exhausted and when due process has been satisfied," press secretary Kelli Jones stated.
His lawyers have said that he has admitted to the crime.
"Russell committed a terrible crime and for that he remains incredibly remorseful for his conduct and the pain and suffering he caused the Sanders and Ray families," the lawyers said, according to the KC Star.
Missouri uses lethal injection for executions.