A college in Missouri has announced that it's dropping Nike, following the rollout of a new campaign featuring controversial former football player Colin Kaepernick.
The College of the Ozarks, a private Christian college in Point Lookout, said in a statement that it would choose its "country over company."
College Drops Nike
College of the Ozarks President Jerry Davis said in a statement that his college will remove all athletic uniforms purchased by Nike or that contain the Nike emblem; student-athletes will no longer wear any brand clothing either.
"In their new ad campaign, we believe Nike executives are promoting an attitude of division and disrespect toward America," Davis said.
"If Nike is ashamed of America, we are ashamed of them. We also believe that those who know what sacrifice is all about are more likely to be wearing a military uniform than an athletic uniform."
"Nike is free to campaign as it sees fit, as the College is free, and honor-bound by its mission and goals, to ensure that it respects our country and those who truly served and sacrificed," added Dr. Marci Linson, vice president for patriotic activities and dean of admissions at the college.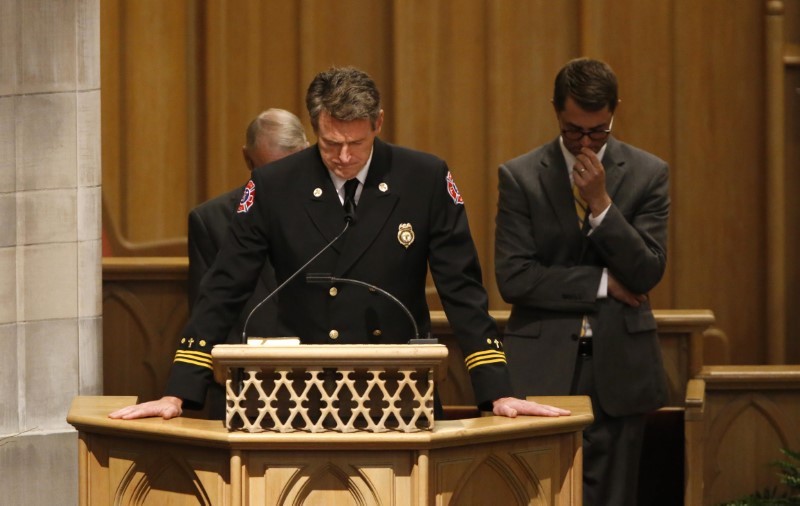 Campaign Targets Teens
The new Nike campaign, a rebrand of the iconic "Just Do It" on the 30th anniversary of the original, features former NFL quarterback Kaepernick, who has become famous to some, infamous to others, for starting the protests during the National Anthem in which players kneel to bring attention to alleged racism and police brutality across the United States.
"Believe in something. Even if it means sacrificing everything," an image circulated with Kaepernick's face reads, as one of the brand materials for the campaign.
Nike executives said the campaign was aimed at 15- to 17-year-olds.
"We believe Colin is one of the most inspirational athletes of this generation, who has leveraged the power of sport to help move the world forward," Gino Fisanotti, Nike's vice president of brand for North America, told ESPN.
The campaign led to lower Nike favorability across all groups and Nike stocks dropping. Customers also posted video footage showing them burn Nike gear in protest of the choice.
Believe in something. Even if it means sacrificing everything. #JustDoIt pic.twitter.com/x5TnU7Z51i

— Colin Kaepernick (@Kaepernick7) September 5, 2018
Ad Airs During NFL Opener
The "Just Do It" rebrand kicked off this week when Kaepernick posted the image of himself on his Twitter feed.
It continued with a video advertisement that aired during the NFL season opener on Sept. 6.
According to CBS, the ad, approximately two minutes long, was aired in its entirety during the first commercial break of the third quarter.
Nike has said it will run the ad during the U.S. Open tennis tournament, Major League Baseball games, and college football games, among other venues.
From NTD.tv
Did you enjoy this article? Continue to read more stories  here.
---