A missing 14-year-old is believed to be with an adult male, authorities said.
Isabel Hicks, 14, was last seen at 1 a.m. on Oct. 21 at her residence in Louisa County, Virginia.
Hicks is believed to possibly be in the company of Bruce Lynch, 34, according to the Louisa County Sheriff's Office.
Hicks is described as a white female with blonde hair and blue eyes, standing 4 feet 11 inches and weighing 120 pounds. Lynch is described as a white man with brown hair and brown eyes and a beard, standing 5 feet 10 inches and weighing 190 pounds.
Law enforcement officials said Lynch is likely driving a silver blue Toyota Matrix with a Virginia license plate "VEM-9071."
View this post on Instagram
Some Facebook users claimed Lynch used to be involved with Hicks's mother. Law enforcement officials didn't confirm or deny that.
No other information was available.
Anyone with information on Hicks's whereabouts is asked to contact the Louisa County Sheriff's Office at (540)967-1234 or the Louisa Crime Solvers at 800-346-1466.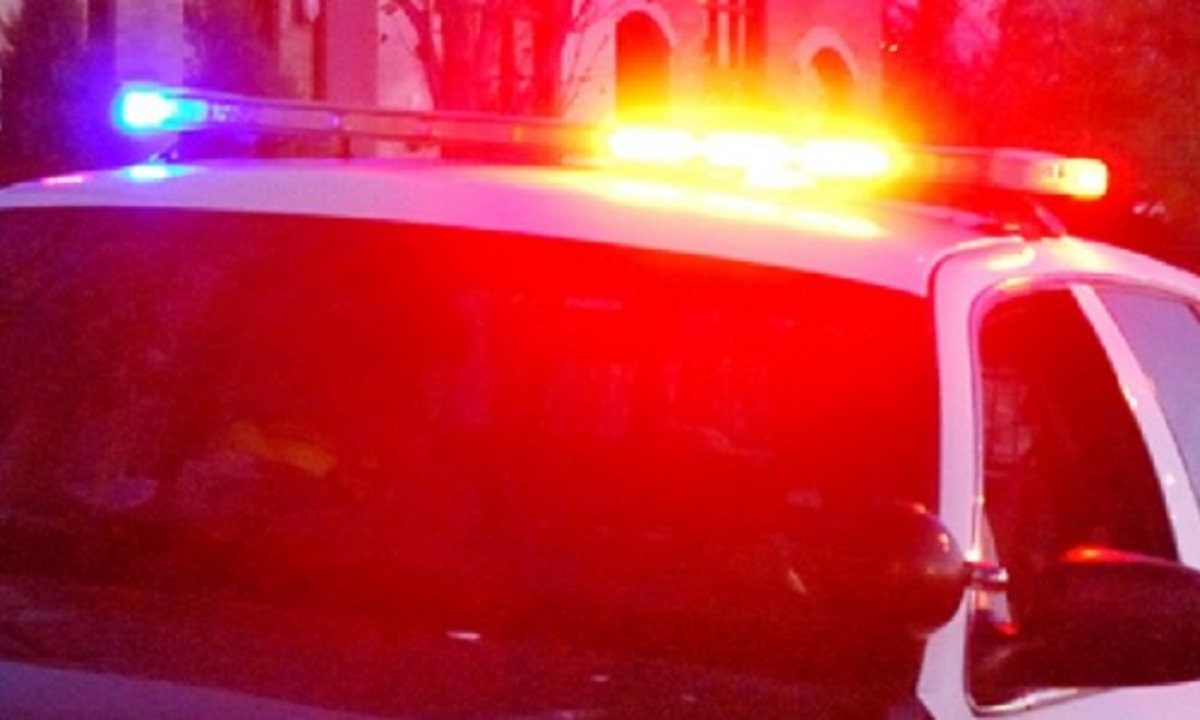 Missing Children
There were 424,066 missing children reported in the FBI's National Crime Information Center in 2018, down from 464,324 entries in 2017, according to the National Center for Missing and Exploited Children. Under federal law, when a child is reported missing to law enforcement they must be entered into the database.
"This number represents reports of missing children. That means if a child runs away multiple times in a year, each instance would be entered into NCIC separately and counted in the yearly total. Likewise, if an entry is withdrawn and amended or updated, that would also be reflected in the total," the center noted.
The center said it assisted officers and families with the cases of more than 25,00 missing children. In those cases, 92 percent were endangered runaways, 4 percent were family abductions, 3 percent were critically missing young adults between the ages of 17 and 21, 1 percent were lost, injured, or otherwise missing children, and less than one percent were nonfamily abductions.
The center was founded by John and Revé Walsh and other child advocates in 1984 as a private, non-profit organization to serve as the national clearinghouse and resource center for information about missing and exploited children.
Nancy McBride, the executive director of Florida Outreach at the National Center for Missing and Exploited Children, has said that most of the runaways involve technology.
"[Technology] has great benefits and some potential risks," McBride told USA Today in 2017. "It's important to stay plugged into their lives." Tech is utilized by online predators, McBride said, who exploit gaps when the child's relationship with their parents isn't strong.