A missing Louisiana boy was found safe on Dec. 30, but his parents were arrested, reported local media outlets.
Bryson Thibodeaux, 9, was reported to the Evangeline Parish Sheriff's Office as a runaway on Dec. 28, KATC reported.
According to the spokesperson for America's Cajun Navy, Bryson was hiding under the house. When everyone went out to…
Paul and Minette Thibodeaux, who are both 45, were arrested on Dec. 30 on the charge of cruelty to juveniles. They were taken to the Evangeline Parish Jail.
A number of local and state law enforcement agencies aided in the search for the boy over the weekend. Four-wheelers, horses, and K-9 units were involved in the effort.
Bryson was found 30 hours later by a neighbor near his residence, the KATC report said. The boy was reportedly hiding at the neighbor's home.
The Louisiana Department of Children and Family Services were notified, the sheriff's office said, adding the boy appeared malnourished. The family's home conditions were also not suitable, KATC reported.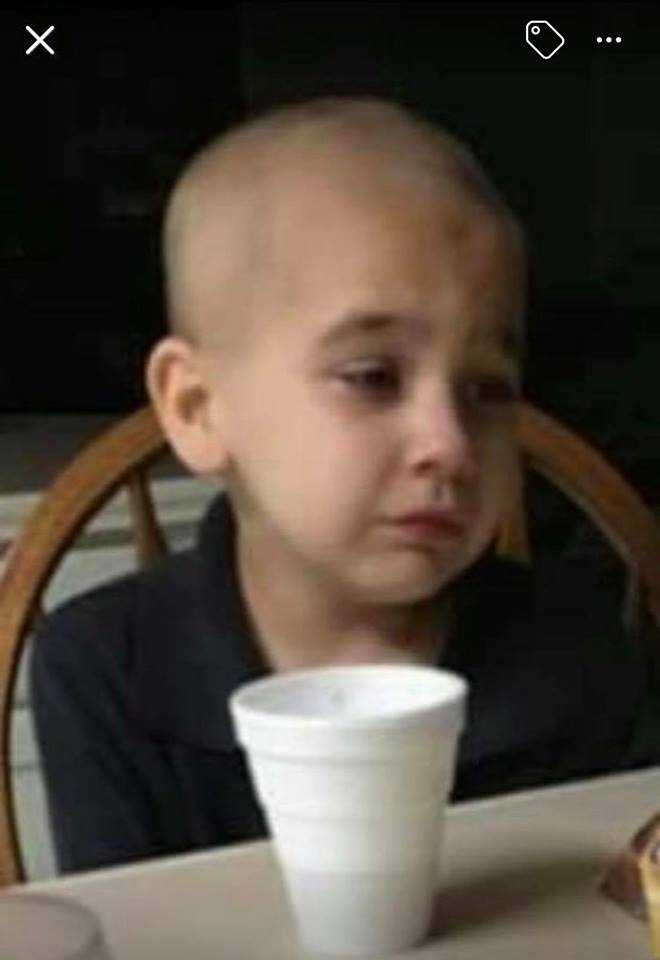 Bryson and his 8-year-old sister were handed over to the Department of Children and Family Services.
He was reported missing by his father who believes his son slipped out while he was bringing their dogs inside their home, according to a prior KATC report. "He says he wasn't aware because the alarm was already going off from him opening another door to the house for the dogs," the station reported.
Family members said Bryson has autism and may have impaired judgment, the report said. "Speculation on the reasons of his disappearance will not aid in finding him. If you wish to help, volunteers are still very appreciated. If you cannot help in the search, then please continue to share to reach as many people as possible," stated police.
Other details about the case are not clear.
Missing Children
There were 464,324 missing children reported in the FBI's National Crime Information Center in 2017, according to the National Center for Missing and Exploited Children. Under federal law, when a child is reported missing to law enforcement, they must be entered into the database. In 2016, there were 465,676 entries.
"This number represents reports of missing children. That means if a child runs away multiple times in a year, each instance would be entered into NCIC separately and counted in the yearly total. Likewise, if an entry is withdrawn and amended or updated, that would also be reflected in the total," the center noted.
In 2017, the center said it assisted officers and families with the cases of more than 27,000 missing children. In those cases, 91 percent were endangered runaways, and 5 percent were family abductions.
About one in seven children reported missing to the center in 2017 were likely victims of child sex trafficking. Nancy McBride, the executive director of Florida Outreach at the National Center for Missing and Exploited Children, said that most of the runaways involve technology.
"(Technology) has great benefits and some potential risks," McBride told USA Today in 2017. "It's important to stay plugged into their lives." Tech is utilized by online predators, McBride said, who exploit gaps when the child's relationship with their parents isn't strong.