The body of a Long Island man who went missing earlier this month has been found inside his SUV in a wooded area, according to local reports.
Tom Kelsey, 45, was last seen driving his red GMC Yukon in Suffolk County, New York, on July 7.
A lengthy search of the area ensued, with detectives searching waterways, scouring CCTV footage, and scanning from the skies with a helicopter.
On July 25, Kelsey's body was found by deputies inside the vehicle after a passerby spotted the SUV lying in a ravine off Route 231 and called 911, reported Suffolk Daily Voice.
An official from the Office of the Suffolk County Medical Examiner pronounced him dead at the scene.
Detectives believe his vehicle left the roadway, crossed a large grass median, and crashed into a ravine in West Islip on Long Island, New York.
The cause of death is reported to be non-criminal.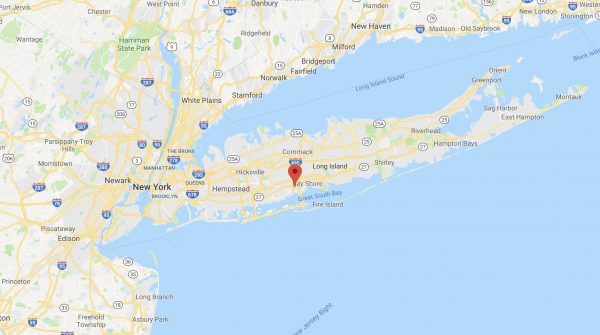 Kelsey, who was a livery cab driver, was reported missing after failing to turn up at work.
He went missing overnight, leaving his beloved dog alone in his apartment.
Friends of the 45-year-old limo driver had launched a search party last week, according to Long Island News12.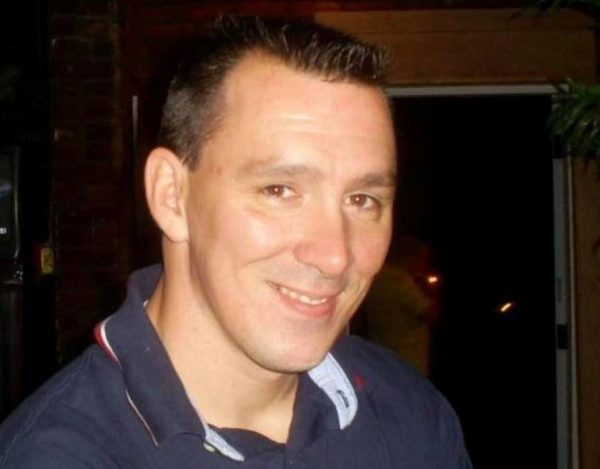 Kelsey was seen at the Katch Restaurant at Venetian Shores Park, where he had gone to see a live band with friends.
"The day he was here, he was his normal self, he was buying people drinks, laughing, making jokes, there was no sign of depression or anything of that sort," Kelsey's friend of 12 years, Dina Love, told CBS.
DESPERATE SEARCH: Thomas Kelsey was last seen leaving a restaurant in Lindenhurst almost two weeks ago. Friends say there hasn't been any sign of him or his SUV since then.

CBS New York စာစုတင်ရာတွင် အသုံးပြုမှု ၂၀၁၉၊ ဇူလိုင် ၁၉၊ သောကြာနေ့
Missing Person Reports Drop to Lowest in Decades
According to FBI data, reports of missing persons, especially missing children reports, have decreased in 2018—the lowest shown in available records going as far back as 1990, as previously reported by The Epoch Times.
Nearly 613,000 Americans were reported missing in 2018, more than 424,000 of them were under the age of 18, an almost 6 and 9 percent fall respectively from 2017.
Robert Lowery, vice president for the missing children division at the National Center for Missing and Exploited Children, surmised that the downward trend may have to do with technology.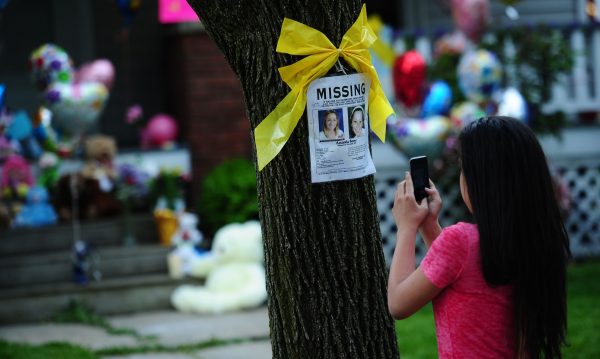 Most of the missing children are runaways between 13 and 17, Lowery told The Epoch Times in a previous interview.
"A lot of these children now have, frankly, cellphones or smartphones. They're also using social media. … The point being that parents are able to find their children themselves much quicker than they had been, before they have to engage law enforcement," Lowery said.
The data also shows an obvious steep fall between 1997 to 2013, where more than 980,000 missing reports in 1997 fell to less than 628,000 in 2013, before picking up again and once again falling in 2018. There has not been a clear explanation for the latest fall in reports.