The vehicle of a missing Georgia father who hasn't been seen since Dec. 28, was found abandoned on Jan. 1, in a case that police officials said has a lot of "red flags."
Roderick Crawford was driving to his workplace, Craft Flower Mill, to check his schedule as a truck driver for J & M Tank Lines.
The mill is only about four miles from his house in Barnesville.
"When he left he told the boys—they have three boys—he said 'I'm gonna be right back. I'm going to check the work schedule,'" family member Gloria Baker told Fox 5.
He left the house at 7 p.m. He tried calling his wife about 10 minutes after he left but she missed the call. Investigators then found his phone pinged in Thomason, about 15 miles from Barnesville, within 30 minutes of the call.
Then authorities found Crawford's SUV abandoned in Clayton County on Tuesday.
Lamar County Sheriff Brad White said Crawford's phone was deactivated soon after the ping, meaning the phone was turned off and the batteries were taken out, or the phone was "crushed."
The abandoned car and the phone situation have investigators concerned, in addition to the fact that no family members have heard from the missing father.
"He always stays in contact with his close friends and family," he said. "There's a lot of red flags in this case."
A missing person alert was shared with other agencies, including the Spalding County Sheriff's Office, reported 11 Alive.
Anyone with information on the missing man's location is asked to call the Lamar County Sheriff's Office at 770-358-5159.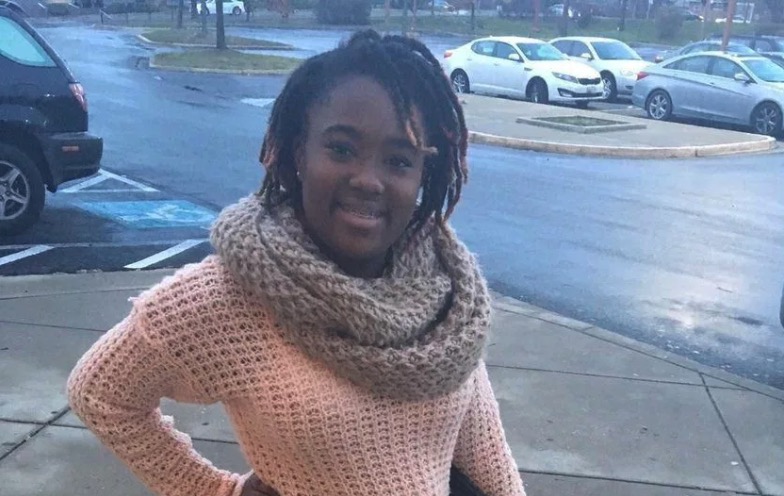 Trump Signs Ashanti Alert Act Into Law
With just hours left in 2018, President Donald Trump signed into law the Ashanti Alert in New Year's Eve, which will serve as a national alert system for those too old for an Amber Alert but too young for a Silver Alert.
The new law, formally known as H.R. 5075, will require the Department of Justice to set up a federal alert system for notifications regarding missing or endangered adults between ages 18 to 64.
It will function in a similar manner as the Amber or Silver Alert in notifying the public about missing or endangered individuals.
The Ashanti Alert is named after Ashanti Billie who was abducted after heading to her work at a Blimpie restaurant at a military base—Joint Expeditionary Base Little Creek—in Norfolk, Virginia, on Sept. 18, 2017.
At 19 years old, Ashanti was too old for an Amber Alert and too young for a Silver Alert.
Billie was found dead about 300 miles away behind a church in Charlotte, North Carolina, 11 days after she was reported missing. A landscaping crew discovered her remains behind some boulders in the back of the property.
In a statement released late Dec. 31, Senator Mark R. Warner (D-Va) said he hopes the Ashanti Alert Act "can help save countless lives."
"Despite the tragic loss of Ashanti Billie, with the love and support of [her parents] Meltony and Brandy Billie along with the Hampton Roads community, the Ashanti Alert Act is now law of the land," Warner said in the statement.
NTD reporter Mimi Nguyen Ly contributed to this report.
From NTD News