Deputies have found the body of a mother-of-four who went missing along with her four children and have issued an arrest warrant for her husband on suspicion of homicide.
The body of Casei Jones, 32, was found near Brantley County, Georgia, said Marion County Sheriff's Office in a statement.
"Detectives are continuing their investigation regarding the missing children," said the statement.
Jones was last seen with her children—aged between 1 and 10—in Ocala, Florida, roughly 80 miles northwest of Orlando, around six weeks ago.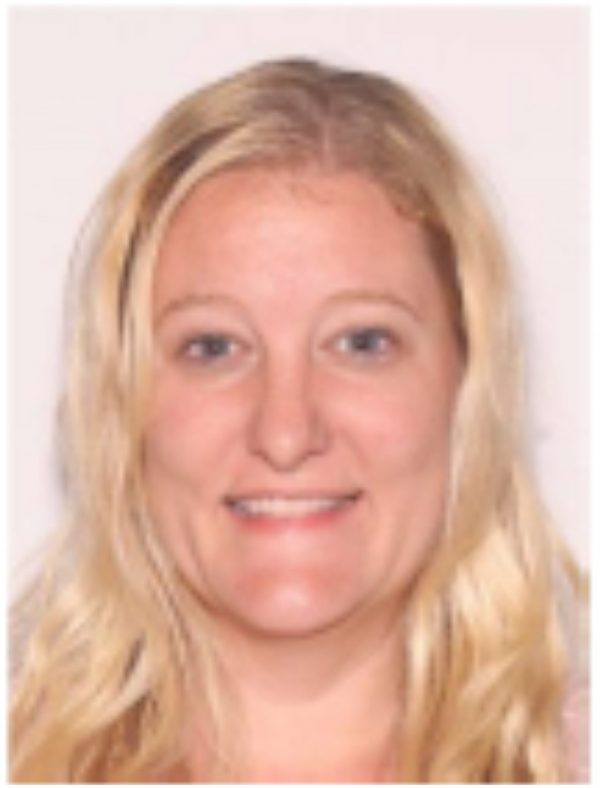 "Casei Jones' family reported her missing Saturday night, September 14th along with her four children," reported the sheriff's office.
Her husband, Michael Waye Jones Jr., 38, was also located in Georgia and is currently being questioned in connection to her death, according to a statement updated around 11 a.m. on the morning of Sept. 16.
"At this time, a warrant has been issued for his arrest for 2nd Degree Homicide," said the sheriff office's statement.
The initial missing and endangered alert included only information on the missing woman and children, making no mention of the husband, who was referred to as also missing by some social media posts.
The alert asked the public to be on the lookout for Jones' 2017 Chrysler Pacifica bearing Florida tag 91SEJ, which they say she may have been driving.
The missing children are Cameron Bowers, aged 10, Preston Bowers, 5, Mercalli Jones, 2 , and Aiyana Jones, 1.
Authorities have provided pictures of Casei and her children, together with a picture of her Chrysler.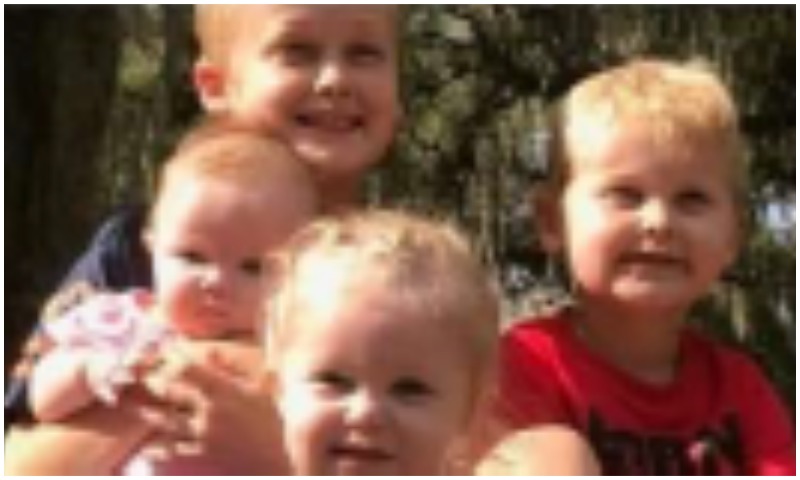 The sheriff's office was alerted to the fact that they had gone missing on Sunday, Sept. 15, by her mother, Nikki Jones.
"I've never ever been so scared," she told WOFL. "They don't know where she's at. They went to the house and she's gone. The house is empty."
Deputies are asking anyone with information to contact the Marion County Sheriff's Office at (352) 732-9111.
Missing Children
There were 464,324 missing children reported in the FBI's National Crime Information Center in 2017, according to the National Center for Missing and Exploited Children.
Under federal law, when a child is reported missing to law enforcement, they must be entered into the database. In 2016, there were 465,676 entries.
"This number represents reports of missing children. That means if a child runs away multiple times in a year, each instance would be entered into NCIC separately and counted in the yearly total. Likewise, if an entry is withdrawn and amended or updated, that would also be reflected in the total," the center noted.