The body of a missing Florida man was found in a river on Feb. 12, police said.
Matthew Robineau, 21, was discovered in the Indian River Lagoon in Melbourne.
Police officers received a call and responded to the area at 2:13 a.m. on Feb. 10, finding Robineau's father there. Dan Robineau told officers that he received a "pocket dial" from his son and he traced the phone to the area, where he found the phone and other personal items.
But his son had vanished, the Melbourne Police Department said.
Later that day Tina Robineau, Matthew's mother, posted on his Facebook page, asking anyone with information to let her know.
The body was found two days later.
Police officials said that Robineau visited several businesses on New Haven Avenue before walking around 1 a.m. near railroad tracks. He may have been intoxicated.
"There has been a great deal of assistance from Mr. Robineau's family and friends, the United States Coast Guard, the Brevard County Sheriff's Office, the St. Lucie County Sheriff's Office, the media, and our community," Lt. Trevor Shaffer with the Melbourne Police Department said in a statement obtained by WOFL. "We appreciate all the assistance that has been offered in this case."
BREAKING: missing 21 yr old Matthew Robineau found dead in Indian River near Melbourne Causeway. Stay w/ @MyNews13 for updates. @MelbournePolice #Brevard #Florida. pic.twitter.com/4ngMj7K1z8

— Greg Pallone (@gpallone13) February 12, 2019
A fisherman spotted the body in the river, police said.
Melbourne Police Cmdr. Marc Claycomb told Florida Today that the body would be taken to a medical examiner, who would determine the cause of death.
"It's a tragedy," Claycomb said. There did not appear to be any signs of foul play, police said.
Family and friends are putting up posters tonight hoping someone will find 21-yr-old Matthew Robineau. He went missing early Sunday morning in downtown Melbourne. pic.twitter.com/OvDxtXBeJ4

— Kelsi Thorud (@KelsiThorudWESH) February 11, 2019
Condolences
People left condolences on Tina Robineau's post after the death was announced.
"I am so sorry to hear this, praying for you and your family during this time," said one user.
"Didn't know the family but have two sons. Every parent's worst nightmare. I prayed for Mathews safe return. My deepest sympathies to his friends and family," added another.
"My oldest is friends with Andrew and my youngest has known Matt since 6th grade. We are heartbroken. You are all in our thoughts and send comfort in this time of loss. RIP Matthew," said another.
"No words can be said to heal what happened but wanted to let you know my heart aches for you all during this difficult time. ((Hugs))," said another.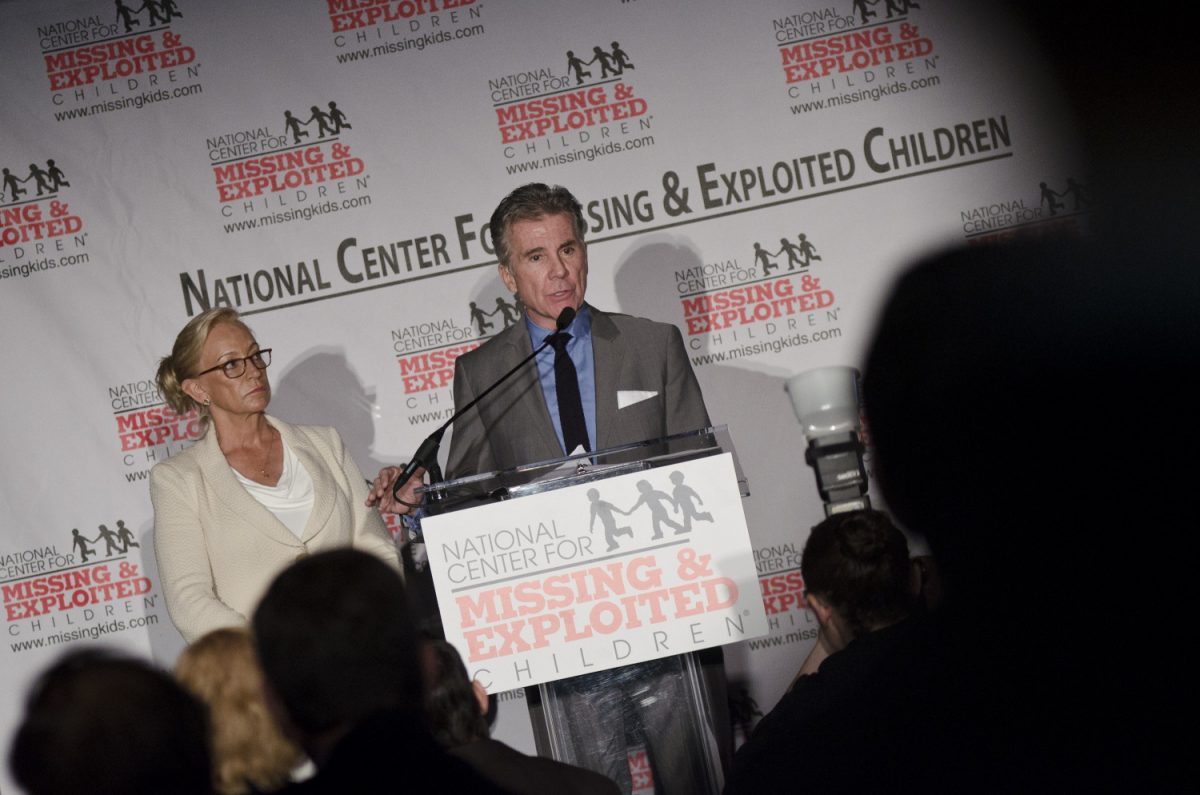 Missing Persons
Over 600,000 people go missing in the United States every year, according to the National Missing and Unidentified Persons System. Many of the missing adults and children are found safe but others are never found or are found dead.
"It is estimated that 4,400 unidentified bodies are recovered each year, with approximately 1,000 of those bodies remaining unidentified after one year," the center stated. As of Jan. 22, there were 15,325 open missing person cases in addition to 12,449 open unidentified person cases.
As of Dec. 31, 2017, the National Crime Information Center had over 88,000 active missing person cases across the country. But hundreds of thousands of cases were resolved that year. Approximately 651,000 missing person records were entered but about the same number were removed.
"Reasons for these removals include: a law enforcement agency located the subject, the individual returned home, or the record had to be removed by the entering agency due to a determination that the record is invalid," the center stated.
From NTD News