Police in North Dakota said on the morning of Aug. 29 that the human remains found near a river are those of 32-year-old Brenda Kartes, it was reported.
The remains were found near the river in south Fargo on Aug. 22, reported local news station Valleynewslive.com.
Her skeletal remains were discovered by employees of a nearby cemetery. They said the remains were in plain view, the report said.
Officials are investigating Kartes' death, saying it was suspicious. There are people who had more information about the woman's death, they said.
Her cause of death was not revealed.
"We believe there is someone or multiple people who have additional information" about her death or disappearance, Deputy Chief Joe Anderson told Inforum.
Kartes was last seen alive on July 12, 2018, in Fargo. Some people said that she was heading to Lindenwood Park or Texas.
Brenda's mother, Lynn Kartes, had told them that she was worried and fearful. Her family said they didn't know why.
"She was extremely scared of something. We tried to ask more into it and she wouldn't say anything," Lynn Kartes said of her daughter's mental state before she went missing.
BREAKING: remains found near Red River belong to Brenda Kartes https://t.co/VovHibMv0j

— KFGO (@790KFGO) August 29, 2019
She went missing after checking out of a transitional living facility and was never seen again, KFGO reported.
The FBI included Brenda Kartes on the "missing persons" section of its website. "Brenda Kartes was last seen at around 1:30 p.m. on July 12, 2018, in the area around 3501 Westrac Drive in Fargo, North Dakota. There are differing accounts that indicate she may have been headed toward Lindenwood Park in Fargo, and/or Texas. She was last seen wearing a burnt orange jacket, a blue dress, and dark gray tennis shoes," the account says.
The case is still under investigation.
Other details about the case are not clear.
Missing Persons, Missing Children Reports Drop to Lowest in Decades
The reports of missing persons, and missing children in particular, decreased in 2018, reaching levels unseen since the beginning of available FBI data.
Nearly 613,000 Americans were reported missing in 2018, more than 424,000 of them under the age of 18. That's a drop of almost 6 and 9 percent respectively from the year prior and the lowest shown in available records going as far back as 1990.
The numbers had dropped precipitously from the high of more than 980,000 reported missing in 1997 to less than 628,000 in 2013, but then started to pick up again—until the drop in 2018.
It's not clear what exactly is behind the latest decrease.
Part of the long-term downward trend may have to do with technology, said Robert Lowery, vice president for the missing children division at the National Center for Missing and Exploited Children.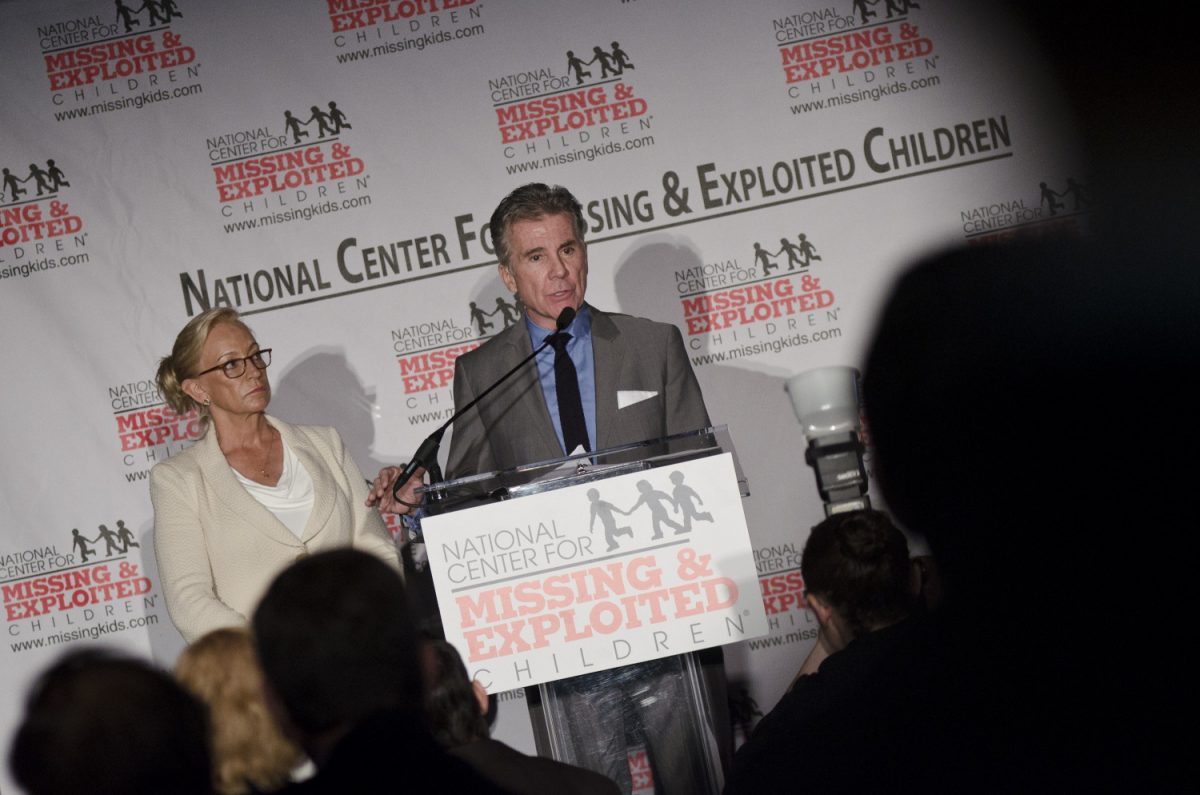 Most of the missing children are runaways between 13 and 17, he said in a phone interview. "A lot of these children now have, frankly, cellphones or smartphones. They're also using social media. … The point being that parents are able to find their children themselves much quicker than they had been, before they have to engage law enforcement."
Law enforcement techniques to locate missing children have also improved, he said.
But that doesn't quite explain the sudden drop in 2018. Smartphones and social media have been popular among youth for more than a decade and there seems to be no indication that law enforcement techniques made a sudden advance in 2018.
"It may have been an anomaly," Lowery said. "We're going to continue to watch the trend."
Epoch Times reporter Peter Svab contributed to this report.