A missing 11-year-old girl from Colorado was found after going missing on Jan. 2.
The Colorado Springs Police Department said Holly Lopez was found Jan. 3, reported KOAA-TV.
She was reunited with her family, the report stated.
Officials did not provide any details how or where she was found.
The Colorado Springs Police Department issued an update on its Facebook page.
***Holly is safe and has been reunited with her family.***The Colorado Springs Police Department is attempting to…
Prior reports said she was described as Hispanic, 4 feet 11 inches tall, around 90 pounds with a thin build, has black hair and brown eyes. She was seen wearing a white sweatshirt with "Marvel" and pictures of the Avengers superheroes stenciled on the front, grey sweatpants, according to the Colorado Springs Gazette.
Before she was found, the girl was last seen on her bike near Woodmen Road just east of Academy in Colorado Springs on the evening Jan. 2.
Missing Children in the United States
There were 464,324 missing children reported in the FBI's National Crime Information Center in 2017, according to the National Center for Missing and Exploited Children. Under federal law, when a child is reported missing to law enforcement, they must be entered into the database. In 2016, there were 465,676 entries.
"This number represents reports of missing children. That means if a child runs away multiple times in a year, each instance would be entered into NCIC separately and counted in the yearly total. Likewise, if an entry is withdrawn and amended or updated, that would also be reflected in the total," the center noted.
In 2017, the center said it assisted officers and families with the cases of more than 27,000 missing children. In those cases, 91 percent were endangered runaways, and 5 percent were family abductions.
Nancy McBride, the executive director of Florida Outreach at the National Center for Missing and Exploited Children, said that most of the runaways involve technology.
"(Technology) has great benefits and some potential risks," McBride told USA Today in 2017. "It's important to stay plugged into their lives." Tech is utilized by online predators, McBride said, who exploit gaps when the child's relationship with their parents isn't strong.
And about one in seven children reported missing to the center in 2017 were likely victims of child sex trafficking, the center said.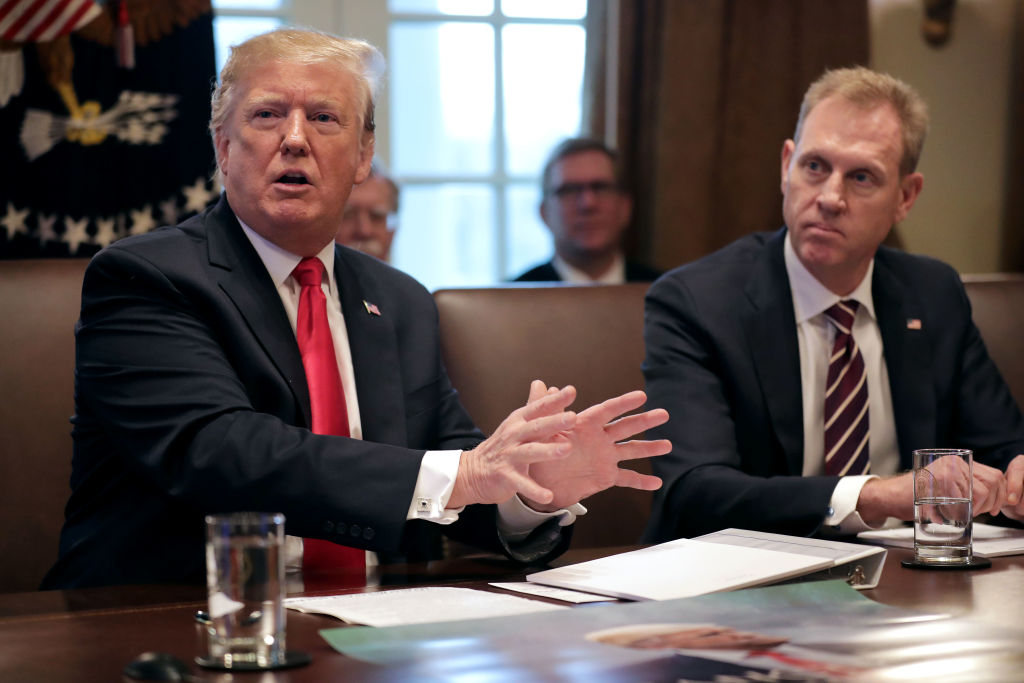 President Donald Trump on Jan. 1 declared January as "National Slavery and Human Trafficking Prevention Month."
"Human trafficking is a modern form of slavery," Trump's proclamation stated on Jan. 1. "We are morally obligated to confront and defeat the abhorrent practice of human trafficking, and I am keeping my pledge to take aggressive action."
NTD reporter Zack Steiber contributed to this report.