An alert has been issued by authorities in Florida after a 15-year-old girl went missing and was believed to be endangered.
The Marion County Sheriff's Office said early April 6 that Emily Berry was last seen leaving her house in Reddick on Friday.
She was last seen wearing white jeans, a gray mossy oak sweatshirt, and light pink shoes.
"Emily is autistic and her family is concerned about her safety," the office stated.
She was described as a white female standing 5'2″ and weighing 110 pounds with brown hair and brown eyes.
Emily lives on 153rd Street in Reddick. She was last seen headed northbound in the 1500 block of Highway 441.
The Florida Department of Law Enforcement also shared information about Emily, urging people to share the post on Twitter.
Anyone with information was urged to call 911.
Please share this post!
A Florida Missing Child Alert has been issued for 15-year-old Emily Berry from Marion County, Florida. pic.twitter.com/l75Qr3FpT6

— FDLE (@fdlepio) April 6, 2019
Missing Children
There were 464,324 missing children reported in the FBI's National Crime Information Center in 2017, according to the National Center for Missing and Exploited Children. Under federal law, when a child is reported missing to law enforcement they must be entered into the database. In 2016, there were 465,676 entries.
"This number represents reports of missing children. That means if a child runs away multiple times in a year, each instance would be entered into NCIC separately and counted in the yearly total. Likewise, if an entry is withdrawn and amended or updated, that would also be reflected in the total," the center noted.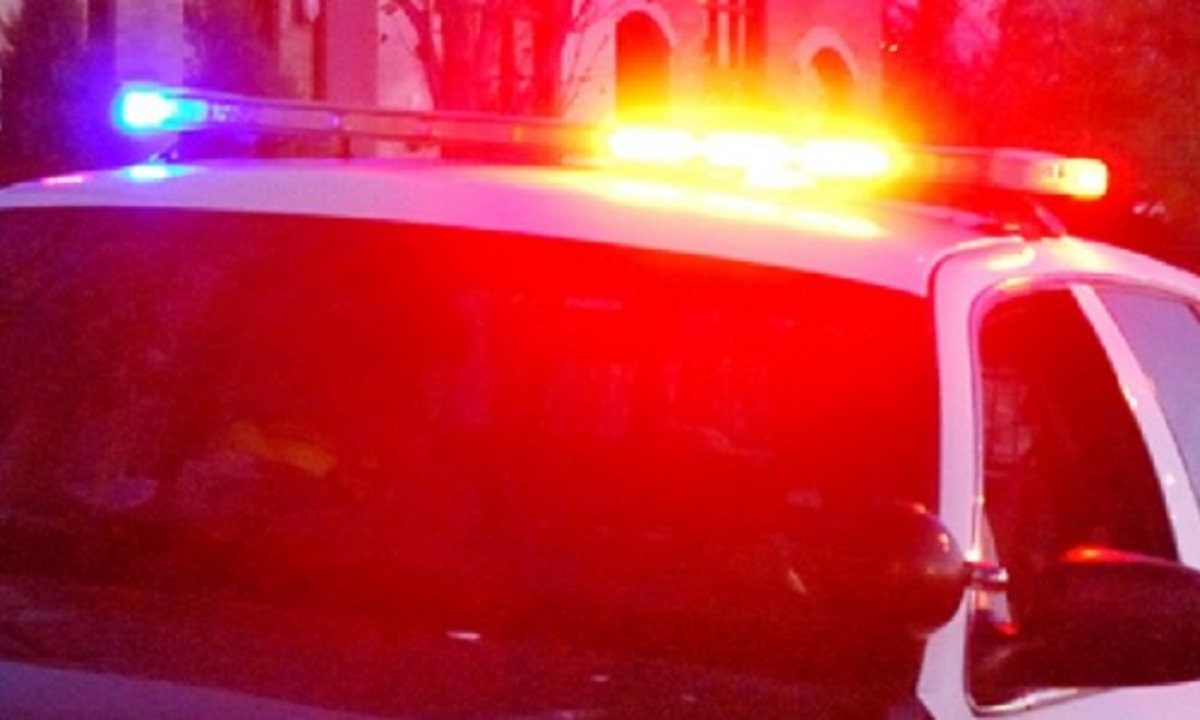 In 2017, the center said it assisted officers and families with the cases of more than 27,000 missing children. In those cases, 91 percent were endangered runaways, and 5 percent were family abductions.
About one in seven children reported missing to the center in 2017 were likely victims of child sex trafficking.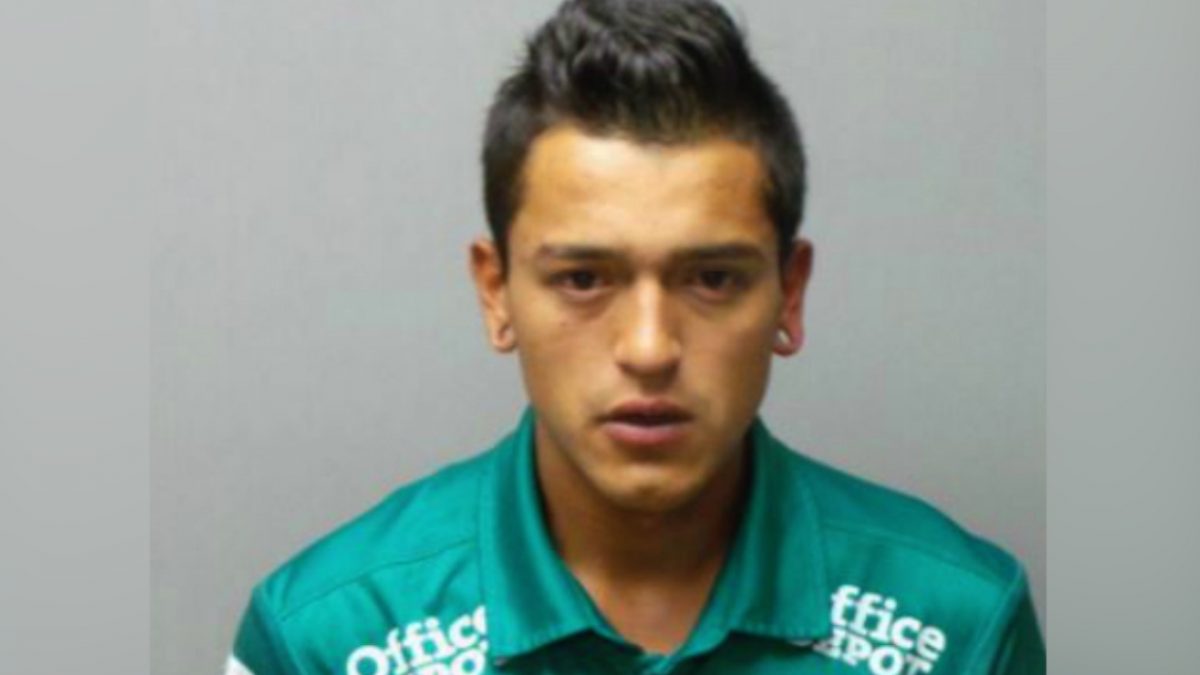 Missing Children Found, Father Sought by Police
Two missing Missouri children who were abducted by their father, triggering an Amber Alert, have been found safe, authorities said.
The St. Charles Police Department issued the alert on April 5 for Fernando Marez, 3, and Alexia Marez, 1. Police said they were abducted by Fernando Marez-Carreas, 24.
Marez-Carreas assaulted the mother of the children and threatened to kill one of them before leaving the city with another Hispanic man and woman.
Later on Friday, the children were found safe in Fairmont City, Illinois, after being dropped off at the city's police station by an unknown woman.
"We don't know at this point what her relationship is to him, the father or the mother," St. Charles Police Lt. Tom Wilkison told Fox 2.
The children were being reunited with their mother.
Officers were still searching for Marez-Carreas, who was described as standing 5'7, wearing a blue T-shirt, black vest, dark blue jeans, and Champion shoes. He has tattoos of the children's names on his arms and was driving a tan, 4-door SUV with a Missouri or Illinois license plate that includes the sequence "E15."
"This investigation is very much ongoing, we certainly want to talk about the incident that transpired today and find out everything that happened," Lt. Wilkison told Fox 2. "Right now everyone has an overwhelming sense of relief that the kids were found so quickly and they are unharmed that's the main thing they are okay."