A missing Alabama woman was found alive in a wrecked car after reportedly being there for days.
The Alabama Law Enforcement Agency issued a statement on April 22 about the discovery of Robin Fancher.
A passerby discovered the vehicle at around 12:30 p.m., and "it is believed that the crash occurred several days ago, but was not easily visible from the roadway," Dothan First reported.
Fancher was reported missing on April 20 by family members, and she was last seen leaving a home in Headland, Alabama, on April 17.
"Fancher, who was entrapped in the vehicle, was transported to a local hospital for treatment of her injuries. Nothing further is available as Alabama State Troopers continue to investigate," officials said in a statement to Dothan First.
The Associated Press reported that crews from five agencies worked for more than an hour to free the woman, who suffered multiple injuries but was communicating with rescuers.
Officials haven't said how Fancher survived inside the vehicle, but Dothan Fire Battalion Chief Pete Webb said she was pinned against the door of her Mitsubishi sedan, AP reported.
An unnamed family member said she suffered a variety of injuries, reported the Dothan Eagle.
Other details about the case are not clear.
Traffic Deaths Down
U.S. traffic deaths fell 3.1 percent in the first six months of 2018, according to preliminary figures released in October 2018, Reuters reported.
The National Highway Traffic Safety Administration said that 2017 traffic deaths fell by 1.8 percent to 37,133 after traffic deaths rose sharply in the previous two years, according to final figures. The U.S. traffic fatality rate fell to 1.08 deaths per 100 million miles traveled for the first half of 2018.
The fatality rate in 2017 was 1.16 million deaths per 100 million miles traveled—the second highest rate since 2008. "This is good news and bad news," said Deborah Hersman, CEO of the National Safety Council, CNBC reported. "The total number of fatalities is not getting worse, but the situation is not getting better."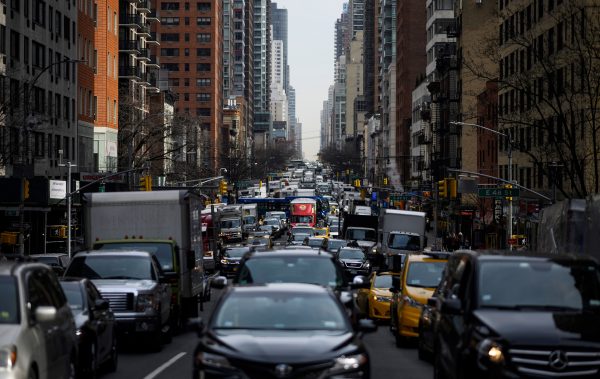 Hersman cited distracted driving and higher speed limits for the number. "There are a number of states that have raised speed limits, some now have stretches at 80 or 85 miles per hour," she said in the CNBC report.
In Texas, for example, she estimated that traffic fatalities jumped 7 percent from 2015 to 2017, in part due to higher speed limits in the state.
"We know it's happening even though distracted driving data is hard to come by," she said of drivers using smartphones while behind the wheel.
"Police reports on accidents often don't report if the driver was distracted and in many accidents, people don't self-report themselves."
Missing Children
"This number represents reports of missing children. That means if a child runs away multiple times in a year, each instance would be entered into NCIC separately and counted in the yearly total. Likewise, if an entry is withdrawn and amended or updated, that would also be reflected in the total," the center noted.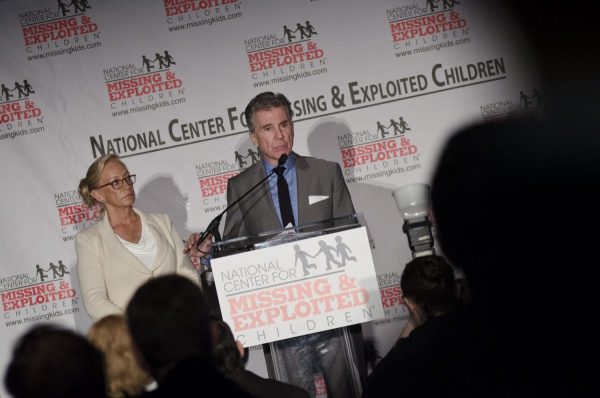 In 2017, the center said it assisted officers and families with the cases of more than 27,000 missing children. In those cases, 91 percent were endangered runaways, and 5 percent were family abductions.
About one in seven children reported missing to the center in 2017 were likely victims of child sex trafficking.