The body of an Alabama boy who went missing earlier this week was found in a pool hours later.
Marquavis Threat, 2, disappeared during a family wedding reception and was last seen after midnight on Sunday in Birmingham, the Birmingham Police Department told FOX 6 News.
He was found six hours later in a murky pool, WBRC reported. A K-9 officer assisted in the search.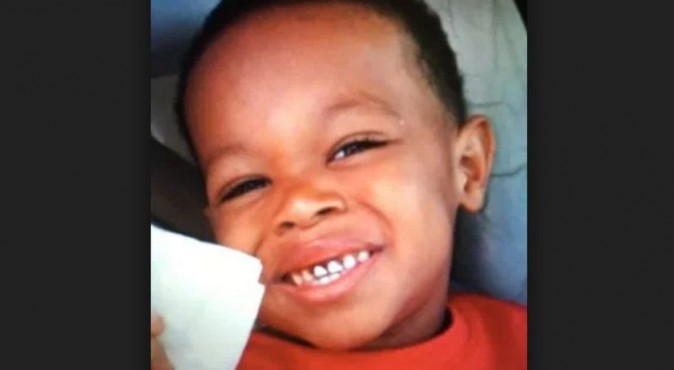 Lt. Sean Edwards told FOX 6 that the homeowners didn't want investigators to enter their home, saying "there was a little hesitation."
"Cooperation wasn't there 100-percent initially," he added.
Several people are being questioned in his death.
During the reception, about 50 to 70 people were present, officials noted, WBRC reported.
This week, twin 3-year-old boys died after drowning in a pool at a Long Island home. Emergency responders got a call at around 8:40 a.m. in the Melville area of Long Island, Newsday reported. The mother had pulled one toddler from the water and performed CPR. The other was found at the bottom of the pool by first responders.
"The hospital worked feverishly for a different outcome but it was not to be today," Andrea Mineo, a spokeswoman for the local Plainview Hospital, told Newsday.
According to the Red Cross, here are a few ideas on pool safety:
– Secure your pool with appropriate barriers. Completely surround your pool with a 4-feet high fence or barrier with a self-closing, self-latching gate. Place a safety cover on the pool or hot tub when not in use and remove any ladders or steps used for access. Consider installing a pool alarm that goes off if anyone enters the pool.

– Keep children under active supervision at all times. Stay in arm's reach of young kids. Designate a responsible person to watch the water when people are in the pool—never allow anyone to swim alone. Have young or inexperienced swimmers wear a U.S. Coast Guard-approved life jacket.

– Keep your pool or hot tub water clean and clear. Maintain proper chemical levels, circulation and filtration. Regularly test and adjust the chemical levels to minimize the risk of earaches, rashes or more serious diseases.