A 7-year-old Texas boy who was reported missing was found dead at Corpus Christi State Park, according to sheriff's officials.
The San Patricio County Sheriff's Office confirmed that Beau Henderson's body was recovered at the park.
"We are sadden[ed] to report that Beau Henderson has been discovered deceased. We appreciate the communities effort and support in helping with the search. Our most sincere condolences to the Henderson Family," the office wrote on Facebook on April 14, without elaborating further.
According to KRIS-TV, Beau's body was found in Catfish Cove at Lake Corpus Christi, and he appeared to have drowned.
Park officials closed down the state park to visitors, the report said.
The sheriff told the local station that weather didn't factor into the boy's death. They are not sure how the boy ended up in the cove.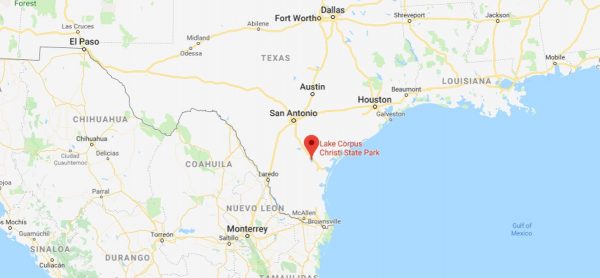 An investigation is underway.
The sheriff's office said that he went missing at the Corpus Christi State Park at approximately 12:20 p.m., reported KZTV. It added that he went missing from a park campsite.
Other details about the case are not clear.
Missing Children
There were 464,324 missing children reported in the FBI's National Crime Information Center in 2017, according to the National Center for Missing and Exploited Children. Under federal law, when a child is reported missing to law enforcement they must be entered into the database. In 2016, there were 465,676 entries.
"This number represents reports of missing children. That means if a child runs away multiple times in a year, each instance would be entered into NCIC separately and counted in the yearly total. Likewise, if an entry is withdrawn and amended or updated, that would also be reflected in the total," the center noted.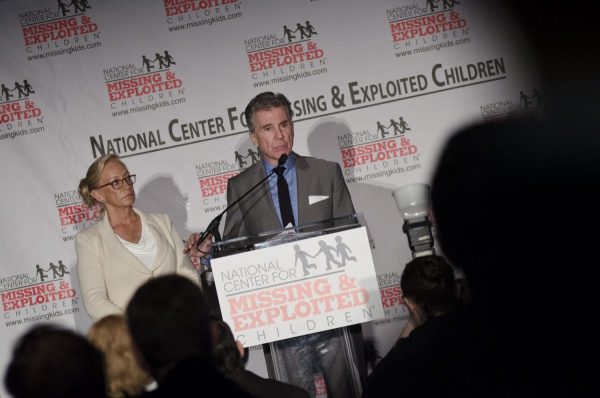 In 2017, the center said it assisted officers and families with the cases of more than 27,000 missing children. In those cases, 91 percent were endangered runaways, and 5 percent were family abductions.
About one in seven children reported missing to the center in 2017 were likely victims of child sex trafficking.
Body Found in California
The body of a father who went missing after he jumped into the San Joaquin River in an attempt to save his son was found.
The family of the missing father of three tells me their loved one is 41-year-old Moua Lo of Stockton. He and his 1-year-old son Marcus are pictured below. Marcus is in critical condition at UC Davis Medical Center after falling overboard during a family fishing trip. @FOX40 pic.twitter.com/iavcKIyOWD

— Bridgette Bjorlo (@bridgettebjorlo) March 31, 2019
Moua Lo, 41, had been missing since March 29, when he jumped out of a boat and into the river in an attempt to save his 1-year-old son who had fallen out. From Stockton, California, Lo had been out on the river fishing with his three children.
Authorities said his body was found on April 7, over a week later, by a fisherman. The coroner's office confirmed that it was Lo, according to the Sacramento County Sheriff's Department.
Margaret Wollensak contributed to this report.