A 4-year-old boy who vanished on June 6 is believed to be in danger, authorities said.
James Dean Welles Jr. was last seen on Thursday morning around 8:30 a.m. in Brighton Village in Clay County, Florida.
He was with his mother, Jady Shannon Dow, at the time.
James "is considered missing and endangered," the Clay County Sheriff's Office said in an alert.
The boy "is possibly with other family members. At this time James is believed to be in imminent danger," it added.
In an update on Saturday morning, the office stated, "We are still seeking contact with 4-year-old James Dean Welles Jr., who is believed to be in the custody of his mother, Jady Shannon Dow, or other family members—possibly in the Clay County area."
The alert was triggered by a SWAT team raid of a suspected drug house in Orange Park, reported News 4. Deputies burst into the house on Thursday morning around 6 a.m.
About 10 people were discovered along with various drugs. Neighbors said that police used zip ties to restrain the people inside.
The raid was prompted by intelligence from the sheriff's office narcotics unit.
4 drug suspects arrested after SWAT raids an Orange Park home on Thursday morning @wjxt4 https://t.co/HeuwrHCLyT

— Jennifer Ready (@JenniferReadyTV) June 7, 2019
"This quiet and quaint community should never have been exposed to such dangerous behavior and our members are proud to have been able to help," spokesperson Chris Padgett said in a statement.
Gayle Waddle, who lives nearby, said that vehicles would arrive and depart from the house throughout the night.
Anthony Maceda, 38, Amy Permenter, 38, Randy Johnson, 24, and James Welles, 23, were arrested. It wasn't immediately clear if Welles was related to the missing boy.
Deputies told News 4 that they think Dow was at the home with James and left after the raid.
Anyone with information about James or Dow was asked to call the sheriff's office at 904-264-6512, call or text 911, visit CCSO's website and go to the "See Something, Say Something" section and leave a tip, or call First Coast Crime Stoppers at 866-845-TIPS.

Parental Kidnapping
According to the Polly Klaas Foundation, approximately 200,000 children are kidnapped each year by a family member.
Child custody experts say that people kidnap their own children to force a reconciliation or continued interaction with the other, left-behind parent; to spite or punish the other parent; from fear of losing custody or visitation rights.
In rare cases, the kidnapping may occur to protect a child from a parent who is believed to be abusing the child.
Common warnings signs include the other parent threatening abduction, suspected abuse, or paranoid delusion.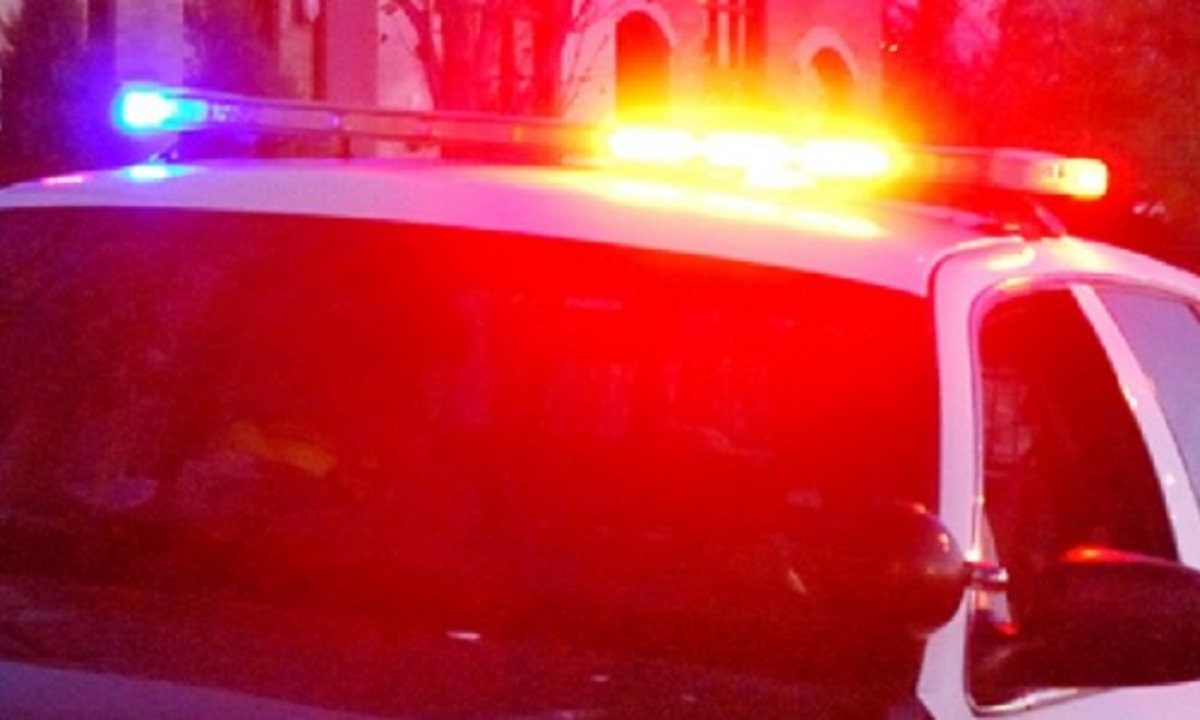 Kidnapping
The number of reported missing children significantly decreased in recent years, according to a report by the Department of Justice (pdf) in 2017. Reported missing children dropped from 6.5 per 1,000 children in 1999 to 3.1 per 1,000 in 2013.
Missing children typically fall into five categories: kidnapped by a family member, abducted by a nonfamily perpetrator, runaways, those who got lost, stranded, or injured, or those who went missing due to benign reasons, such as misunderstandings, according to the report.
Department of Justice researchers said in a separate report (pdf) published in 2016 that there were an estimated 105 children nationwide that were victims of stereotypical kidnappings, a number that was virtually the same as 1997.
"Most kidnappings involved the use of force or threats, and about three in five victims were sexually assaulted, abused, or exploited, the researchers said.
Stereotypical kidnappings are defined as abductions in which a slight acquaintance or stranger moves a child at least 20 feet or holds the child at least 1 hour. Most victims were girls aged 12 to 17 and most perpetrators were men aged 18 to 35.