Airstrikes destroyed a hospital in Hama's Kafr Zita, leaving one dead and several injured on May 2.
Local activists and an opposition-run health authority confirmed the strikes. Photos posted online showed the devastation.
The Hama Health Directorate sent out a statement that said four strikes hit a Kafr Zita specialty hospital, forcing it to shut down. A medic was killed and several medics were injured, the directorate said.
The Union of Medical Care and Relief Organizations charity also confirmed to The Associated Press that the hospital was targeted.
It added that the medical facility served about 5,000 patients per month.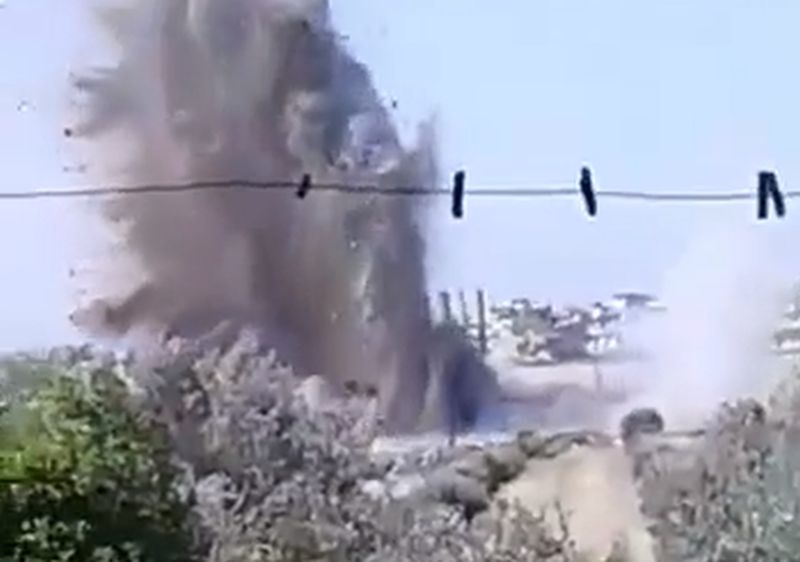 Dr. Ghanem Tayara, who is the head of the union of Medical Care and Relief Organizations International said, "In Syria, we must have broken a world record. In the past four days, we have seen four hospitals bombed, adding to the list of hundreds over the years. When did this become normal?"
"These attacks on medical facilities have a real cost. From the medical workers who have lost their lives trying to do their jobs, to the patients; women and children who succumb to illness and easily treatable injuries because their hospital was destroyed. It has become so commonplace that the media won't even cover it anymore, as if it were no different than a car accident. It is disgusting and we should all be ashamed," he said, reported Reliefweb.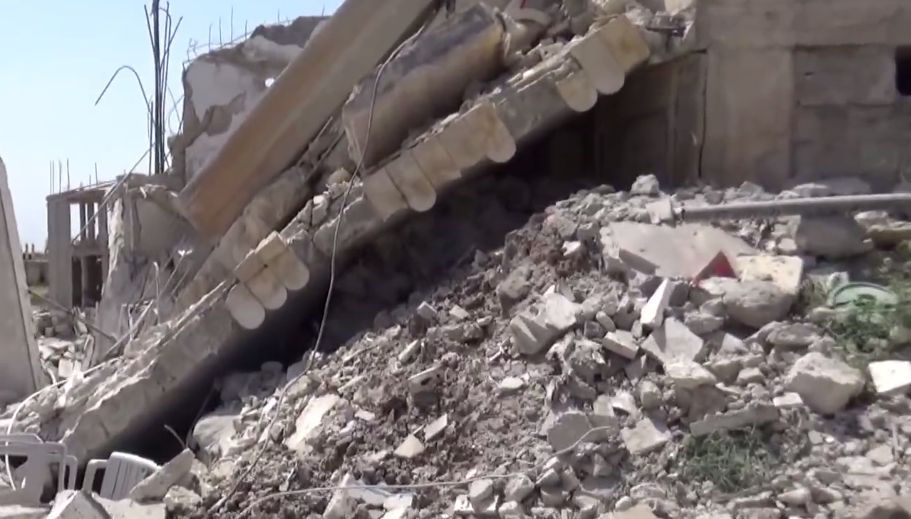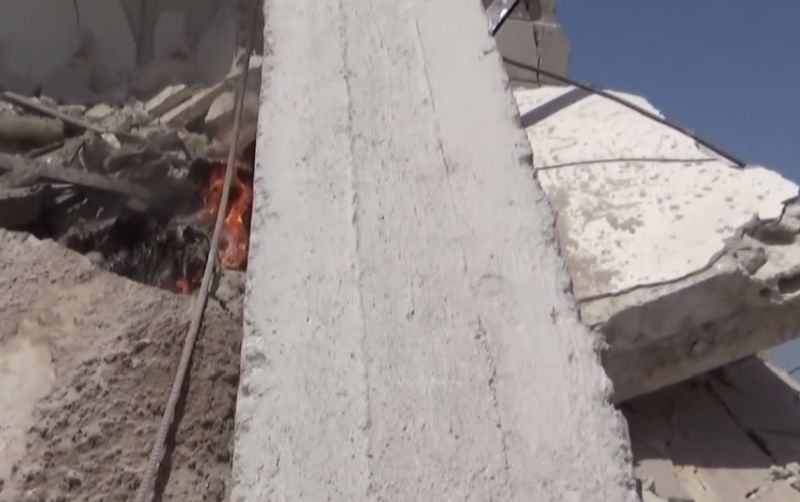 Tayara added: "We offer our deepest condolences to the family of the staff member that was killed. UOSSM has over 2,000 staff on the ground and their safety keeps me up at night."
The Britain-based Syrian Observatory for Human Rights said that it's not clear whether Syrian or Russian jets carried out the airstrike.
Several days ago, Syrian government forces struck a hospital in the town of Al-Zafraneh in Homs province, according to the Middle East Monitor. Activists there said that one of the hospital's employees died.
Recommended Video:
Why is Falun Gong persecuted?