Saudi Arabia said that it intercepted a missile that it was fired at its capital, Riyadh, according to reports.
The kingdom's air defenses shot down the ballistic missile that was fired from Yemen, where Saudi forces are at war.
No casualties were reported after the incident, The Associated Press reported.
Locals on social media said they heard loud explosions in the air.
The missiles were shot by the rebel Houthi militia based in Yemen. The Houthis' al-Masira television said that rockets were aimed at Saudi defense ministry and other targets in the Saudi capital, Reuters reported.
The Arab News reported that two missiles were shot down on Sunday.
Saudi authorities did not offer a comment on the matter.
#SaudiArabia's air defense forces intercepted two ballistic missiles launched by #Yemen's #Houthi militia over #Riyadh || https://t.co/ftjAnYeJec pic.twitter.com/YWV2205HMQ

— Arab News (@arabnews) June 24, 2018
It comes after Arab coalition troops stormed the airport in Yemen's main port Hodeidah on Tuesday and captured large areas of the compound in battles with Iran-aligned Houthis, according to a Yemeni military source, the UAE news agency, and local residents, as reported by Reuters.
Residents of the strategic Red Sea city said battles were also raging on the coastal road leading to the densely populated city center from the airport, with Apache helicopter gunships of the Western-backed coalition providing close air support.
Wresting the airport from the Houthis would be a major step towards a takeover of Hodeidah by coalition-backed forces. Saudi Arabia and the United Arab Emirates have pledged a swift assault to avoid disrupting aid deliveries to Yemen through the port.
"We can hear the sounds of artillery, mortars and sporadic machinegun fire. The Houthis have been using tanks," a resident close to the coastal strip told Reuters by telephone, asking not to be identified.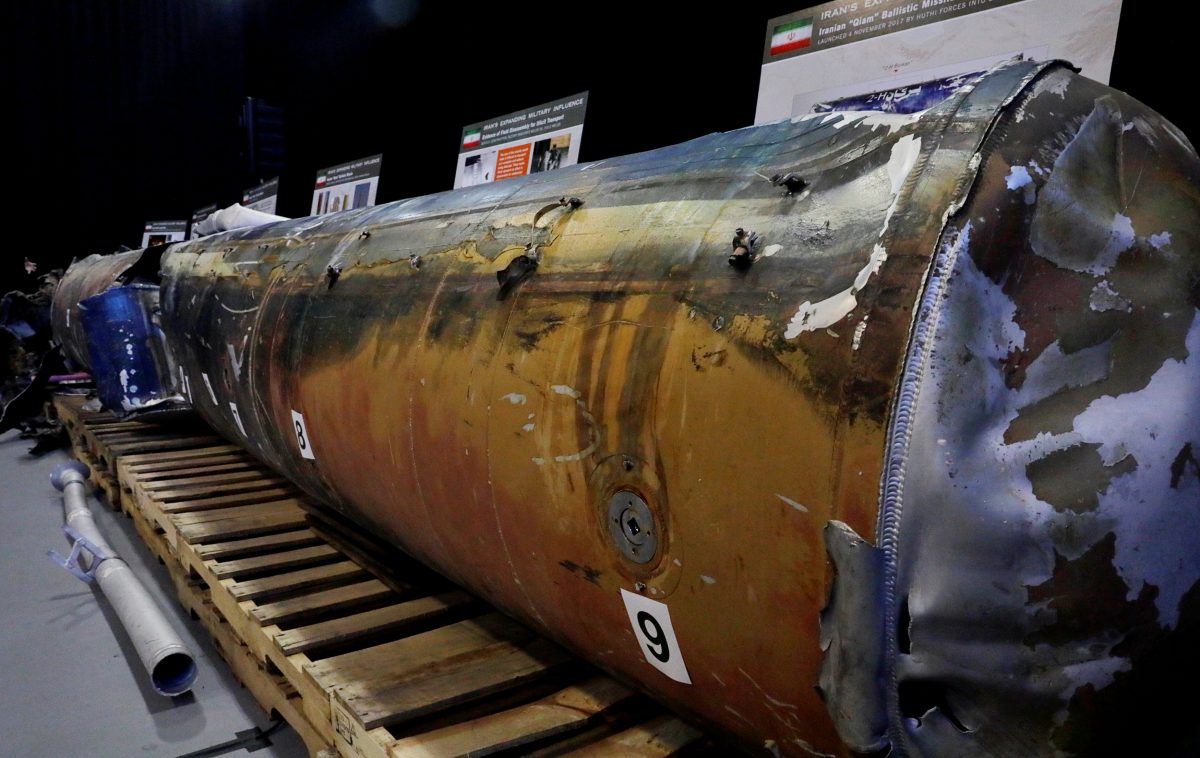 AP noted that the Houthi rebels, backed by Iran, have shot at least 100 missiles at Saudi Arabia over the past three years.
Reuters contributed to this report.
Watch Next:
People Gather to Protest 'Real Bodies' Exhibition in Sydney
There is reason to believe that the corpses on display have come from non-consenting Chinese citizens.