Miss USA Sarah Rose Summers has apologized after making comments about Miss Vietnam and Miss Cambodia that her mother said were taken out of context.
Summers, speaking to other beauty pageant winners, discussed Miss Vietnam H'Hen Nie at the Miss Universe pageant in Thailand, which is slated to kick off on Dec. 16.
"She's so cute and she pretends to know so much English and then you ask her a question after having a whole conversation with her and she (nods and smiles)," Summers said before laughing. "She's adorable."
About Miss Cambodia, Rern Sinat, she later added: "Miss Cambodia is here and doesn't speak any English and not a single other person speaks her language. Can you imagine? Francesca said that would be so isolating and I said yes and just confusing all the time."
Some people criticized the comments.
Summers, 24, said in an Instagram post on Friday that the contest was "an opportunity for women from around the world to learn about each other's cultures, life experiences, and views."
"In a moment where I intended to admire the courage of a few of my sisters, I said something that I now realize can be perceived as not respectful, and I apologize," Summers said in a caption showing her embracing some of her fellow contestants.
"My life, friendships, and career revolve around me being a compassionate and empathetic woman. I would never intend to hurt another," she added. "I am grateful for opportunities to speak with Nat, Miss Cambodia, and H'Hen, Miss Vietnam, directly about this experience. These are the moments that matter most to me."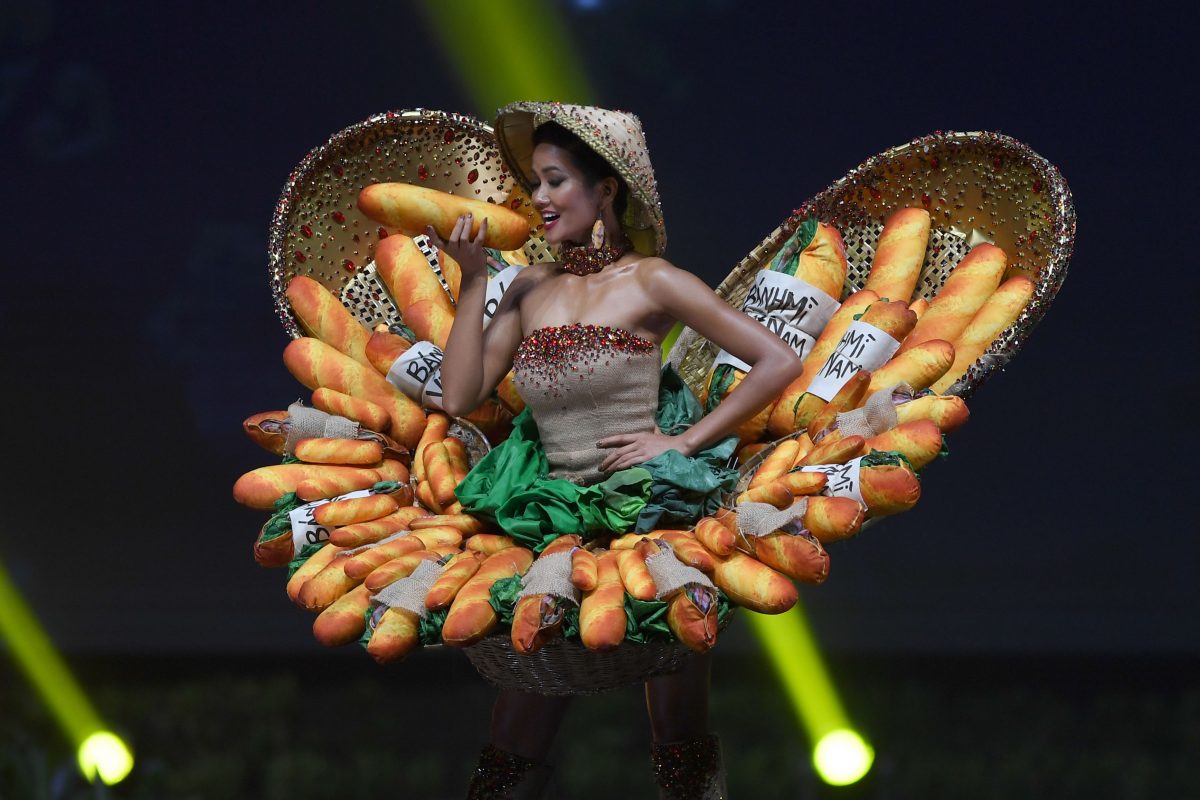 Miss Vietnam, Miss Cambodia Respond
Miss Vietnam H'Hen Nie said that Summers "didn't mean anything" by her comments.
"Everyone in this competition, myself included, loves and respects one another," she told CNN. She said Summers had been particularly supportive and helpful to her.
"When she knew about my difficulties with (the English) language, she took an interest and showed me love. That's why she knows about that. Thank you Miss USA for taking care of me, showing me love and helping me recently," H'Hen Nie said.
Miss Cambodia followed Summers' Instagram post with her own, sharing the same photo.
"I speak the language of love, respect, and understanding," Sinat wrote. "My friendship and sisterhood in Miss Universe will forever be kept in my heart," she said. "Our experience have given us the opportunity to show and learn different cultures."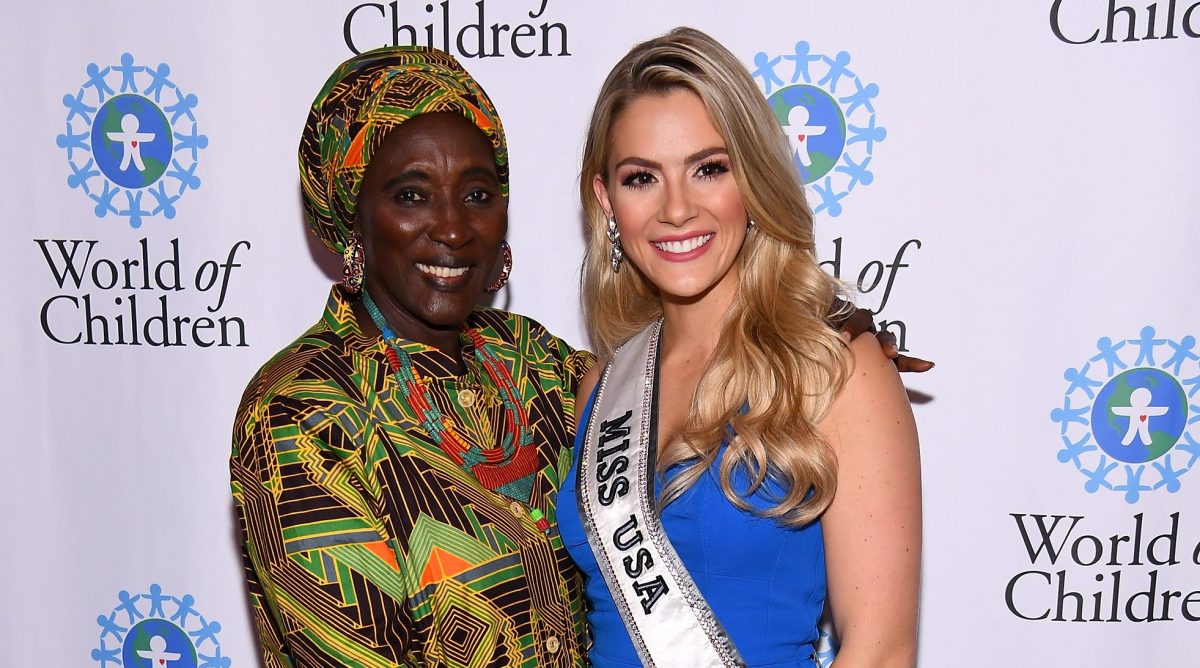 Mother Responds
Desiree Summers, the mother of Miss USA, who is from Nebraska, previously said that her daughter's comments were taken out of context.
She told TMZ that her daughter "in no way meant any harm."
"She doesn't have a mean bone in her body," she said of her daughter.
"[Summers] was just recreating how Miss Vietnam acts when she doesn't understand what someone is saying. She wasn't trying to mock her."
From NTD News