Country singer Miranda Lambert on Feb. 12 reportedly threw salad on a woman during an argument at a restaurant in Nashville, Tennessee.
"The House That Built Me" singer was eating with her mother and a friend at the Stoney River Steakhouse when the argument ensued, reported TMZ.
An older man started the altercation with Lambert's friend in the men's restroom over a statement about millennials and cellphones, TMZ reported.
"We're told the woman's husband picked a fight with Miranda's friend, which started in the men's restroom with a wisecrack about millennials and their phones," the website said. It's unclear if the older man made the statement or the friend of Lambert's.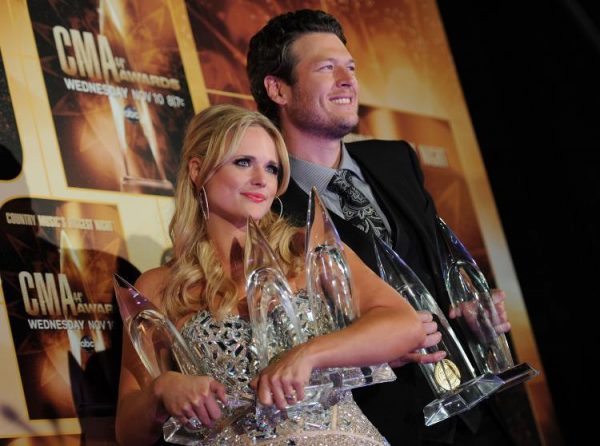 The older man then approached Lambert's table and began screaming.
Lambert then allegedly threw a salad in his wife's lap, TMZ reported.
Police responded to the steakhouse about two men arguing, but Lambert and her party had left before officials arrived on the scene, according to the report.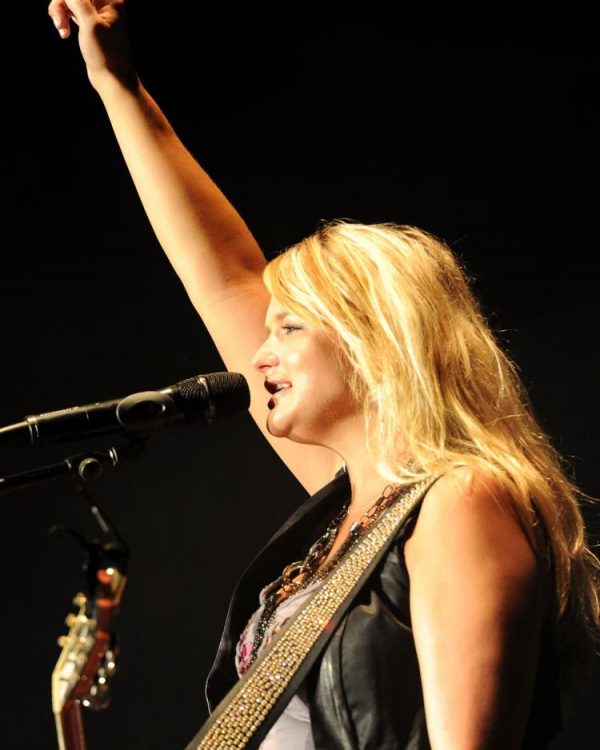 Officers didn't file a report over the incident, accoridng to the report.
Lambert hasn't issued a public statement on the matter.
The restaurant also has not made a statement on the incident.
Celebrities Lost So Far in 2019
Albert Finney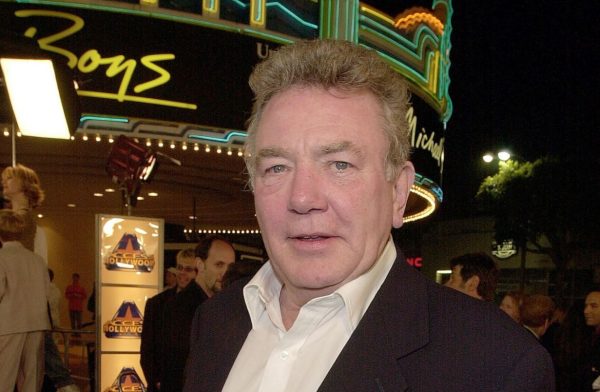 James Ingram
Longtime R&B singer James Ingram died in late January. Quincy Jones, a collaborator of his, wrote: "With that soulful, whisky sounding voice, James Ingram was simply magical … every beautiful note that James sang pierced your essence and comfortably made itself at home."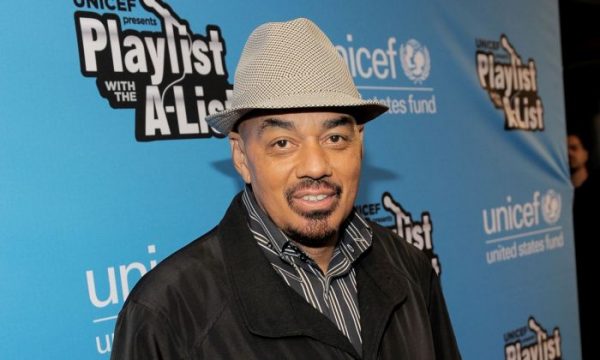 Fatima Ali
"Top Chef" alum Fatima Ali died on Friday, January 25, after a battle with terminal cancer. She was 29.
Former "Top Chef" contestant Bruce Kalman paid tribute to her: "It's with a heavy heart we say goodbye to Fatima Ali today, as she has lost her battle with cancer," he wrote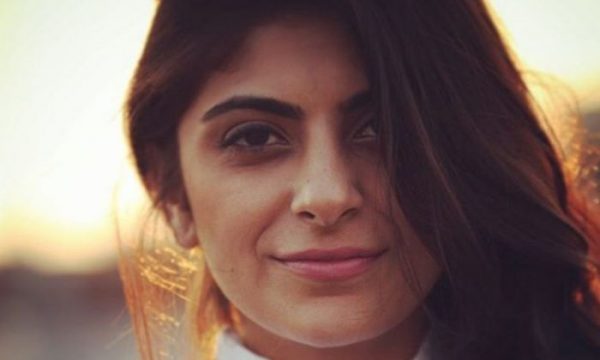 Carol Channing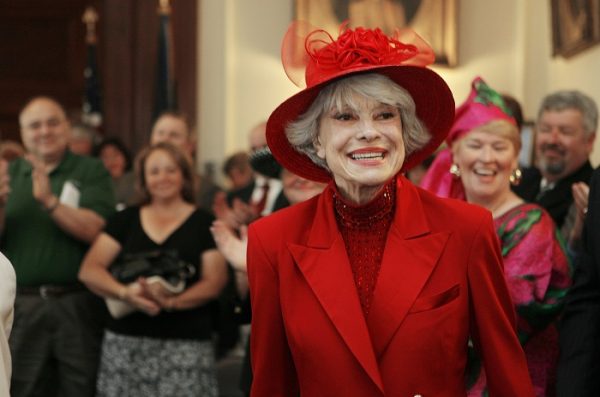 Bob Einstein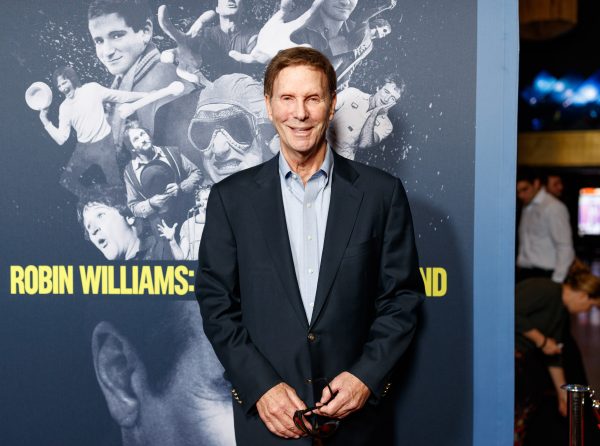 Comedian and actor Bob Einstein died on Jan. 2 after a battle with cancer. He was 76.
Daryl Dragon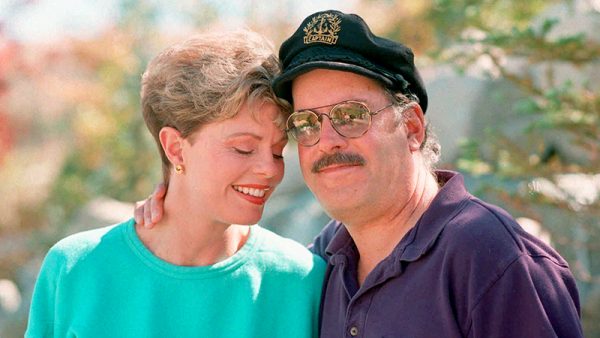 Daryl Dragon, or "Captain" of pop group Captain and Tennille, died on Jan. 2 of renal failure.