A Minnesota man was charged in connection with the death of a young foster child, according to local reports on Dec. 21.
A grand jury had indicted Charles Wayne Homich, 28, with seven counts of murder in the death of a 3-year-old boy, Zayden Lawson, KSTP reported.
Zayden was in the care of Homich's girlfriend, Zeporia Fortenberry, 31, in June 2017, the report said. Fortenberry was charged in April with two counts of manslaughter in the case.
Charles Wayne Homich, 28, has been indicted by the Dakota County Grand Jury with four counts of first-degree murder and three counts of second-degree murder of a three-year-old child.

由 KSTP-TV 发布于 2018年12月21日周五
On June 7, 2017, first responders rushed to her home in Eagan after they received a call that the boy wasn't breathing. Paramedics discovered the child was cold, had no pulse, and was not breathing. Zayden was later pronounced dead at a hospital, the report stated.
Investigators discovered that Fortenberry left Zayden and other children in the care of Homich while she worked a night shift at her job. She asked Homich to change the boy's diaper, the station reported.
The next morning, Fortenberry said Zayden told her that his stomach hurt, vomited "a couple of times, and "was acting lazy," KSTP and Sun This Week reported.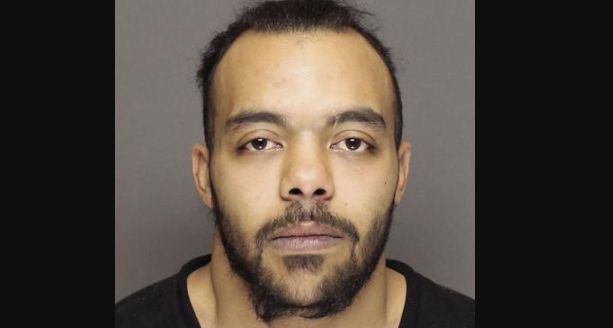 Fortenberry said she clothed the child in his pajamas and laid him on a mattress near her bed. She later noticed he wasn't conscious while she was on the phone with Homich. She then called 911, Sun This Week reported.
But criminal complaints said that Fortenberry knew that Homich was hitting Zayden at least six weeks before his death, and she also knew the 3-year-0ld was "really scared" of her boyfriend, the Minnesota Star-Tribune reported.
An autopsy revealed that he died of blunt-force injuries, officials said.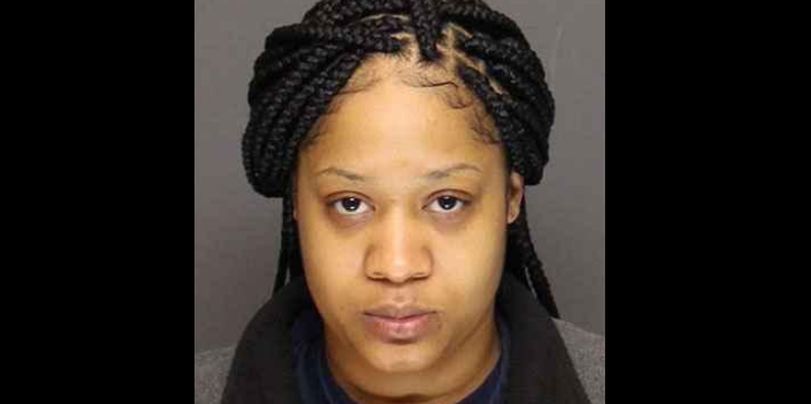 "This little boy sustained horrific injuries … injuries he may have survived had the adults in his life sought the necessary medical care he so desperately needed," Dakota County attorney James Backstrom said.
Homich is due in court this week, and his bail was set at $1 million without conditions, or $750,000 with conditions, according to the Star-Tribune.
The new indictments in Homich's case supersede lesser murder and manslaughter charges that prosecutors had filed against him in April, the Twin Cities Pioneer Press reported.
Other details about the case are not clear.
Eagan, Dakota County, is located south of Saint Paul, Minnesota.
How to Report Suspected Child Maltreatment
If you suspect a child is being abused or neglected, contact your local child protective services office or law enforcement agency so officials can investigate and assess the situation. Most states have a number to call to report abuse or neglect.
To find out where to call, consult the State Child Abuse and Neglect Reporting Numbers website.
The Childhelp organization also can provide crisis assistance and other counseling and referral services. Contact them at 1-800-4-A-CHILD (1-800-422-4453).
"Every year more than 3.6 million referrals are made to child protection agencies involving more than 6.6 million children (a referral can include multiple children)," according to Childhelp.