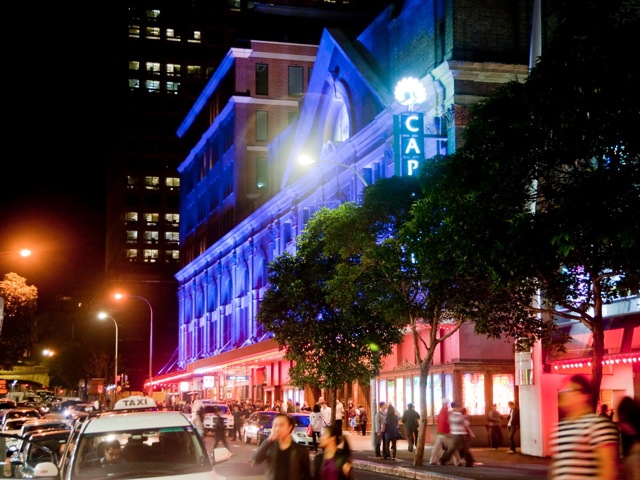 SYDNEY—Mining industry veteran George Edwards, who has extensive experience in China since he first visited in 1976, said more people should see Shen Yun perform.
"It's very good," Mr. Edwards said after seeing Thursday night's show at Sydney's Capitol Theatre. "It's very entertaining, and very diversified."
Like his career, Mr. Edwards has over 40 years experience in the industry, spanning roles in resources giant BHP, Standards Australia, and a number of coal mine acquisitions and sales.
It was the first time he had seen Shen Yun peform. "The dancers' skills were excellent," Mr. Edwards said.
Shen Yun aims to revive 5,000 years of Chinese culture, soaking up profound wisdom from every era and dynasty, it has become a complete system of dance embodying traditional aesthetic principles with its unique dance movements, rhythms, and inner meaning, says the company's website.
As part of the Shen Yun performance, two contemporary dances show the bravery and courage of practitioners of Falun Dafa, a peaceful, spiritual mind-body discipline, who are being persecuted in China today.
Mr. Edwards said he was surprised to see these subjects explored in the performance. "But I think it's good that they raise all these subjects," he said.
"I think it's a shame that more people don't come and see it. Because I think it would be very interesting and very satisfying to come."
Reporting by Steve Xu and Ethan Yang.
Shen Yun Performing Arts, based in New York, has three touring companies that perform simultaneously around the world, with a mission to revive traditional Chinese culture. Shen Yun Performing Arts New York Company will perform at Sydney's Capitol Theatre through May 6.
For more information visit ShenYunPerformingArts.org