"Thank You for Your Service" actor Miles Teller has finally landed the character of Goose's son in "Top Gun: Maverick," which is planned to hit theaters on July 12, 2019.
I feel the need… https://t.co/oOcIQW0zGS

— Miles Teller (@Miles_Teller) July 3, 2018
Nicholas Hoult and Glen Powell were also considered for the role. But according to Movie Fone, Teller seems to have the cocky and strong persona needed to star in a "Maverick" movie with Tom Cruise.

The "Whiplash" star will play the son of Maverick's wingman and best pal Goose and as the protege of Maverick. He joins stars Tom Cruise and Val Kilmer in the sequel to the 1986 classic, directed by Tony Scott.
Teller's last starring movies, including "Thank You for Your Service," "Only the Brave," "The Spectacular Now," as well as "Whiplash," have helped the young actor build himself a strong resume.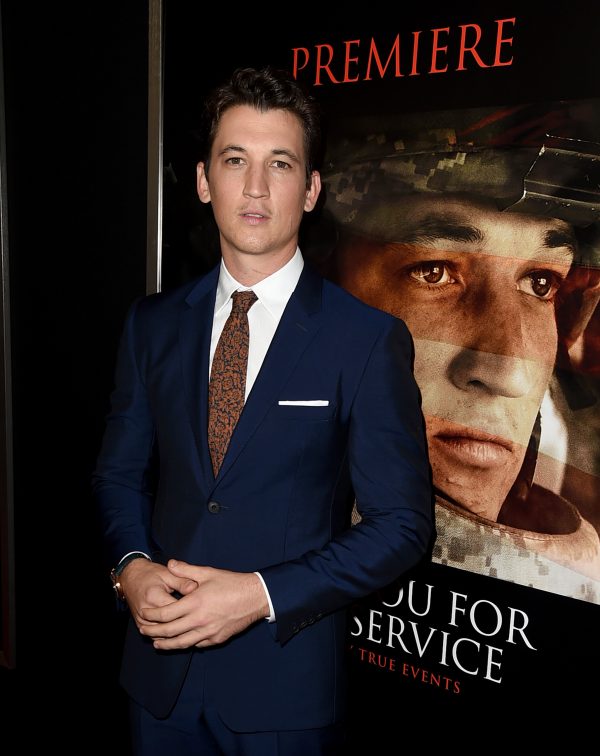 In the original "Top Gun," Anthony Edwards and Meg Ryan played the parents of Goose Jr., and the young son was featured in the scene "Great Balls Of Fire."
In the sequel, Tom Cruise will play as a mentor to a group of young pilots and attempt to deal with a world overlooking his old style of flying as a result of drone technology.
#Day1 pic.twitter.com/7jjPL277Es

— Tom Cruise (@TomCruise) May 31, 2018