CIA Director Mike Pompeo told Fox News on Monday, Sept. 11, that it would be "fair to say" that North Korea would share advancements in its nuclear weapon capabilities with other states.
"As North Korea continues to improve its ability to do longer range missiles, and to put nuclear weapons on those missiles, it is very unlikely that, if they get that capability, that they wouldn't share it with lots of folk," he said.
Iran, which has been designated a state sponsor of terrorism since 1984 for harboring and aiding terrorist groups, would likely be in line to buy that technology, he said.
On Thursday, North Korea was reported to have fired a missile over Japan that landed about 1,240 miles off the coast of the island of Hokkaido near Cape Erimo. This is the second such launch over Japan, a U.S. ally, and follows closely on the heels of a Sept. 3 nuclear test that produced a magnitude-6.3 earthquake near the border with China.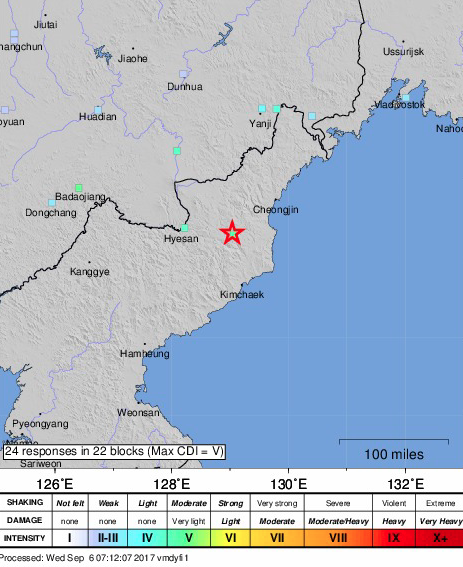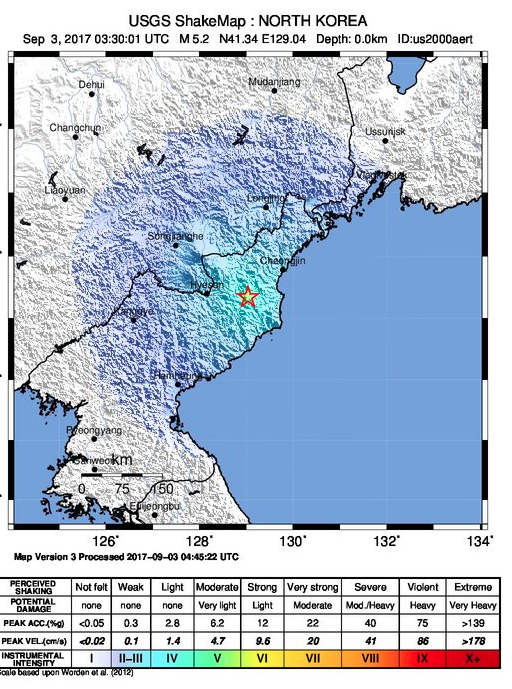 When asked if China, North Korea's largest ally and trading partner, was doing more to rein in its reclusive communist neighbor, he said it was "but we know there's still more that they could do."
Of all the threats facing the United States right now, what keeps Pompeo up at night, he said, are the threats from North Korea.
"We have a place that is now on the cusp of having the capacity we'd hope they'd never have with a leader who makes decisions, at the very least, in a very, very tight circle, in which we have limited access," he said.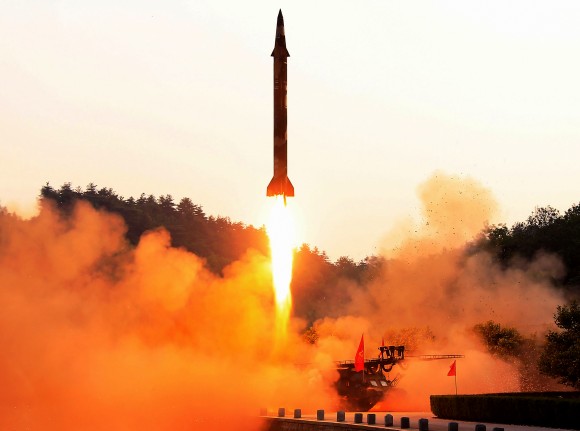 He said they think they know what North Korea's capabilities are, but what leader Kim Jong Un's intent is in building up his nuclear arsenal is a harder code to crack.
"The intent has just proven an incredibly difficult intelligence problem," he said. "We think Kim Jong Un wants these weapons for protecting his regime and then, ultimately, the reunification of the peninsula. But there's still a lot that the intelligence community needs to learn."
From NTD.tv