The nephew of Vice President Mike Pence and cousin of Kellyanne Conway, the White House counselor, got married in New Jersey on Sept. 15.
Photos published by the Press of Atlantic City showed John Pence, a senior adviser on Trump's campaign and also a nephew of the vice president, marrying Giovanna Coia, who is Conway's first cousin. Coia is also a White House communications aide.
Coia announced her engagement to Pence in September 2018, sharing a photo of her engagement ring.
View this post on Instagram
Wedding website The Knot said that the pair were to wed Saturday in Atlantic City before local reports confirmed it.
Meanwhile, NJ.com reported that the Federal Aviation Administration issued temporary flight restrictions in the area until Saturday, which is used for government VIPs, special events, and natural disasters.
Pence posted a photo several weeks ago about "impromptu engagement pictures," and another photo was posted counting down the days until marriage.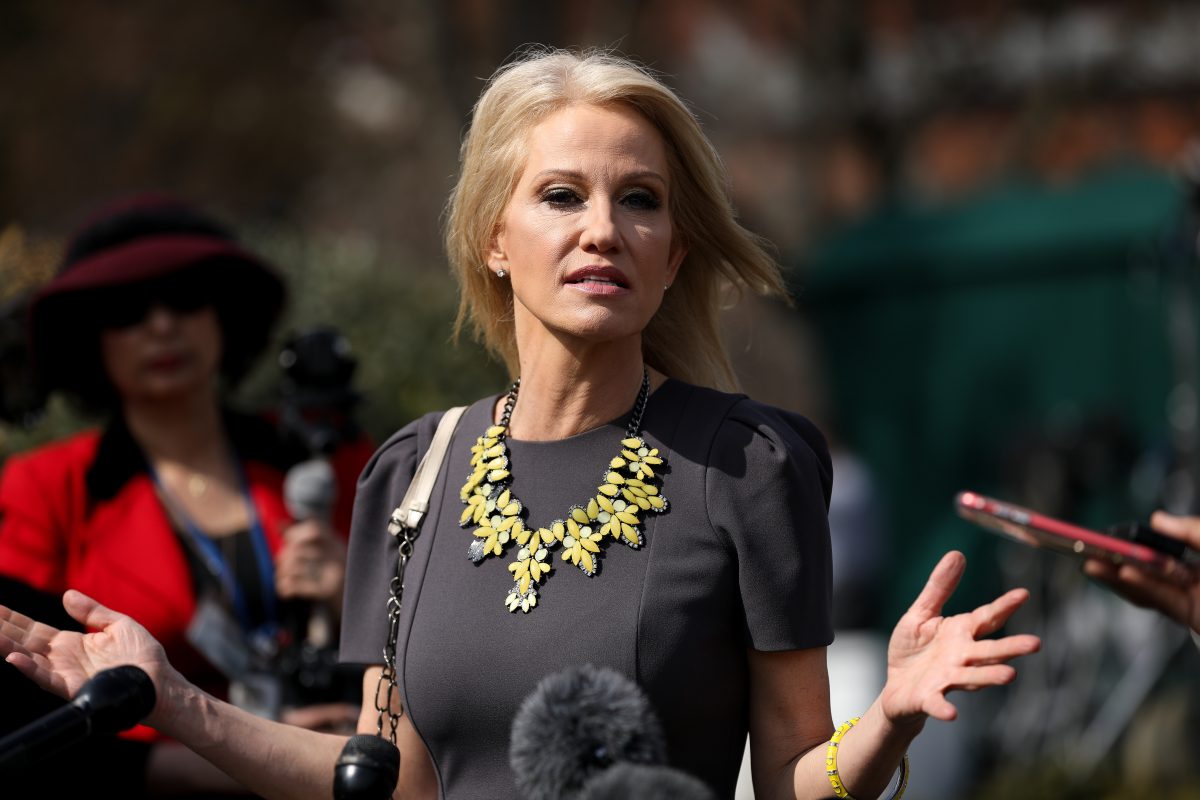 According to a LinkedIn profile, Coia worked as a White House press assistant since January 2017. Before that, she attended The Catholic University of America in Washington. According to another profile, she is from New Jersey and was once crowned Miss Teen South Jersey.
The Washington Post reported that she also worked for Rep. Steve King (R-Iowa) before joining the White House. Pence graduated from Indiana University's Maurer School of Law and worked for Trump's campaign in 2016.
It's not clear if President Donald Trump or Vice President Pence attended the marriage. It's also unclear if Conway attended.
Other details about the event are not clear.
Trump Says He Had 'Nothing to Do With' Pence's Stay at His Resort
President Donald Trump last week said that he wasn't involved with Vice President Mike Pence's stay at the Trump resort in Ireland during a recent trip.
"I had nothing to do with the decision of our great @VP Mike Pence to stay overnight at one of the Trump owned resorts in Doonbeg, Ireland," the president said in a statement on Monday, Sept. 9.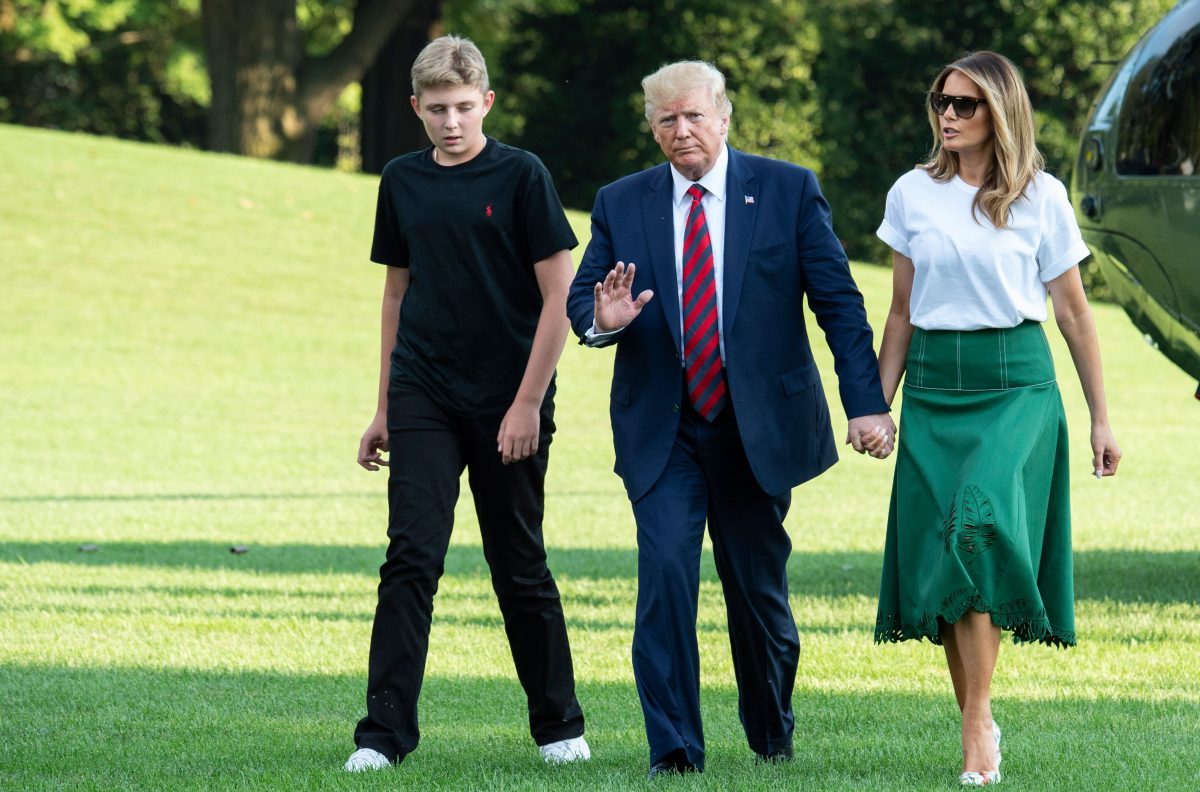 "Mike's family has lived in Doonbeg for many years, and he thought that during his very busy European visit, he would stop and see his family!"
Trump sent a series of missives on Monday, attacking "the LameStream Media" and calling out CNN and MSNBC by name.
Pence told reporters that he was happy to visit Ireland and see family members. "If you have a chance to get to Doonbeg you'll find it's a fairly small place and the opportunity to stay at Trump National in Doonbeg, to accommodate the unique footprint that comes with our security detail and other personnel, made it logical," he added on Sept. 3.