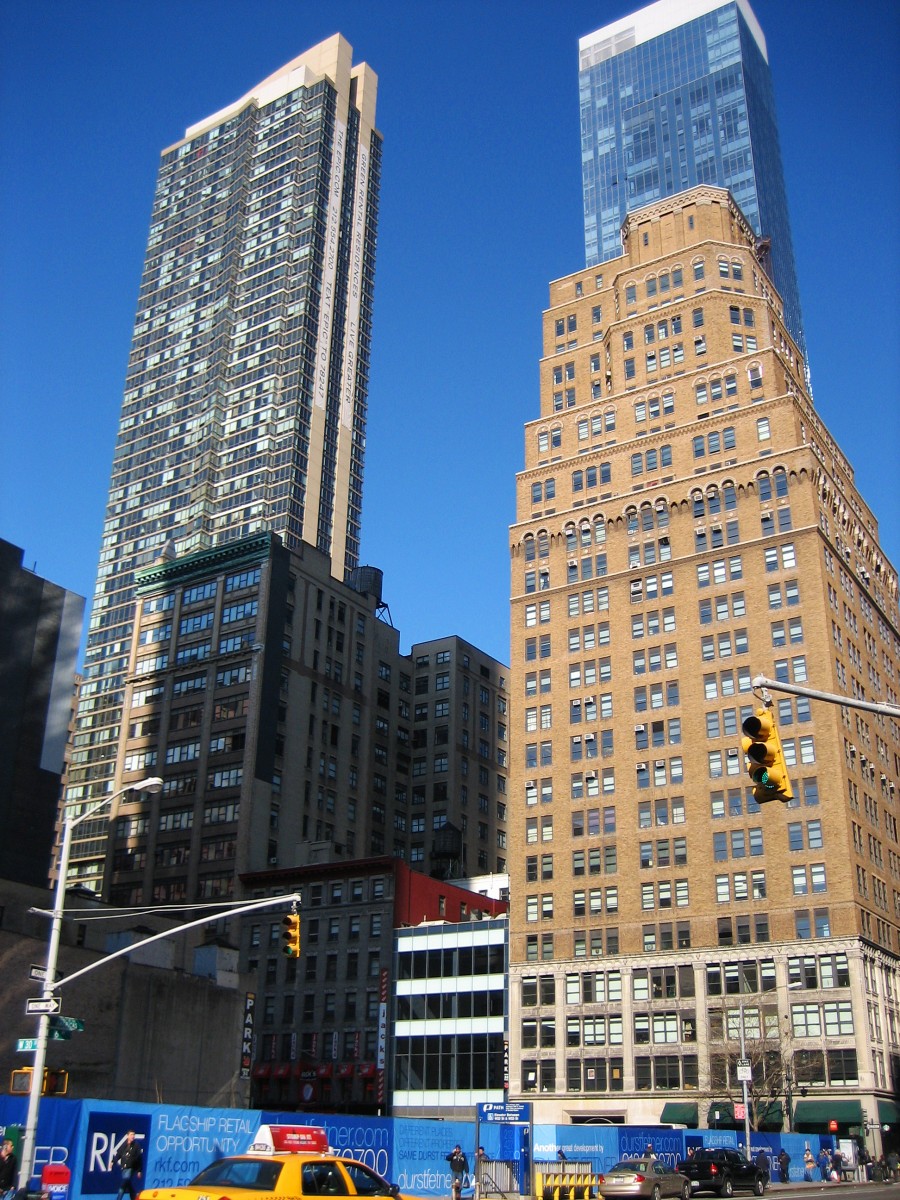 Fewer closings compared to January last year, less inventory, and higher median price mark the Manhattan real estate market last month, according to a StreetEasy report.
Contract activity shifted from the Upper East Side (down 13.1 percent) to Midtown (up 22.6 percent). Overall, there were 2 percent fewer contracts compared to January 2011.
With 3.2 percent less inventory than last year, median listing prices in Manhattan rose 3.1 percent, while UES and Upper Manhattan prices declined by 12.5 percent and 4.3 percent, respectively. Upper Manhattan inventory tightened more than in other areas, with 12.8 percent lower availability.
Compared to the prior January, the market shifted from family-sized apartments to starter apartments (studio or one-bedroom).
The most expensive area of Manhattan remains Downtown, with a median listing price of $1,299,000, up 4.1 percent from the prior year. However, contract activity and inventory are both down roughly 6 percent in Downtown.
The Upper West Side rose in price slightly more than Downtown, up 4.4 percent to a median price of $1,039,000. There were eight fewer contracts this January than last and inventory barely diminished.
Midtown contracts increased more than in another other area, with a 22.6 percent increase over last January—130 versus 106.
1 Central Park West 43C, which was sold for $19,000,000 on Jan. 17, was the most expensive closing of the month. The 1960 building is part of the Trump International Hotel & Tower and its condos range from $950,000 to $24,000,000.
Inventory mix shifted slightly from condos (down 7.9 percent) and toward townhouses (up 11 percent) since last year; co-op inventory remained flat.
Properties with three or fewer bedrooms tended to drop in price since their initial list price in January 2011, but this year, 2-bedrooms have last listings of 19.2 percent higher than initial listings. Properties with more than three bedrooms are not as hot as last year, however. While in January 2011, they increased 15.8 percent between their first and last listings, this January they fell 1.9 percent.