Middletown Secures $150K Grant for Sterling Street Project
December 16, 2015 5:42 pm Last Updated: December 29, 2015 9:15 pm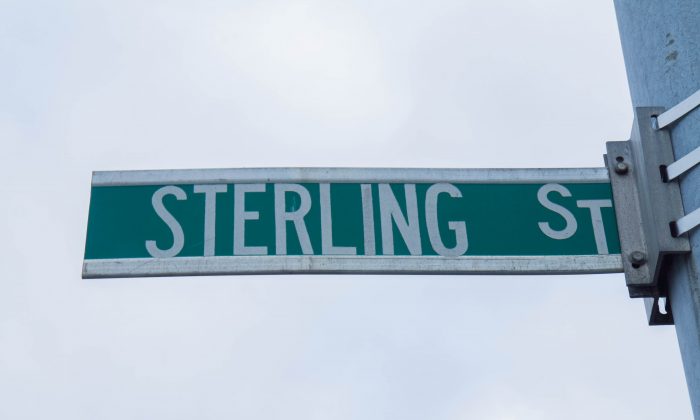 MIDDLETOWN—The award to Middletown of $150,000 in state grants for a waste water project in Middletown was "great for us" said the city's DPW Commissioner Jacob Tawil.
"Every little bit helps," he said. "That's money that we don't have to charge for our rate payers."
He explained in a phone interview that the money is for the second phase of a project to upgrade the wastewater infrastructure near Sterling Street, which he estimates was first built in the early 1900's.
"It is very old clay pipe that has a lot of problems," he said.
He says it is an issue of infiltration and inflow, or I&I.
Infiltration refers to freshwater that seeps into cracked pipes from ground water sources, and inflow refers to storm water sources that diminish the capacity of the waste water treatment plant.
Tawil says the network of pipes goes as far as Grand Ave.
Instead of digging trenches to route out the pipes, they are going to be lining them to keep it as minimally invasive as possible. The only time they will be digging is if the pipe is totally collapsed and needs to be repaired, Tawil said.
All told, the project is estimated to cost $600,000, which is much less than the $3.5 million it took to complete phase one, Tawil said.
It is very old clay pipe that has a lot of problems.
, Middletown Department of Public Works
The grant only covers a fraction of the cost for phase two, but the city is eligible to take out a $450,000 loan through the state, which Tawil says is "a very attractive program" because the interest rate is subsidized by the state.
He expects the construction to start in the spring of 2016 and once started, it will take a few months to complete.
To contact this reporter, email [email protected]