Microsoft's keyboard, Word Flow, is now available for iPhone users. 
While the keyboard is built-in for Windows Phone owners, Microsoft released a version on Apple's App Store for iPhone and iOS users.
Available April 25 for free, the Word Flow keyboard boasts a swipe-to-type input option, reminiscent of Swype.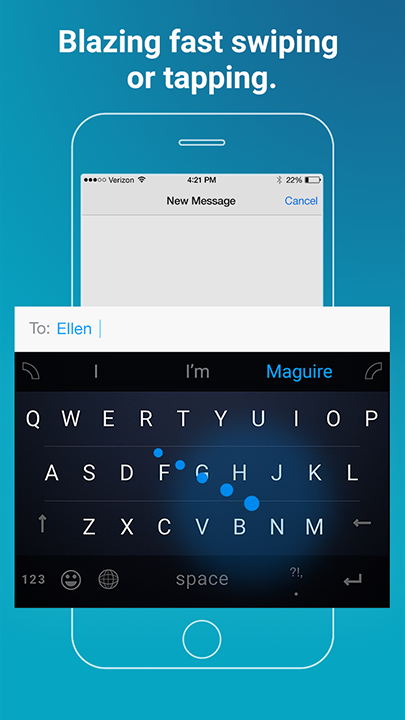 Microsoft offers an array of backgrounds for the customizable keyboard image, or one could use an image of their own to personalize their keyboard. 
Autocorrect is built in, and the next word prediction technology is designed to get better over time.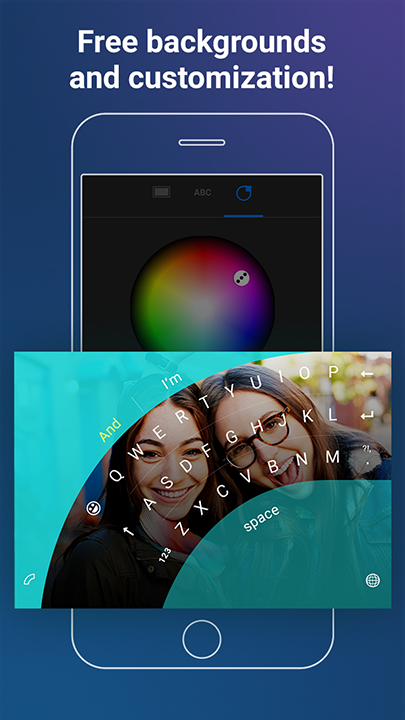 Word Flow will also autofill your contact's names, making communicating faster than ever. 
The true innovation of Word Flow, however, is its one-handed typing mode.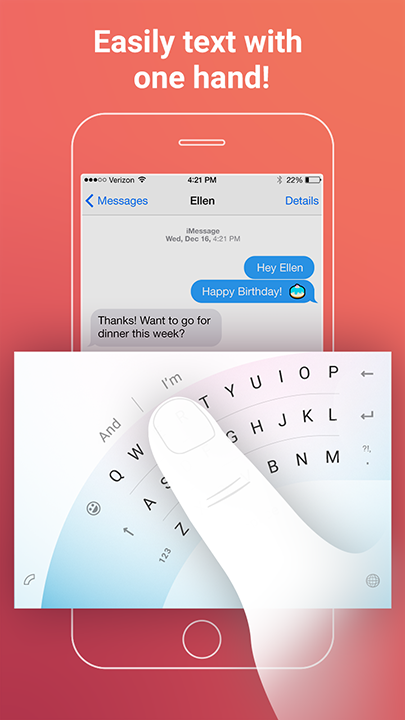 In "Arc mode," the QWERTY keyboard is arced towards the bottom corner of the screen, allowing for easier one-handed typing.
The Word Flow keyboard can be arced to suit both left-handed and right-handed users. Reorganizing the QWERTY keyboard in such a fashion lessens the distance one needs to strain their digit to reach all the letters on the keyboard. 
Available from April 25, Word Flow is currently only available in English and for US users. 
The Verge reports that Android users will have access to a Word Flow version of their own later in 2016.