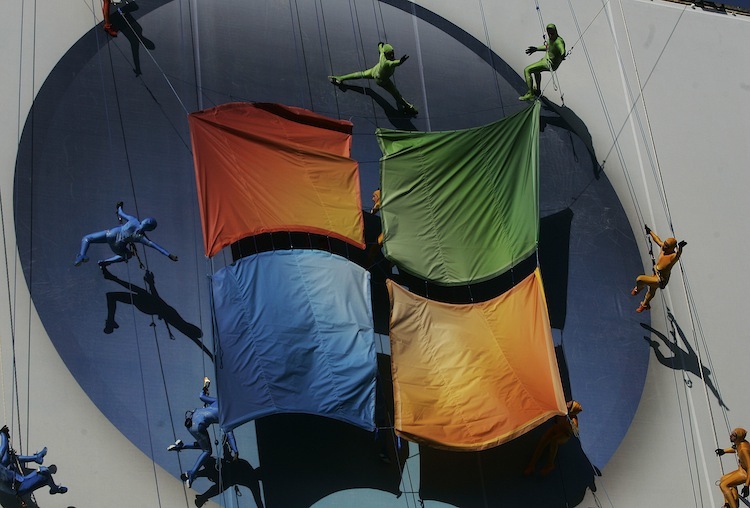 Microsoft Corp. on Monday launched Office 2013, the successor productivity suite to Microsoft Office 2010. 
Microsoft Office 2013 will be available as part of Windows 8 operating system for ARM processors, and separately for the IA-32 and x86-64 versions of Windows. 
"We are taking bold steps at Microsoft," Microsoft CEO Steve Ballmer said at the press conference in San Francisco. "The new, modern Office will deliver unparalleled productivity and flexibility for both consumers and business customers. It is a cloud service and will fully light-up when paired with Windows 8."
With Windows 8, Office 2013 responds to touch screen, where the user could swipe his or her finger across the screen or pinch and zoom to read the documents and presentations. The user could also author new content and access features with a touch. 
The new Office allows the user to use a stylus to generate content and take notes. The user could handwrite e-mail responses and convert them automatically to text. The stylus could also be used as a laser pointer during presentations. 
Besides the new touch features, Office 2013 also features a cleaner look and fresh features in many of the applications, including improved markup and the ability to edit PDFs in Word and the ability to easily find and insert graphics from the Internet in PowerPoint. 
The Epoch Times publishes in 35 countries and in 19 languages. Subscribe to our e-newsletter.