Michigan Gov. Gretchen Whitmer ordered Michigan residents to stay at home amid the COVID-19 pandemic.
Whitmer signed an executive order mandating all state residents stay at home with exceptions for people who work in jobs critical to keeping society running, are engaged in outdoor activity, or performing necessary tasks, such as going to a hospital or grocery store.
People who go outside are required to adhere to social distancing measures, such as remaining at least six feet from people from outside their household, to the extent that is feasible.
The order also requires all businesses and operations that are not necessary to sustain or protect life to temporarily suspend in-person operations.
The order goes into effect at 12:01 a.m. on March 24. It will last for at least three weeks.
"In just 13 days, we've gone from 0 to over 1,000 COVID-19 cases," Whitmer said in a statement. "This is an unprecedented crisis that requires all of us working together to protect our families and our communities. The most effective way we can slow down the virus is to stay home. I know this will be hard, but it will be temporary. If we all come together, get serious, and do our part by staying home, we can stay safe and save lives."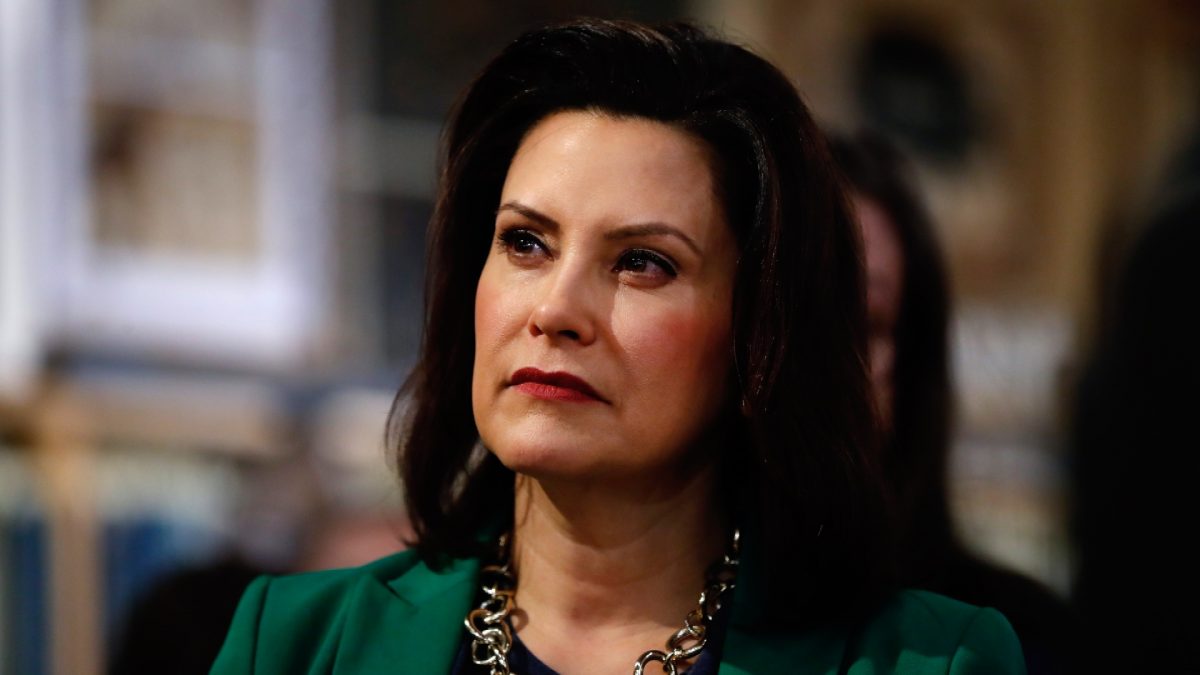 "Taking aggressive action to protect our communities is the most important thing we can do to mitigate further spread of COVID-19," added Michigan Department of Health and Human Services Chief Deputy for Health and Chief Medical Executive Dr. Joneigh Khaldun.
"If we do this now, we can make sure our hospitals and healthcare workers are prepared to take care of the sickest people. It is crucial that people do the right thing by staying home and staying safe."
Similar orders have been signed by governors in other states, including California, New York, and Illinois.
COVID-19 is a disease caused by a virus that originated in China last year.
The Epoch Times refers to it as the CCP virus because the Chinese Communist Party's coverup and mishandling allowed the virus to spread throughout China and create a global pandemic.
Whitmer said at a press conference that she didn't understand why people were continuing to congregate in groups in light of the spread of the new illness.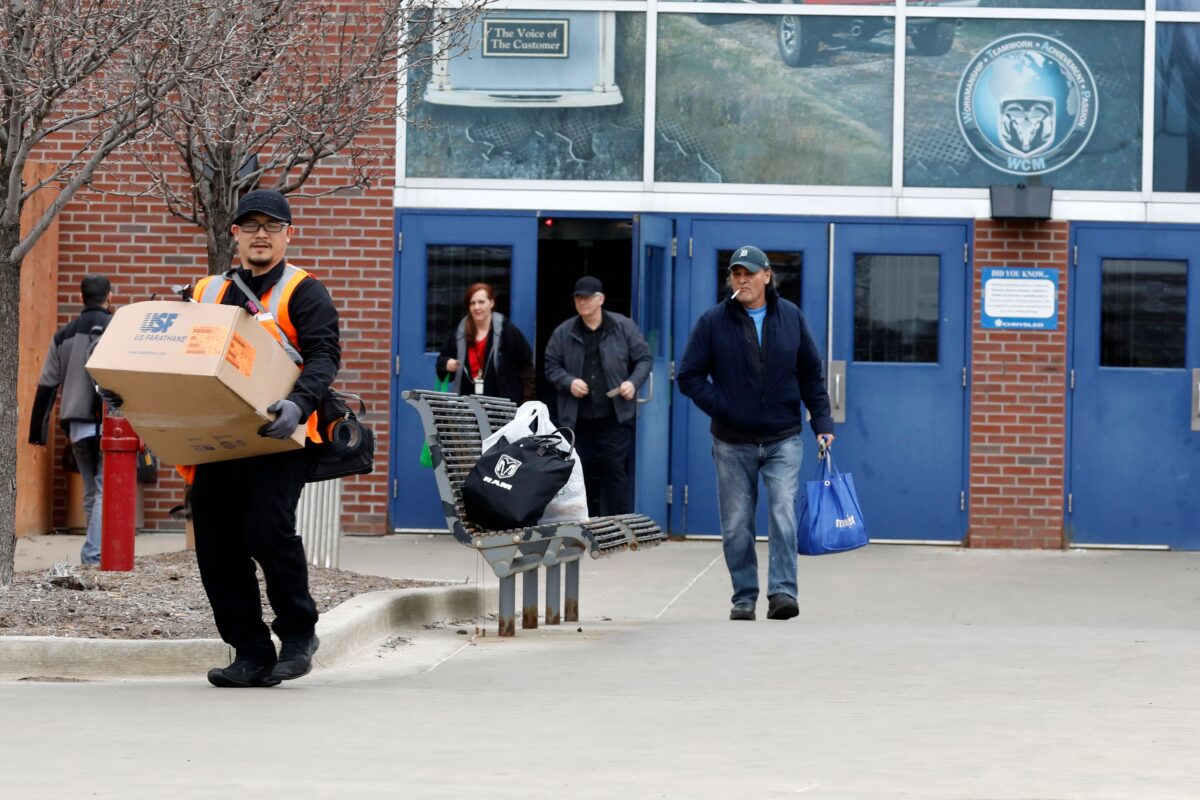 "But the fact of the matter is, people are still doing it," she said, prompting her to sign the new order, which she said would "save lives."
Whitmer alleged that the United States is on a trajectory that looks like the increase in cases seen by Italy, which has the highest reported death count from COVID-19 in the world.
Italy has nearly 60,000 cases and 5,476 deaths, for a mortality rate of 9.2 percent. The United States' mortality rate is currently 1.3 percent.
Experts say Italy's sizeable population of elderly persons and individuals with underlying health conditions has contributed to the high death rate, as well as the collapse of the healthcare system in some parts of the country.
Social distancing measures and orders to largely stay at home are meant to avoid a similar situation in America, according to some officials and experts.
The new virus spread primarily from person to person between people who are in close contact with one another (within about 6 feet) through respiratory droplets produced when an infected person coughs or sneezes, according to the Centers for Disease Control and Prevention. People can also become sick by touching a surface or object that has the virus on it and then touching their face.
Ways to avoid contracting the illness include frequently washing hands, regularly cleaning objects and surfaces, and avoiding sick people.