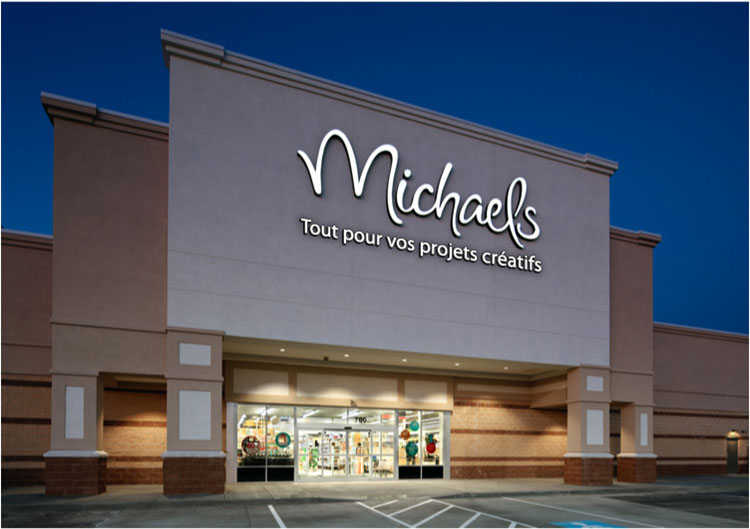 Michaels, North America's largest arts and crafts specialty retailer, has announced an expansion into Quebec in the fall of 2012 with the opening of seven stores, mainly in the greater Montreal area.
Currently operating 88 stores in Canada, the retailer will be offering Quebecers all its usual product categories: arts, crafts, custom framing, floral, wall decor, and seasonal merchandise.
"We are so excited to be opening our first stores in Quebec," Michaels CEO John Menzer said in a press release.
"We are very committed to the Quebec market. We are convinced that it offers a great potential and we are looking forward to celebrating creativity with Quebecers of all ages, including students, teens, teachers, and adults."
The expansion is expected to create up to 600 jobs, the release said.
Tom Making, president of Michaels Canada, said the popular retailer "recognizes the uniqueness of the Quebec market."
"It is our intention to exceed expectations on every level. We understand we have to adapt our approach, not only commercially but also, culturally. Our in-store experience, our branding, and our marketing will reflect that."
Based in Irving, Texas, Michaels Stores Inc. currently owns and operates more than 1,060 Michaels stores in 49 states and Canada, and 136 Aaron Brothers stores in the U.S. that specialize in art and framing.