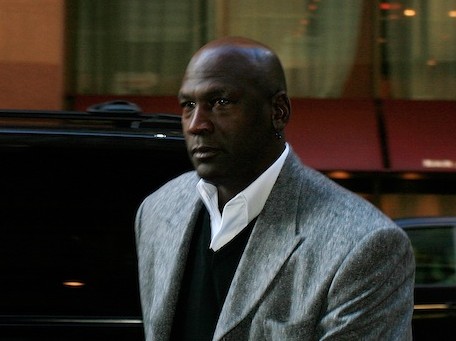 Former NBA superstar Michael Jordan filed a suit in a Chinese court against Qiaodan Sports Company Limited, a Chinese sportswear and footwear manufacturer, for unauthorized use of his name, according to release on TheRealJordan.com, a website that is copyrighted and authorized by JumpDC. JumpDC, a division of Live Nation Entertainment, is the business office of Michael Jordan.
"It is deeply disappointing to see a company build a business off my Chinese name without my permission, use the number 23 and even attempt to use the names of my children. I am taking this action to preserve ownership of my name and my brand," said Jordan according to the release.
"Chinese fans have always been very supportive of me, and that's something I deeply appreciate. I think they deserve to know what they are buying."
The Chinese company has registered and uses the name "Qiaodan", the moniker Michael Jordan has been known by in China.