The family of Michael Jackson have issued a statement in response to sexual abuse allegations in the documentary "Leaving Neverland" after it screened at the Sundance Film Festival. The family is referring to the two accusers in the film as "admitted liars" and "perjurers."
The film premiered on Jan. 25 with increased security preparations due to expected pro-Michael Jackson protests. The film alleges that Jackson abused Wade Robson when he was 7-years-old and James Safechuck when he was 10, Deadline reported. Safechuck, Wade, and the film's director, Dan Reed, all received a standing ovation at the screening.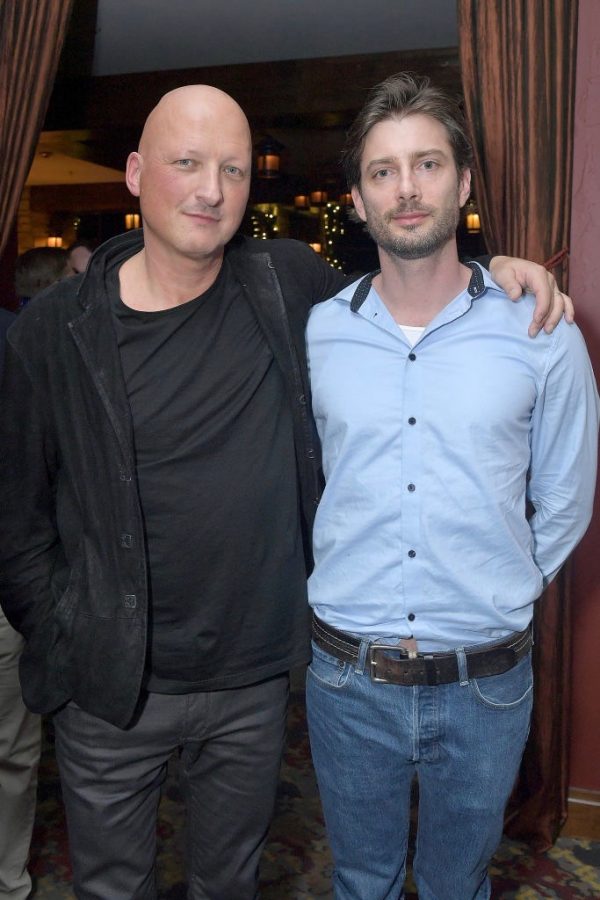 The full response from the Jackson family, as obtained by Deadline, reads:
"Michael Jackson is our brother and son. We are furious that the media, who without a shred of proof or single piece of physical evidence, chose to believe the word of two admitted liars over the word of hundreds of families and friends around the world who spent time with Michael, many at Neverland, and experienced his legendary kindness and global generosity. We are proud of what Michael Jackson stands for.
"People have always loved to go after Michael. He was an easy target because he was unique. But Michael was subjected to a thorough investigation which included a surprise raid of Neverland and other properties as well as a jury trial where Michael was found to be COMPLETELY INNOCENT. There has never been one piece of proof of anything. Yet the media is eager to believe these lies.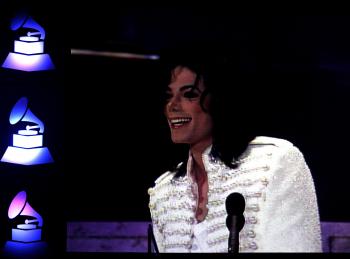 "Michael always turned the other cheek, and we have always turned the other cheek when people have gone after members of our family—that is the Jackson way. But we can't just stand by while this public lynching goes on, and the vulture tweeters and others who never met Michael go after him. Michael is not here to defend himself, otherwise these allegations would not have been made.
"The creators of this film were not interested in the truth. They never interviewed a single solitary soul who knew Michael except the two perjurers and their families. That is not journalism, and it's not fair, ­yet the media are perpetuating these stories.
"But the truth is on our side. Go do your research about these opportunists. The facts don't lie, people do. Michael Jackson was and always will be 100% innocent of these false allegations.
The Jackson Family­­­­­"
Jackson Family statement on LEAVING NEVERLAND pic.twitter.com/BR1ZanXoBM

— Seth Abramovitch (@SethAbramovitch) January 28, 2019
Dan Reed decided to take on the project when looking for subject matter for his next documentary project. He wanted to cover a hot topic that would command global attention. He decided on Michael Jackson. He found Robson and Safechuck while doing pre-production research, the Los Angeles Times reported.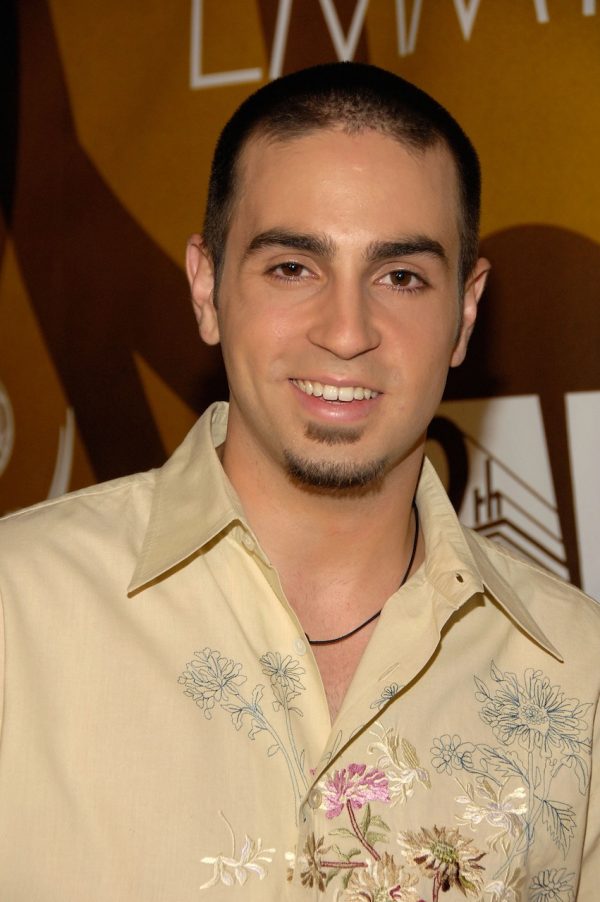 During earlier legal action, both Robson and Safechuck have said in court that they were never abused by Jackson. But Reed told the Los Angeles Times in an interview that he believed the pair weren't fully aware of what was going on at the time.
In the interview, the filmmaker was also asked what he would do if he included people like actor Macaulay Culkin in the film.
Culkin was likewise befriended by Jackson as a child but has always denied any sexual abuse allegations. Reed responded that if Culkin was included, the film's structure would drastically elongate, and become more complex.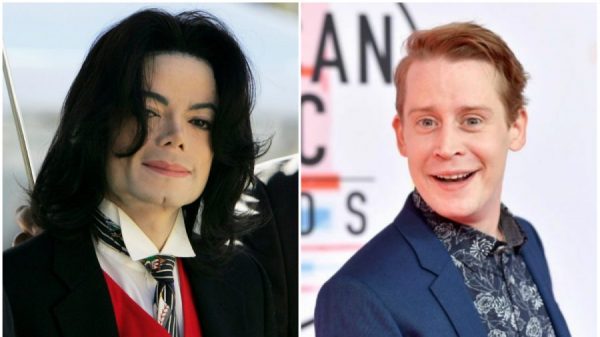 Robson is now 36 and Safechuck 40, the LA Times reported. This year will mark 10 years since Jackson died.
"Leaving Neverland" is set for broadcast on HBO and on the UK's Channel 4 in spring, according to Deadline.
From NTD.com
Watch Next:
The Dark Origins of Pedophile Rings in the US
An alleged Soviet spy operation used children as "honey pots" in the west, to lure politicians and business leaders into committing crimes so they could be blackmailed