Former New York City Mayor Michael Bloomberg withdrew from the Democratic presidential race on March 4, hours after finishing well behind in states that voted on Super Tuesday.
"Three months ago, I entered the race for President to defeat Donald Trump," Bloomberg, 78, said in a statement.
"Today, I am leaving the race for the same reason: to defeat Donald Trump—because it is clear to me that staying in would make achieving that goal more difficult."
In announcing his withdrawal, Bloomberg endorsed former Vice President Joe Biden, 77, for the Democratic nomination. Former South Bend, Indiana, Mayor Pete Buttigieg, 38, and Sen. Amy Klobuchar (D-Minn.), 59, also endorsed Biden after ending their bids in recent days.
Bloomberg, who has an estimated net worth of $61 billion, spent more than $500 million of his own money on his campaign after announcing his entry into the field in late 2019. He sought to provide voters with a moderate option to Sen. Bernie Sanders (I-Vt.), 78, and Sen. Elizabeth Warren (D-Mass.), 73, but failed to convince people that he was a better choice than Biden, whose messaging has in part focused on his differences with Sanders.
"I've always believed that defeating Donald Trump starts with uniting behind the candidate with the best shot to do it. After yesterday's vote, it is clear that candidate is my friend and a great American, Joe Biden," Bloomberg said in the statement, saying Biden is honest and decent. Biden, Bloomberg added, is committed "to the issues that are so important to our country—including gun safety, health care, climate change, and good jobs."
The withdrawal leaves Biden and Sanders fighting for the nomination, absent a brokered convention, which is triggered if no candidate gets a majority of delegates leading up to the convention or in the first round of voting by delegates. Candidates need at least 1,991 delegates to secure the nomination on the first ballot at the Democratic National Convention July 13–16 in Milwaukee.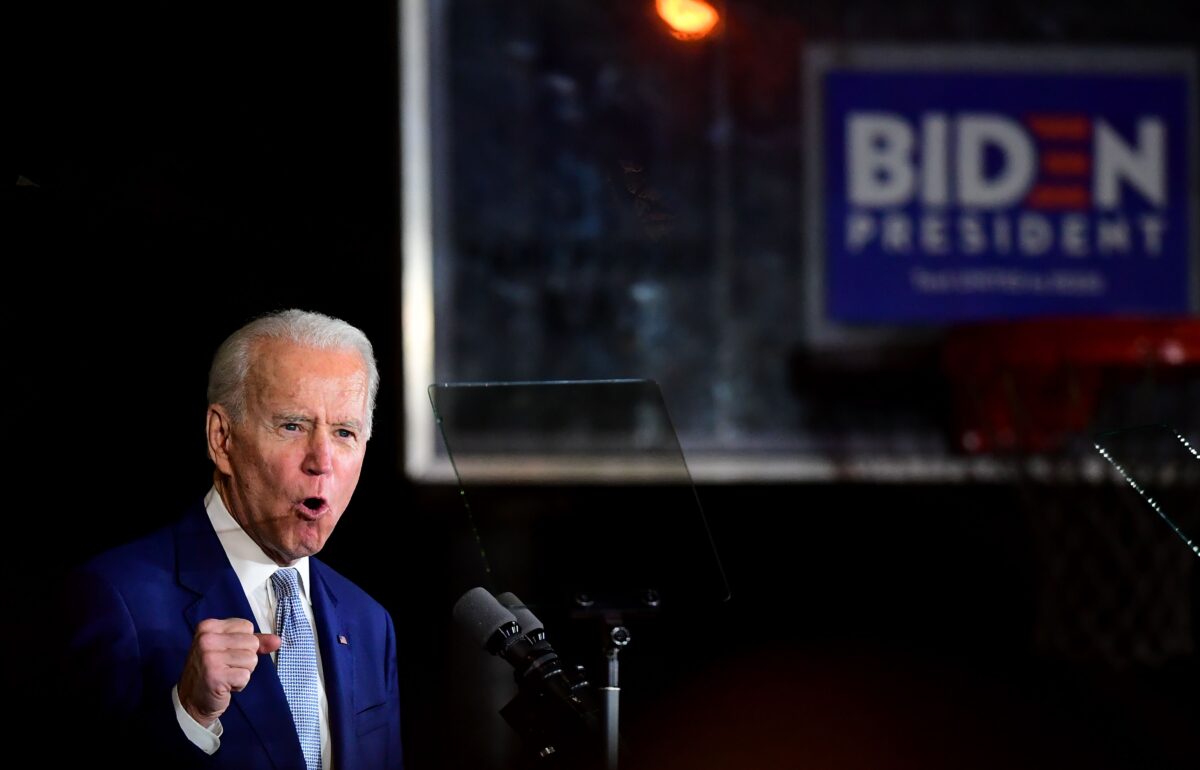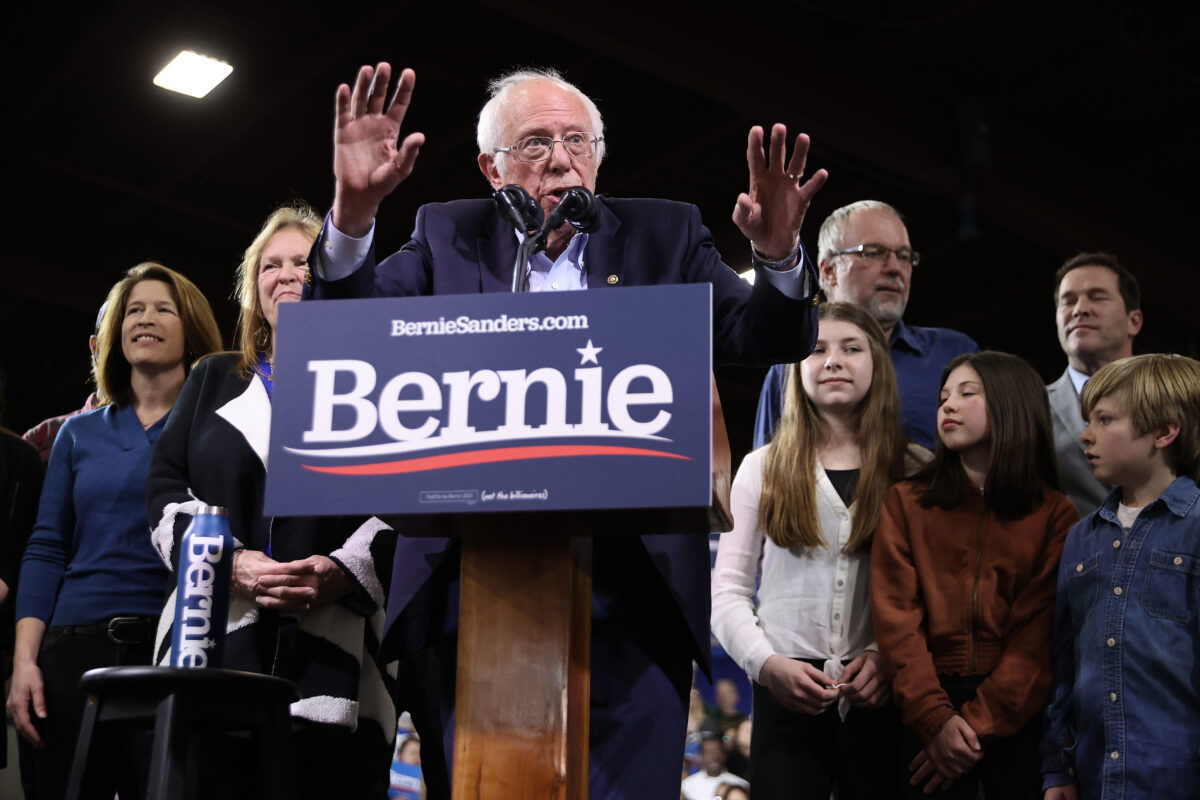 Biden collected a narrow victory in Texas and several decisive wins on Super Tuesday, although Sanders won some states, including California.
Biden now has 548 delegates, according to RealClearPolitics' data, leading Sanders, who has 486. Warren is a distant third with 56. Bloomberg earned 50, including five for winning in American Samoa, before his exit. Rep. Tulsi Gabbard (D-Hawaii), 38, earned her first delegate on March 3, also from American Samoa.
Biden won nine states on Super Tuesday, including Alabama, Texas, Minnesota, and Oklahoma. Sanders took Colorado, Vermont, and Utah in addition to California. No other candidate won a Super Tuesday state.
Biden previously took South Carolina after Sanders won Nevada and tied with Buttigieg for first in New Hampshire. Buttigieg won by a slim margin over Sanders in Iowa.
The next primaries are slated from March 10, when voters in Idaho, Michigan, Mississippi, Missouri, North Dakota, and Washington state head to the polls.