Mexico is slated to send a letter to House Speaker Nancy Pelosi (D-Calif.) this week to urge the U.S. Congress to approve a new trade deal.
President Andrés Manuel López Obrador said Nov. 25 that the letter will be sent soon related to the United States-Mexico-Canada Agreement (USMCA), Reuters reported. He made the statement during a regular government news conference alongside other Mexican officials.
On Nov. 21, amid the House impeachment inquiry into President Donald Trump, Pelosi said the USMCA trade deal probably won't be approved by the end of 2019.
"I'm not even sure, if we came to an agreement today, that it would be enough time to finish, but it just depends on how much agreement we come to," Pelosi told reporters in Washington.
She said that workers' rights, as well as enforcement and environmental concerns, have prevented lawmakers from acting on the bill.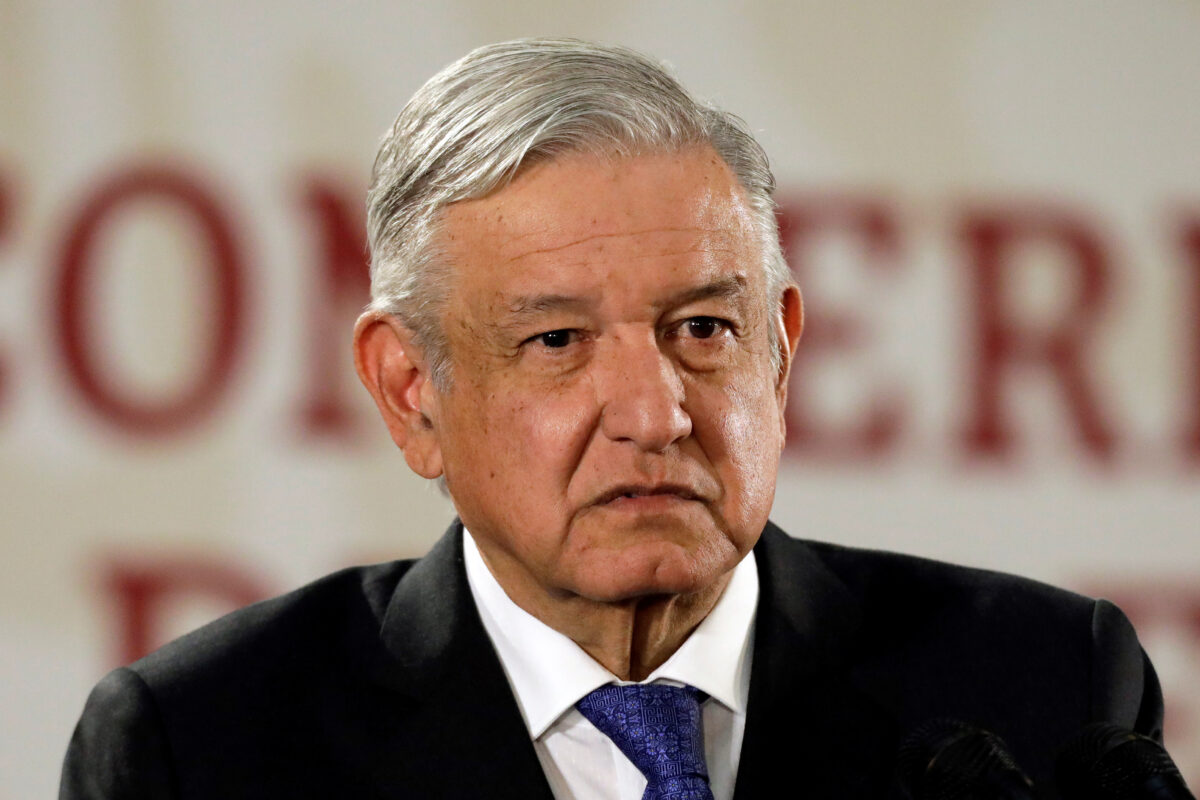 "I'm eager to get this done. … We live in a world of instant gratification. 'You've got an agreement? When's the bill coming?'" Pelosi told reporters. "No, there's a lot of writing and conversations with Canada, with Mexico, on the basis of what we might come to agreement on, in terms of a change in the actual treaty and in the actual agreement. So, it will take time to write and then to bring to the floor."
Days earlier, Pelosi had said a breakthrough on the deal "is imminent."
In 2018, the United States, Mexico, and Canada agreed to replace the 25-year-old North American Free Trade Agreement (NAFTA) with USMCA, a newer version that would encourage more investment in U.S. factory jobs. The deal needs congressional approval.
Canada previously said that it's waiting to move in unison with the United States on the deal.
Mexican Economy Minister Graciela Márquez Colín has said previously that she's optimistic the deal would get done in the coming weeks, Reuters reported on Nov. 20. Mexico has already approved the USMCA.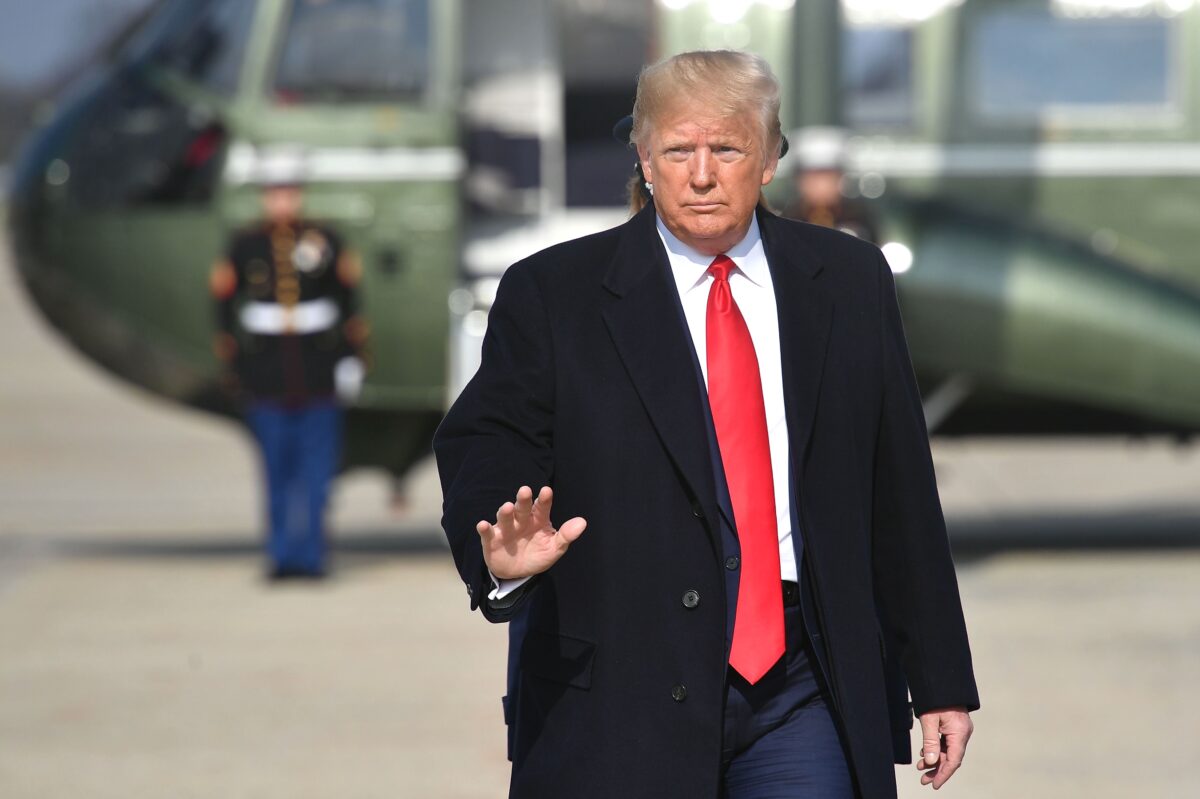 "Representative Pelosi has the commitment on our part to convince the outstanding representatives and union leaders in the United States," Marquez said last week, according to the news agency. "We have spoken with union leaders and we have made our commitment known."
Trump has claimed that Pelosi is trying to use USMCA as a bargaining chip to other lawmakers amid Democrats' impeachment efforts.
"Nancy Pelosi will go down as the least productive Speaker of the House in history," Trump wrote on Twitter on Nov. 20. "She is dominated by AOC Plus 3 and the Radical Left. Mexico and Canada, after waiting for 6 months to be approved, are ready to flee—and who can blame them? Too bad!" he wrote, referring specifically to Rep. Alexandria Ocasio-Cortez (D-N.Y.) by her initials.
"And I've been told—and who knows if this is so, but I think it's so; I have pretty good authority on it—that's she's using USMCA, because she doesn't have the … impeachment votes," the president told to reporters. "So she's using USMCA to get the impeachment vote."
Pelosi has denied using the impeachment inquiry to slow the passage of the USMCA.
Impeachment and the deal "have nothing to do with each other," she told reporters on Oct. 31.