Mexico doesn't agree with the United States potentially designating cartels as terrorists, Mexican President Andres Manuel Lopez Obrador said.
"We will never accept that, we are not 'vendepatrias' (nation sellers)," Lopez Obrador said at his morning press conference on Nov. 25, Breitbart reported.
Lopez Obrador's foreign relations minister Marcelo Ebrard said that the designation would be unnecessary. He noted that if America designates cartels as terrorists, it could open up a legal avenue for the United States to take action against cartels inside of Mexico.
"I don't think the United States will pursue this path because we're working together, and I don't think they would want to open up the possibility of Mexico invoking the same legal principles," Ebrard told reporters, according to Reuters.
Ebrard said he feels the United States and Mexico are already working together against cartels. The FBI is working with Mexican law enforcement in the investigation into the killing of nine American citizens nearly three weeks ago.
The victims were all women and children, and cartel members were the suspects. Over 100 people have left the village the victims lived in since the attack, heading for the United States.
Shortly after the killings, President Donald Trump said the United States would help Mexico against cartels, calling them "monsters," if Mexican authorities needed help.
"The great new President of Mexico has made this a big issue, but the cartels have become so large and powerful that you sometimes need an army to defeat an army!" Trump wrote. In another missive, he said, "This is the time for Mexico, with the help of the United States, to wage WAR on the drug cartels and wipe them off the face of the earth. We merely await a call from your great new president!"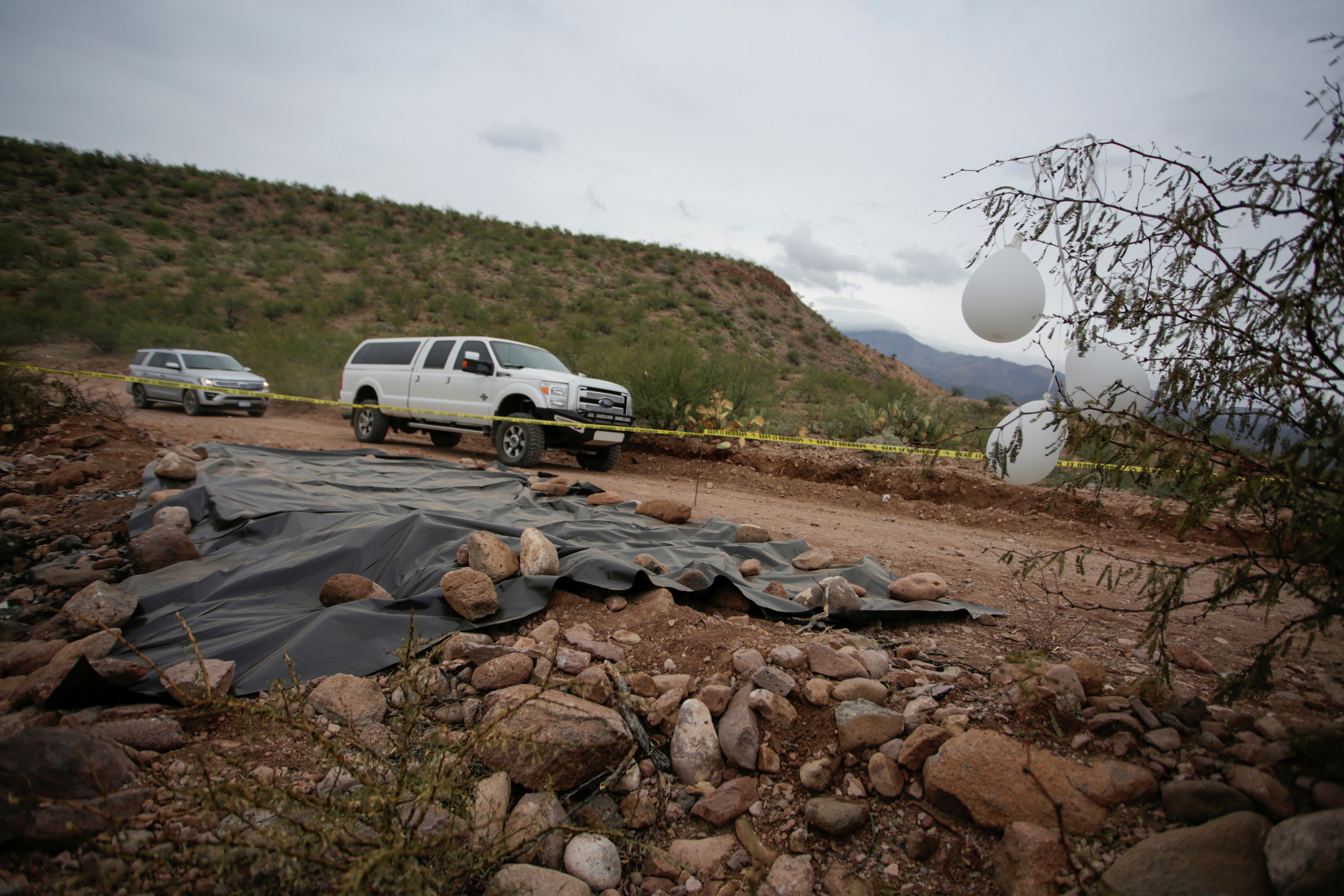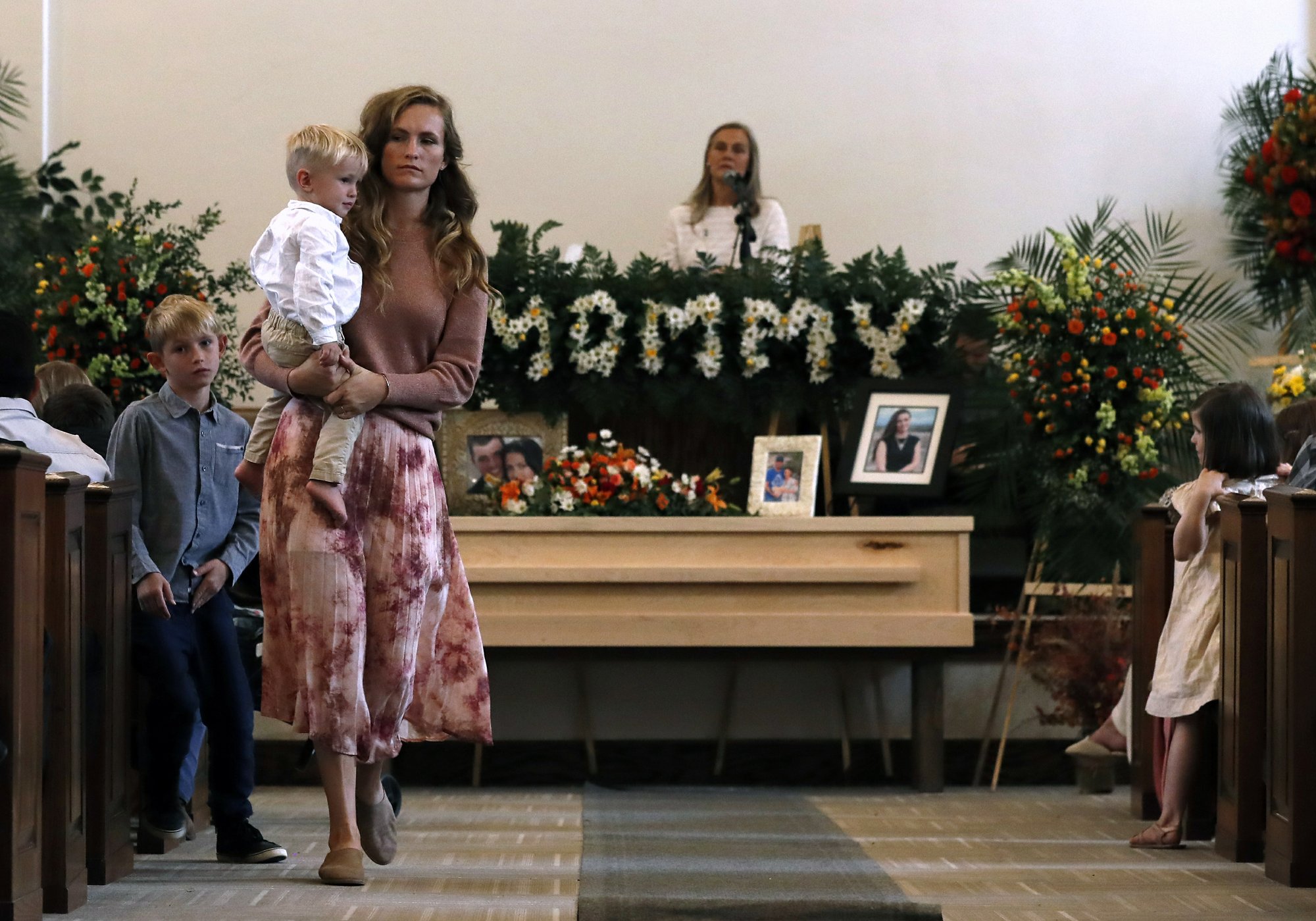 Some U.S. officials have also suggested America might be forced to take action if Mexico can't deal with the cartels and Reps. Chip Roy (R-Texas) and Mark Green (R-Tenn.) have introduced legislation that would designate cartels as terrorists.
Lopez Obrador has tried adopting a softer approach to cartels than some of his predecessors, arguing that violence only begets more violence.
"It was lamentable, painful because children died, but do we want to resolve the problem the same way (as previous administrations)? By declaring war?" he said at a press conference. "That, in the case of our country, showed that it does not work. That was a failure. It caused more violence."
Mexican authorities also released the son of notorious drug lord Joaquin "El Chapo" Guzman in October after Mexican law enforcement was drawn into a major battle in broad daylight following the capture of the son, Ovidio Guzman Lopez.
Relatives of the American-Mexican victims of the cartel ambush started a petition on the "We the People" platform seeking the designation of cartels as terrorists.
"With seemingly unlimited resources, it has proven almost impossible to stop them. They run major human trafficking networks. They kidnap and extort with almost complete impunity. Their unbridled acts of violence and murder have overrun our borders and created an international crisis. They seek political power in order to create a narco-state in Mexico," the petition stated.
"Each year, there are approximately 35 percent more murders committed in Mexico than by all officially designated terrorist groups combined. We cannot afford to continue the same failed policies used to combat organized crime. They are terrorists, and it's time to acknowledge it!"
If the petition gets at least 100,000 signatures by Dec. 24, it will get a written response from the White House.